Tag: Punjab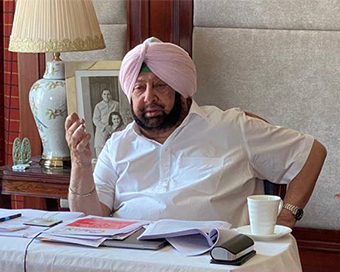 Punjab Promotes Class 10 Students Amid Corona Crisis
Class 10 students under the Punjab School Education Board (PSEB) will not have to take any exams and will be promoted on the basis of their performance in the pre-board exams, Chief Minister Amarinder Singh announced on Friday. ....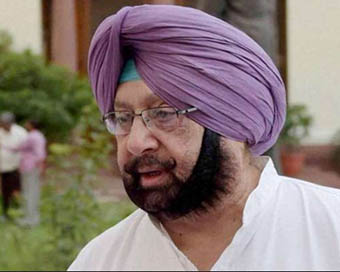 Punjab Imposes Rs 5K Fine For Home Isolation Violations
Covid-19 patients violating home isolation instructions in Punjab will have to shell out Rs 5,000 as fine, as per the new guidelines announced on Thursday by Chief Minister Amarinder Singh. ....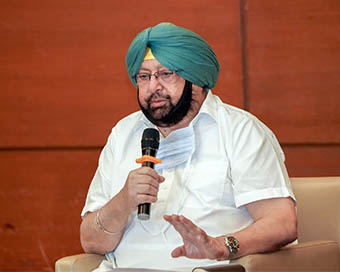 Punjab Waives All Fees In Govt Schools For This Session
Punjab Chief Minister Amarinder Singh announced, here on Saturday, government schools would not charge any admission, re-admission and tuition fees for this session because of the Covid crisis. ....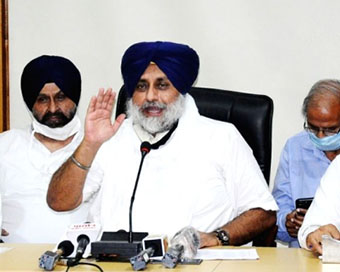 BJP's Oldest Ally SAD Quits NDA Following Differences Over Farm Bills
Ahead of the 2022 Assembly elections in Punjab, the Shiromani Akali Dal (SAD), one of the oldest allies of the BJP, quit the National Democratic Alliance (NDA) on Saturday after differences over the three 'controversial' farm sector Bills passed by the Parliament. ....
Five States To Vote Between February 4 And March 8
Assembly elections in Uttar Pradesh, Uttarakhand, Goa, Punjab and Manipur will be held between February 4 and March 8, Chief Election Commissioner Nasim Zaidi announced on Wednesday.....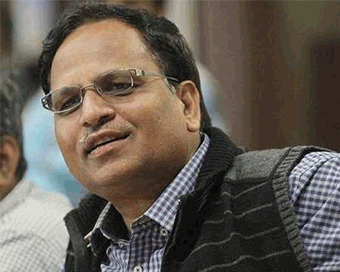 Delhi Minister Dismisses Money Laundering Charge, BJP Keeps Up Attack
Delhi Health Minister Satyendar Jain on Friday dismissed allegations of money laundering against him as rumours to malign his image ahead of the Punjab elections even as the BJP on Friday dubbed the Arvind Kejriwal-led government as corrupt and non-performing.....
State Elections: Modi May Prove To Be Lucky
It is obvious that the ensuing elections in five states will be an excellent mid-term appraisal of Narendra Modi's tenure.....
Left Front To Go Alone In Poll-bound States: CPI-M
The high-level party meeting of the CPI-M held here has decided to fight the upcoming assembly polls in five states under the banner of the Left Front only, party General Secretary Sitaram Yechury said on Sunday.....
Sidhu To Join Party Unconditionally Said Amarinder
Punjab Congress chief Capt Amarinder Singh on Wednesday said that cricketer-turned-politician Navjot Singh Sidhus decision to join the Congress was unconditional.....
In Haryana's Narnaul Mercury Dips To Sub-zero Level
Narnaul in Haryana was the coldest place in the region with the minimum temperature slipping below the freezing point on Thursday.....