Tag: Punjab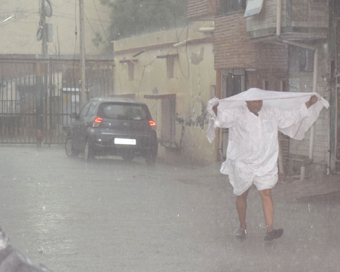 50 Killed, Scores Hurt In Rain, Thunderstorm
As many as 50 people were reportedly killed and scores others injured in thunderstorms, hail and dust-storm and rain that lashed Madhya Pradesh, Maharashtra, Gujarat and Rajasthan, Punjab and Haryana since Tuesday evening.....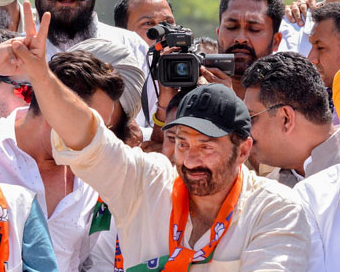 Close Shave For Actor Sunny Deol While Campaigning
It was a close shave for actor-turned politician Sunny Deol on Monday, when one of the tyres of the sport utility vehicle he was travelling in burst on the Amritsar-Gurdaspur national highway, police said.....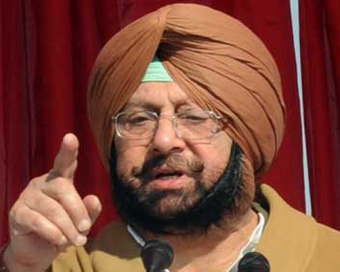 Congress Needs Charismatic Gen Next Leader: Amarinder Singh
Punjab Chief Minister Amarinder Singh on Saturday backed a young leader to galvanise the Congress in the wake of Rahul Gandhi's resignation as the party President.....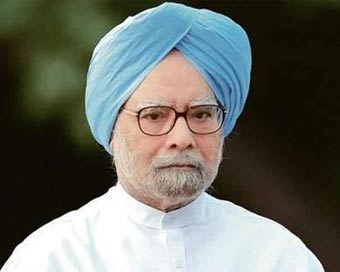 Manmohan To Visit Kartarpur Sahib Too, Says Punjab Govt
Former Prime Minister Manmohan Singh will be visiting Kartarpur Sahib shrine in Pakistan, as part of the first all-party group of pilgrims, on the occasion of the 550th birth anniversary of Guru Nanak next month, the Punjab government said on Thursday.....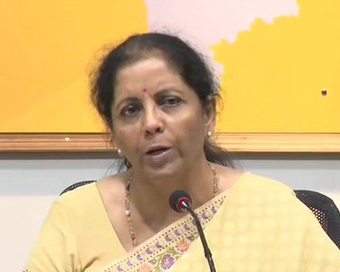 Will Make Amendments If They Help In Better Regulation: FM
Facing flak from several quarters on the PMC Bank fraud case, Finance Minister Nirmala Sitharaman on Thursday said that if amendments help in better regulation, the Centre would go ahead with the required legislative procedure.....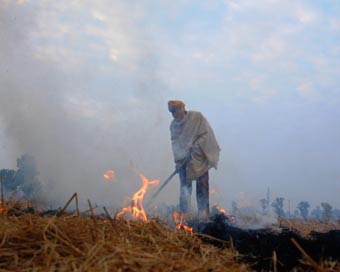 NASA Image Shows Large Scale Stubble Burning: Delhi Govt
The Delhi government has shared an image from NASA showing large scale stubble burning in adjoining states.....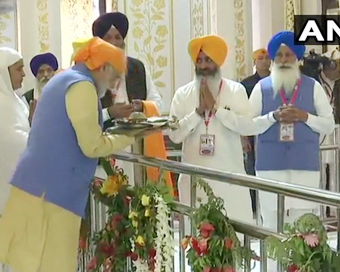 Modi Pays Obeisance At Punjab's Historical Sikh Shrine
Ahead of inaugurating the historic Kartarpur Corridor, a first in seven decades between India and Pakistan, Prime Minister Narendra Modi on Saturday paid obeisance at a highly revered Sikh shrine here.....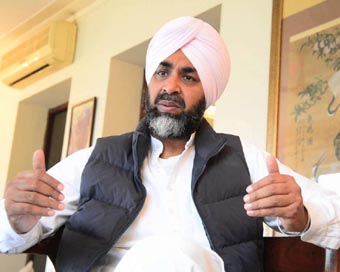 Punjab Presents Populist Budget Of Rs 1.54 Lakh Crore
With an eye on the assembly elections in 2022, Punjab Finance Minister Manpreet Badal on Friday presented a populist but deficit Rs 1.54 lakh-crore budget for 2020-21.....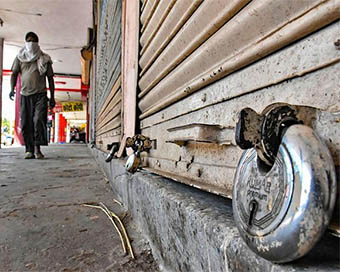 Complete Lockdown In Punjab Till March 31
As a preventing step to counter the coronavirus spread, the Punjab government on Sunday announced complete lockdown across the state till March 31, becoming the second state after Rajasthan for enforcing shutdown.....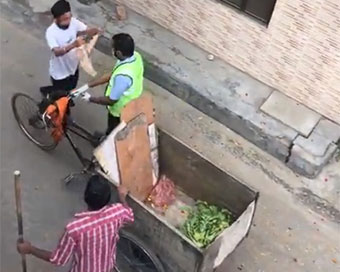 Punjab Residents Shower Rose Petals On Sanitation Workers
As a goodwill gesture, residents in Punjab's Nabha are showering rose petals on sanitation workers to clean the town and reduce the risk of coronavirus. ....