Tag: Punjab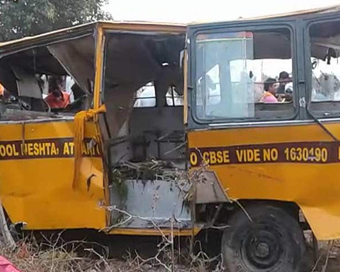 20 Students Injured In Bus Accident In Punjab
At least 20 students of the Akal Ashram Academy were injured on Monday when their school bus skidded off the road on the Kharar-Morinda road in Mohali district of Punjab, police said. ....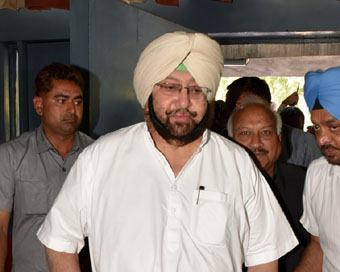 Punjab's First Coronavirus Patient Tests Negative: CM
Punjab's first coronavirus patient, who returned from Italy and undergoing treatment in a government hospital, has tested negative and will be discharged on Friday, said Chief Minister Amarinder Singh.....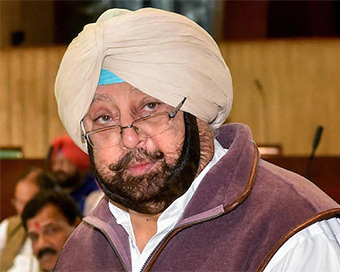 Seriously Thinking On Extending Lockdown: Punjab CM
Punjab Chief Minister Amarinder Singh on Friday indicated that his government was seriously thinking of extending the lockdown as the time did not appear to be right for lifting the restrictions.....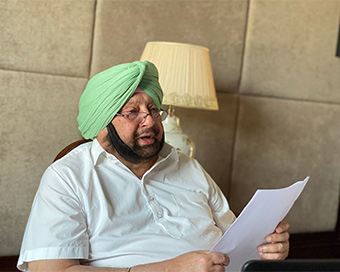 Coronavirus: Punjab Extends Curfew Till May 1
After Orissa, the Punjab Cabinet led by Amarinder Singh on Friday decided to extend curfew in the state by 21 days till May 1. ....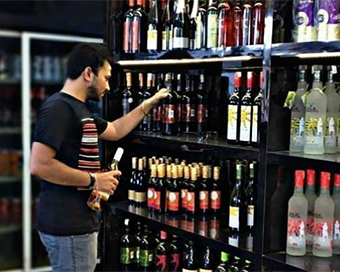 Finally! Conditional Liquor Sale Allowed Across India
If liquor is what you have been waiting with bated breath, there's good news for you, even if you happen to be in a red zone like Delhi or Noida. Now alcohol will be allowed in all zones and so will be tobacco and pan, however, with certain riders. As the Centre extended the current lockdown by another couple of weeks on Friday, the Home Ministry gave this reprieve that set to cheer up many.....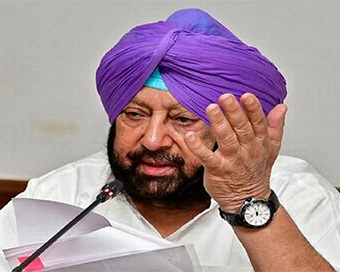 Nation Expects Befitting Response To Horrific China Clash: Punjab CM
Terming as "horrendous" and "barbaric" the brutality with which 20 Indian soldiers were killed by Chinese troops in Ladakh, Punjab Chief Minister Amarinder Singh on Thursday demanded accountability for the loss of lives in the violent border clash. ....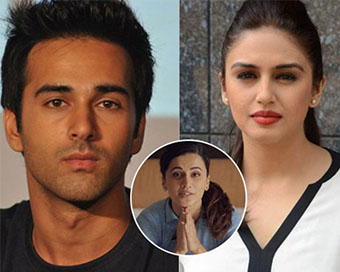 Several Celebrities In Shock Over Inflated Electricity Bills
After Taapsee Pannu alleged that she had received an inflated electricity bill for the month of June, several other celebrities such as Renuka Shahane, Human Qureshi, Amyra Dastur, Dino Morea, and Kamya Punjabi, have posted on social media to voice similar complaints.....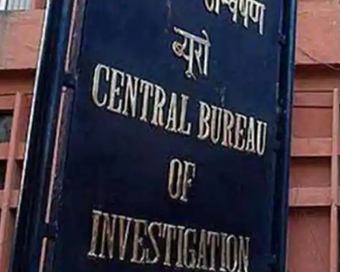 CBI Files Fraud Case Against Punjab Basmati Rice Ltd
The Central Bureau of Investigation (CBI) has registered a case against Punjab Basmati Rice Ltd for cheating a consortium of six banks to the tune of Rs 350.84 crore by disposing off the stock and prime security. ....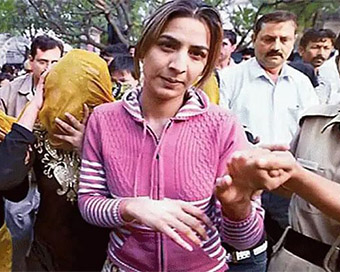 Sonu Punjaban Hospitalised After Having Overdose Of Pills
Geeta Arora, known as Sonu Punjaban, who is serving a jail term in connection with a case of kidnapping, human trafficking, and flesh trade, was admitted in hospital after she consumed an overdose of medicines, jail officials said on Saturday. ....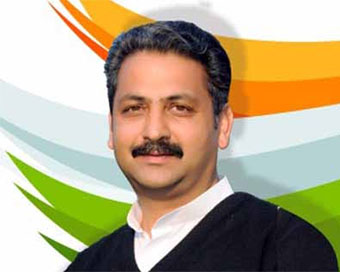 90.98% Students Pass Punjab Class 12 Boards
The Punjab School Education Board (PSEB) on Tuesday declared the Class 12 results on the basis of best performing subject formula, state Education Minister Vijay Inder Singla said. ....