Tag: FIFA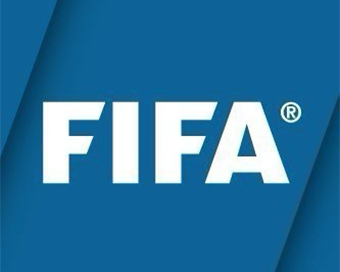 Belgium On Top, India Remain At 108 In Latest FIFA Rankings
India have maintained their 108th spot in the latest FIFA world rankings revealed for the month of June. India have 1187 points and have not lost or gained any.....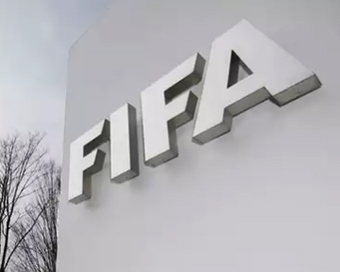 FIFA Ratifies $1.5 Billion Covid Relief Plan
FIFA has ratified a relief plan for football communities and national associations around the world which have been affected by the coronavirus pandemic. The sport's global governing body has made $1.5 billion available for the purpose. ....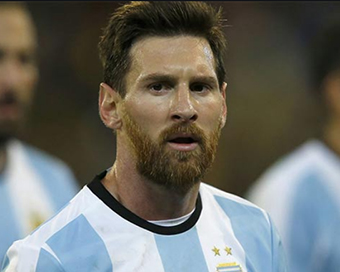 Messi Cleared By CONMEBOL To Play In Argentina's Opening WC Qualifier
Lionel Messi will be free to play in Argentina's opening 2022 World Cup qualifier against Ecuador next month after the forward's suspension was deemed to be no longer valid, the South American Football Confederation (CONMEBOL) has said.....