Tag: FIFA
U-17 World Cup: Mali Thump New Zealand To Enter Second Round
Mali booked their spot in the knockout stages with a dominant 3-1 win over New Zealand in a Group B match of the FIFA U-17 World Cup here on Thursday. ....
Seoul Hails IOC On North Participation At Winter Olympics
South Korea on Sunday hailed the International Olympic Committee's approval of the participation of 22 North Korean athletes in three sports and five disciplines at next month's Winter Olympic Games in Pyeongchang.....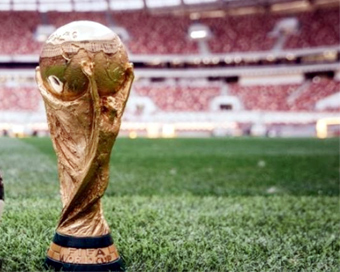 FIFA Mulls Expanding 2022 World Cup To 48 Teams
The 2022 football Qatar World Cup may see an expansion from 32 to 48 teams, the FIFA President Giovanni Infantino, has said.....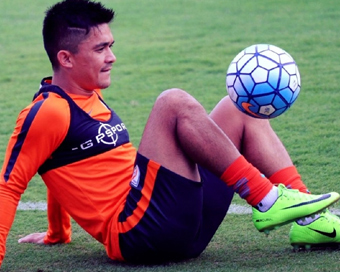 Football Crazy Buriram Ready To Host India In King's Cup
The heavy Asian Cup defeat still fresh in their memory, the football lovers here have revenge on their minds and await India take on Thailand in the final of the four-nation King's Cup knockout tournament which gets underway at the Chang Arena from Wednesday.....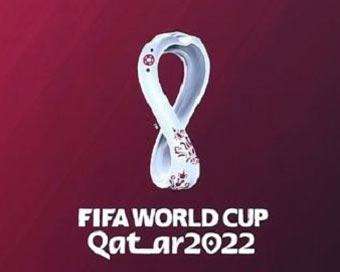 FIFA Unveils 2022 Qatar World Cup Emblem
FIFA and the Qatari organising committee have unveiled the official emblem for the 2022 World Cup in the Persian Gulf nation.....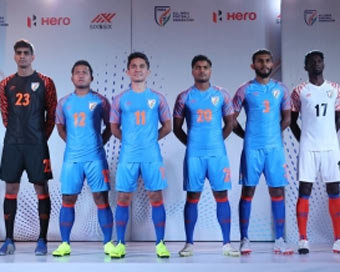 India Hold Qatar To Famous 0-0 Draw In WC Qualifier
Gurpreet Singh Sandhu played the match of his life under the bar as India held Asian champions Qatar to a famous 0-0 draw to earn their first point in a Group E second round World Cup qualifying match here on Tuesday.....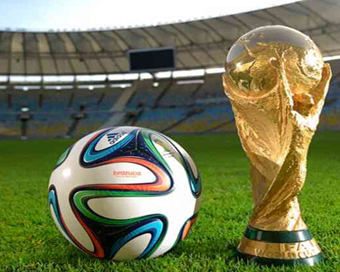 India's FIFA 2022 WC Qualifiers Postponed Due To Coronavirus
India's FIFA World Cup Qatar 2022 and AFC Asian Cup China 2023 joint qualification round 2 matches -- which were scheduled to be played in March and June this year -- have been postponed due to the ongoing spread of coronavirus.....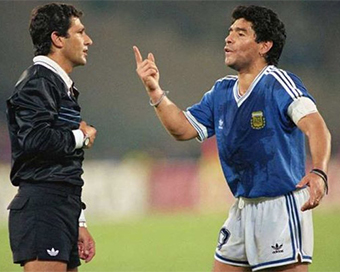 Could Have Sent Off Maradona During Anthems: 1990 WC Final Referee
Edgardo Codesal, the referee in the 1990 FIFA World Cup final between West Germany and Argentina, made striking revelations that he was thinking of sending off legendary footballer Diego Maradona even before the kick-off. ....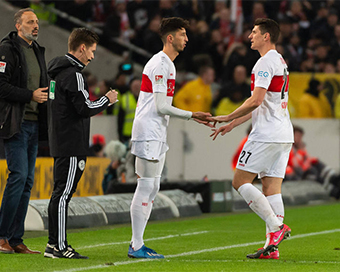 FIFA Intend To Allow 5 Substitutions: Italian Referees Chief
FIFA is intending to allow teams to make five substitutions in a game in leagues that are set to be played out in hotter environments and tighter schedules after the coronavirus pandemic, according to Italian Referees Association President Nicola Rizzoli. ....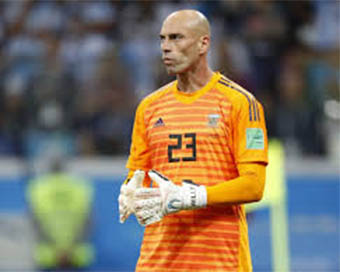 Received Death Threats After 2018 FIFA World Cup Loss To Croatia, Says Caballero
Argentina goalkeeper Willy Caballero has claimed he recieved death threats following his mistake against Croatia in the 2018 FIFA World Cup. ....