Tag: ED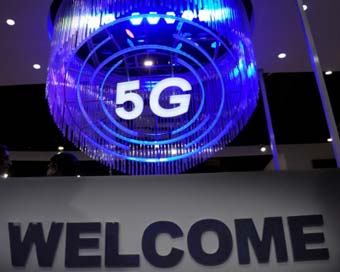 5G To Transform Economic Landscape Of India, Say Industry Leaders
5G will open new avenues for manufacturing, healthcare, education, R&D, gaming and smart city projects by integrating with new-age technologies like Internet of Things (IoT), machine-to-machine learning, drones, AI and big data analytics, industry leaders said here on Saturday. ....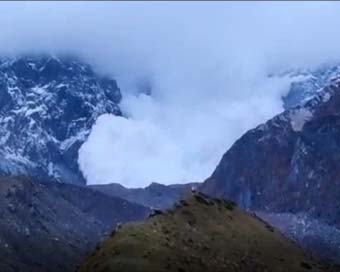 Avalanche Again Hits Hills Near Kedarnath Temple
Avalanche continued to strike Kedarnath region as the devotees witnessed a snow storm on the hills of Kedarnath around 6 a.m. on Saturday. Seeing the snow storm, the devotees who reached Kedarnath got panicked. ....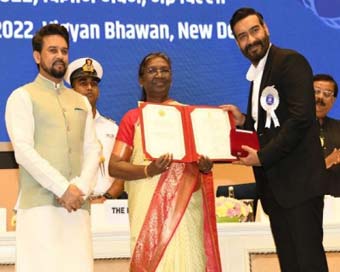 Bollywood Star Ajay Devgn, Who Was Feted With A National Award For Best Actor For His Work In 'Tanhaji' On Monday, Shared That The Honour Is Significant Because It Comes From A Larger Demography. Ajay In A Statement Shared That He Is
Bollywood star Ajay Devgn, who was feted with a National Award for Best Actor for his work in 'Tanhaji' on Monday, shared that the honour is significant because it comes from a larger demography. ....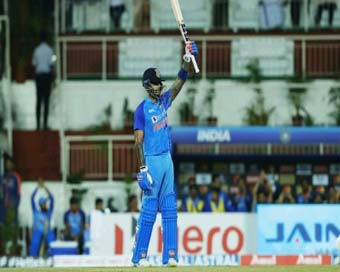 IND V SA, 2nd T20I: Sizzling Suryakumar Outshines Whirlwind Miller Century To Give India Series Victory
The weather forecast for the second T20I between India and South Africa at the Barsapara Cricket Stadium in Guwahati was all about rain threatening to play spoilsport in the match. But when the match happened, there was no trace of rain. Instead, it was an absolute rain of runs in the match, with an aggregate of 458 runs giving the capacity the crowd their money's worth. ....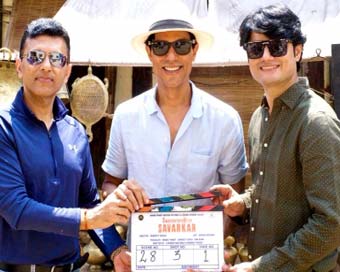 Cameras Start Rolling For Randeep Hooda's Directorial Debut 'SwatantryaVeer Savarkar'
The shooting for the upcoming movie 'SwatantryaVeer Savarkar' based on V. D. Savarkar has started and it will see actor Randeep Hooda at the helm of affairs making his directorial debut. ....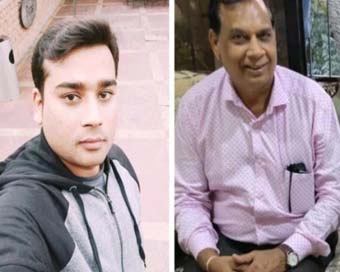 Navratri Double Tragedy: Man Dies During Garba, Father Dies Of Shock
In a double tragedy on Navratri, a 35-year-old man collapsed and died while playing 'garba' at a marquee in Virar town here, and upon hearing of the incident, his father also died due to the shock, officials said. ....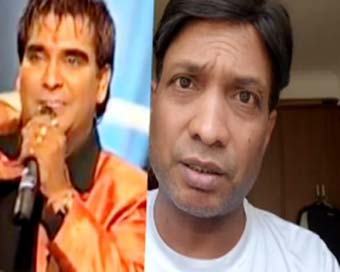 Parag Kansara Passes Away, Sunil Pal Remembers The Late Comedian
After the demise of well-known comedian Raju Srivastava, Parag Kansara of 'The Great Indian Laughter Challenge' fame passed away on Wednesday. He was 51. ....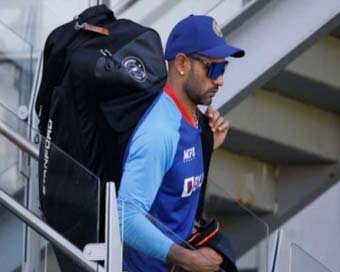 IND V SA, 1st ODI: Rain Delays Start By 30 Minutes, Play To Start At 2 Pm
The first One-day International match between India and South Africa at the Ekana Stadium here has been pushed back by half an hour because of heavy rains that lashed the Uttar Pradesh capital overnight. ....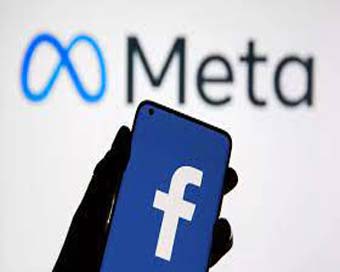 12K Facebook Employees May Lose Jobs Amid 'quiet Layoffs': Report
Meta is reportedly conducting 'quiet layoffs' at Facebook that may lead to thousands of job cuts -- at least 12,000 or about 15 per cent of its workforce. ....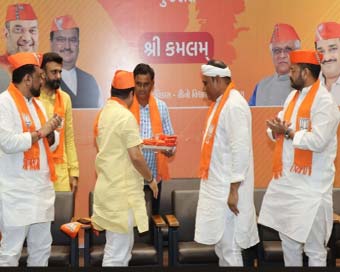 Former Gujarat Cong MLA Ribadiya Joins BJP
Former Congress MLA from Visavadar constituency of Gujarat's Junagadh district Harshad Ribadiya on Thursday joined the BJP in presence of party general secretary Pradipsinh Vaghela. ....