Tag: ED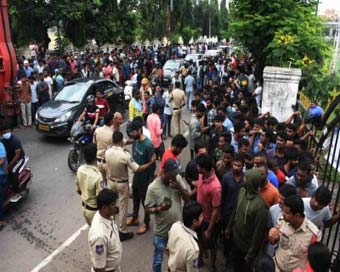 Chaos Again At Gymkhana Ground For India-Australia Match Tickets
Chaos prevailed for a second consecutive day at Gymkhana Grounds Secunderabad on Friday as cricket fans who had booked online tickets for the T-20 international match between India and Australia had to return disappointed. ....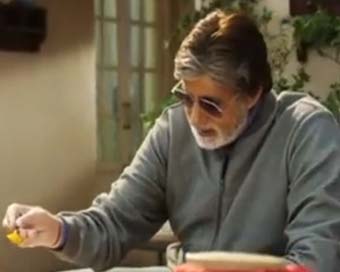 Big B Composes 'dhun' For R. Balki's 'Chup'
Megastar Amitabh Bachchan has shared that he "played, composed and arranged" a "dhun" for filmmaker R. Balki's film 'Chup'. ....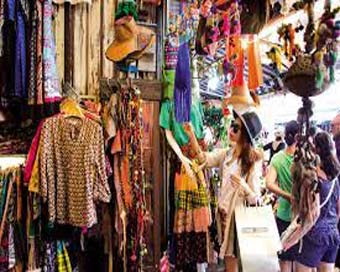 Nearly 65% Households Plan To Spend During This Festive Season
A new survey has revealed that nearly 65 per cent households across the country plan to spend during the current festive season, while 35 per cent will refrain from doing so. ....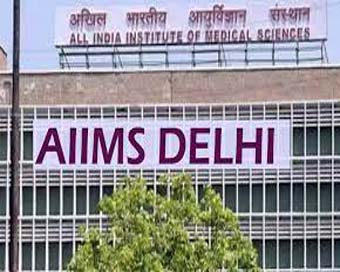 AIIMS Delhi Gets New Director
Dr M Srinivas, Dean, ESIC Medical College & Hospital, Hyderabad, has been appointed as Director, All India Institute of Medical Sciences, New Delhi. ....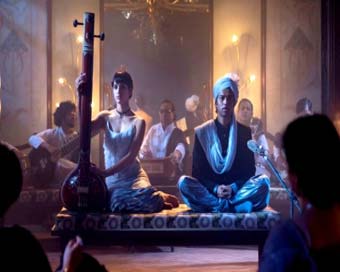 Irrfan Khan's Son Babil Makes A Musical Debut In Netflix's 'Qala' Teaser
Late acclaimed actor Irrfan Khan's son Babil Khan is all set to make his acting debut with Anushka Sharma's production 'Qala'. However, the debutant had a blink-and-miss appearance in the teaser which was revealed on Saturday at Netflix's Tudum event. ....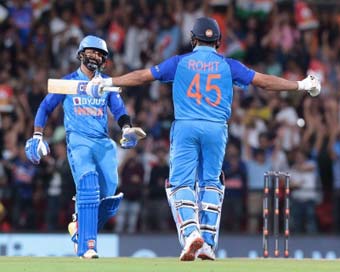 2nd T20I: Rohit Was Simply Brilliant, Say Karthik And Finch After India Skipper Blasts 46 Off 20 Balls
India wicketkeeper Dinesh Karthik, who carted Daniel Sams for 10 runs in two deliveries of the last over to help India to a six-wicket win against Australia in a truncated eight-over-a-side match, hailed skipper Rohit Sharma for his brilliant innings that helped India level the series 1-1. ....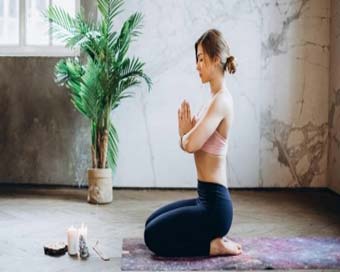 Restore Your Heart With Meditation
Restore your heart with meditation ....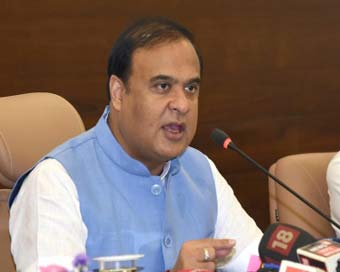 Assam Govt Organises Chintan Shivir For Ministers, MLAs, Officers
The Assam government has organised a three-day Chintan Shivir from Saturday for its Ministers, MLAs and senior officials to discuss various issues of the state and chalk out a future course of action. ....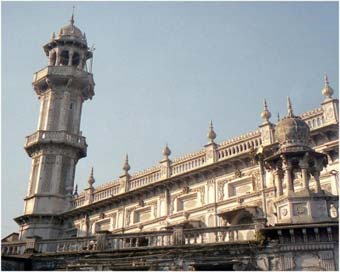 Ahead Of Prophet Mohammad's Birthday, Mumbai Masjids Woo Non-Muslims
Barely a fortnight before Prophet Mohammad's birthday on October 9 celebrated worldwide as Eid-e-Milad, several Muslim groups in Mumbai have united for a unique initiative to enlighten non-Muslims on the Prophet's teaching and preaching and remove misgivings about Islam. ....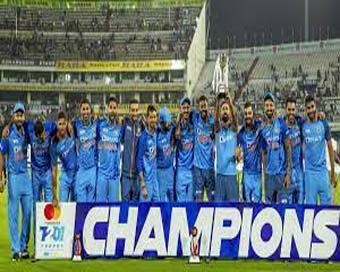 India Consolidate Their T20I Team Ranking At The Top Following Thrilling Series Win Against Australia
India's thrilling six-wicket win with just one ball to spare against Australia in the series-deciding third T20I in Hyderabad has helped Rohit Sharma's side extend its lead at the top of the ICC Men's T20I Team Rankings, and they are now seven points clear of second-placed England. ....