Tag: ED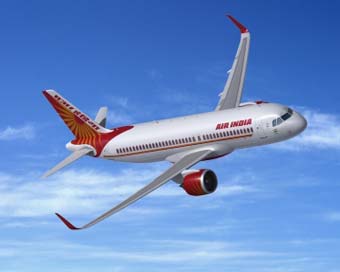 Buzz Of Merger With Vistara As Air India Wants To Establish Itself As World-class Global Airline
Amid the ambitious plan of the Tata owned Air India to raise its market share substantially to at least 30 per cent in the domestic market, there is a buzz within the aviation industry on the possibility of its merger with Vistara, a joint venture between Tata Sons and Singapore Airlines. ....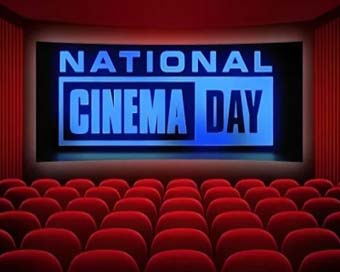 Millions Of Film Buffs Ready To Celebrate National Cinema Day On Sep 23
Millions of moviegoers are expected to join the first-ever National Cinema Day scheduled this Friday, in over 4,000 silver screens across India, at special discounted rates, top officials said here. ....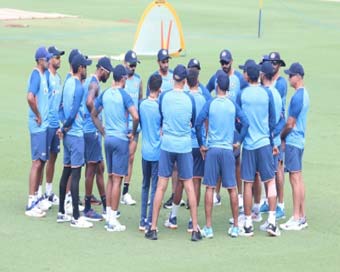 1st T20I: Experimental India Face Well-balanced Australia In Search Of Ideal Playing XI Before T20 World Cup (Preview)
The Indian cricket team will continue their search for an ideal playing XI before the all-important Men's T20 World Cup when they take on a well-balanced Australian side....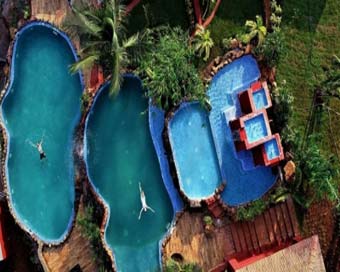 Wellness Tourism Finds Many Seekers In The Health-conscious World
With the pandemic situation under control and the implementation of postponed vacation plans, the demand for wellness has grown exponentially....
Shiv Sena MP Sanjay Raut's Judicial Custody Extended Till Oct 3 (Ld)
A Special Prevention of Money Laundering Act Court extended the judicial custody of Shiv Sena MP Sanjay Raut by 14 days till October 3 ....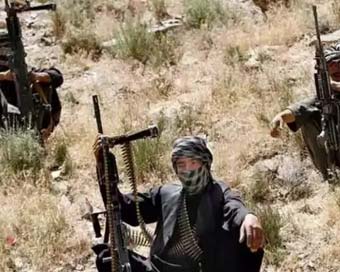 Pak Locals Protest Re-emergence Of Terrorists, Demand Peace
After reports of abduction, killings and the re-emergence of Talibansurfaced in various areas of the Swat Valley and Parachinar in Pakistan's Khyber Pakhtunkha (KP) province, locals have started taking to the streets to protest and condemn the incidents and demand peace. ....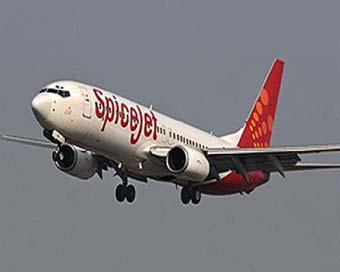 SpiceJet Announces 20% Salary Hike For Pilots From October
SpiceJet announced a 20 per cent salary hike for pilots from October onwards. ....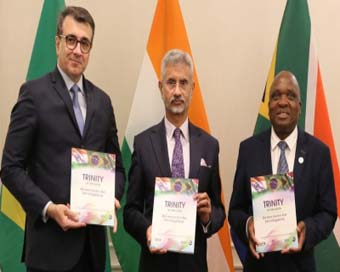 Jaishankar, Officials Pursue India's Global Agenda At Multilateral, Bilateral Levels
External Affairs Minister S. Jaishankar and Indian officials pursued New Delhi's global agenda at several multilateral and bilateral meetings on the sidelines of the UN General Assembly (UNGA). ....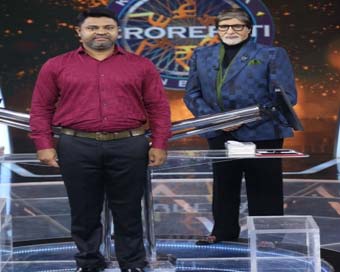 'KBC 14' Contestant On Big B: He Makes You Feel Like An Equal
For Delhi-based Suraj Nair, nothing could be a bigger achievement than meeting the host and megastar Amitabh Bachchan on 'Kaun Banega Crorepati 14'. He opened up about his journey and the challenges he faced to take the hotseat on the show. ....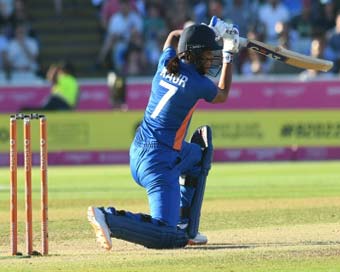 ENG V IND: Harmanpreet Kaur's Powerful Hundred Helps India To Clinch Maiden ODI Series In England
Led by Harmanpreet Kaur's fifth ODI century, India women's cricket team defeated England by 88 runs in the second ODI at the St Lawrence Ground in Canterbury to clinch their maiden limited overs series in the country in 23 years. ....