Tag: ED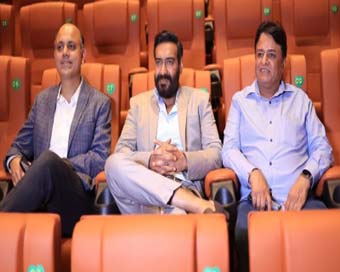 Ajay Devgn's NY Cinemas To Soon Open A Classically Curated Multiplex In Ahmedabad
Bollywood actor-filmmaker Ajay Devgn's venture NY Cinemas is all set to have its new cinema hall launching in the city of Ahmedabad. ....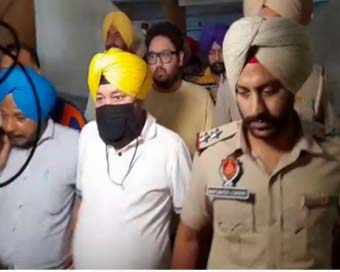 High Court Stays Imprisonment Of Daler Mehndi In Human Trafficking Case
Punjab and Haryana High Court on Thursday granted stay to the decision of a Patiala Court that had sentenced him to two years of imprisonment....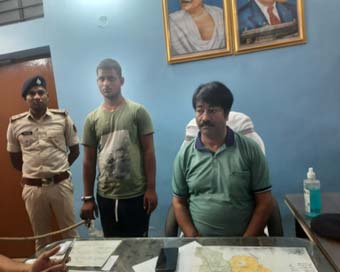 All Four Accused In Begusari Shootout Arrested
Police in Begusarai have arrested all the four accused in the shooting spree earlier this week that left one dead and 10 others injured ....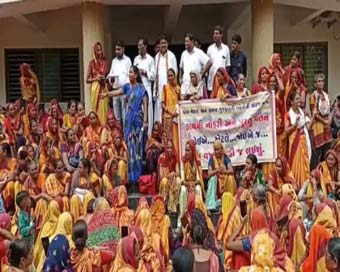 Gujarat: Cong MLA Threatens To Chop Off Policemen's Fingers If They Harrass Anganwadi Workers
Congress MLA from Vav constituency Geniben Thakor on Friday threatened to chop off police personnel's fingers, if they dared to harass or detain the agitating Anganwadi workers. ....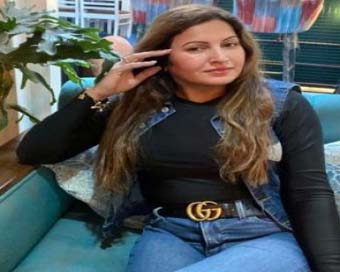 CBI Team Arrives In Goa To Probe Sonali Phogat's Death
A CBI team arrived in Goa on Friday to conduct a probe into the death of TikTok star and BJP leader Sonali Phogat. ....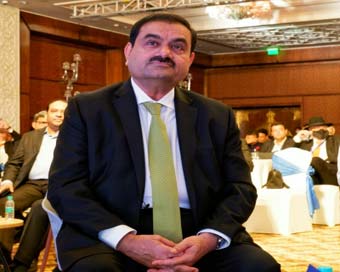 Adani Becomes India's Second Largest Cement Player
The Adani Family, through Endeavour Trade and Investment Ltd, a special purpose vehicle, has successfully completed the acquisition of Ambuja Cements Ltd and ACC Ltd. ....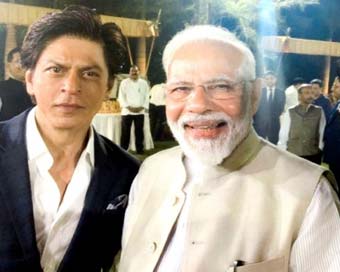 SRK's Request To Modi: Take A Day Off, Enjoy Your Birthday
Bollywood superstar Shah Rukh Khan wished Prime Minister Narendra Modi on his 72nd birthday on Saturday. ....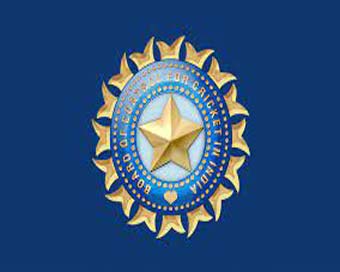 BCCI To Introduce 'Impact Player' Rule In Syed Mushtaq Ali Trophy
The Board of Control for Cricket in India (BCCI) is set to introduce tactical substitutes, which will be known as 'Impact Player', in the upcoming season of its domestic men's T20 tournament, mainly the Syed Mushtaq Ali Trophy, which will begin on October 11. ....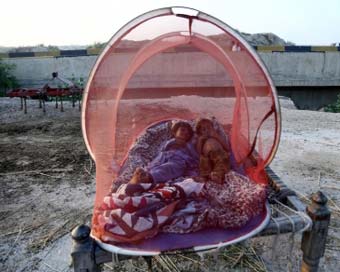 16 Mn Children In Pak Affected By Floods
A Unicef representative in Pakistan said that an estimated 16 million children have been impacted by the "super floods" and at least 3.4 million girls and boys remain in need of immediate, lifesaving support. ....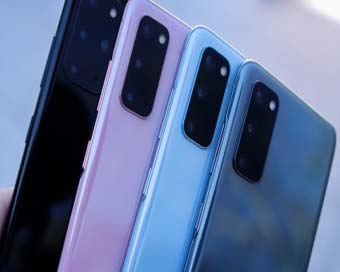 Make In India' Smartphones Share Reach 16% With 44 Mn Units
In order to meet the criteria for performance-linked incentive (PLI) scheme, 'Make in India' smartphone shipments grew 16 per cent year-on-year to reach 44 million units in the first quarter of this financial year, according to a new report. ....