Tag: ED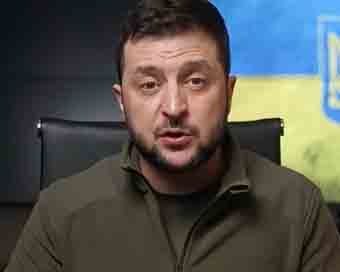 Russia-Ukraine War: Zelenskyy Calls Russian Forces 'butchers', World Leaders Condemn Atrocities
World leaders on Sunday condemned the killing of civilians in a suburb of the Ukrainian capital, calling for new sanctions and ions of alleged war crimes as outrage grew. ....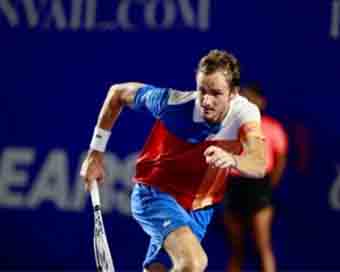 World No. 2 Daniil Medvedev Could Be Banned From Playing In Wimbledon This Year: Report
Wimbledon could ban Russian tennis player and current world No. 2 Daniil Medvedev from competing in the tournam ent this year over fears that a win could "boost (President) Vladimir Putin's regime amid the invasion of Ukraine," according to a report in mirror.co.uk. ....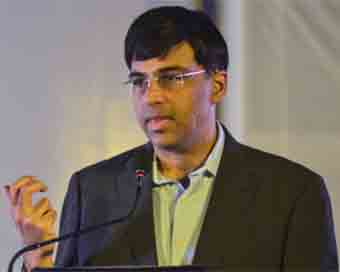 Viswanathan Anand In 13-member Panel To Frame Tamil Nadu Education Policy
The Tamil Nadu government on Tuesday formed a 13-member panel headed by retired justice of Delhi High Court, Justice (Rtd) D. Murugesan to frame the state education policy. ....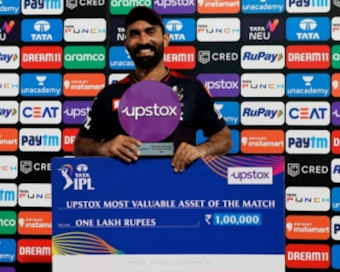 IPL 2022: Want To Prove I Am Not Done Yet, Says Dinesh Karthik
Season batter Dinesh Karthik Tuesday's unbeaten cameo that helped Royal Challengers Bangalore defeat Rajasthan Royals by four wickets was the result of a conscious effort to reinvent himself and prove that he was "not done yet" and has a lot to offer to any team.....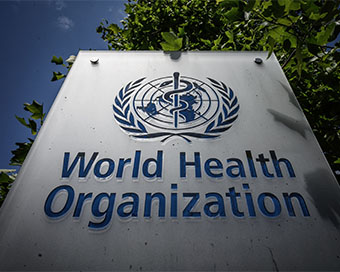 Ukraine Records Over 100 Attacks On Healthcare: WHO
Ukraine has recorded more than 100 attacks on healthcare, since the start of the war on February 24, the World Health Organisation has said. ....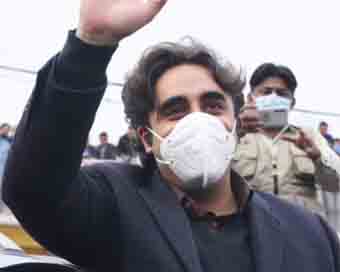 Bilawal Bhutto Rumoured To Be Foreign Minister In New Pakistan Govt
Bilawal Bhutto-Zardari is rumoured to be appointed as the Minister of Foreign Affairs once the joint Opposition in Pakistan manages to oust embattled Prime Minister Imran Khan, the media reported. ....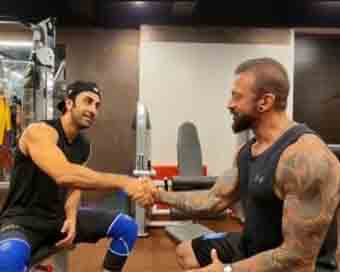 Ranbir Kapoor Opens Up On His Body Makeover And His Trainer
Bollywood actor Ranbir Kapoor, who has been going through multiple body transformations for his upcoming films, shares how constantly working with his fitness coach Shivoham has actually helped him to understand his body and diet much better than ever before. ....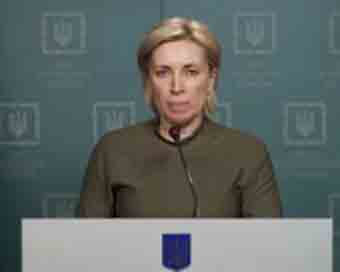 Ukraine Says Third Prisoner Exchange Carried Out With Russia
Ukraine's Deputy Prime Minister Iryna Vereshchuk announced that a third prisoner exchange took place between her country and Russia amidst the ongoing war. ....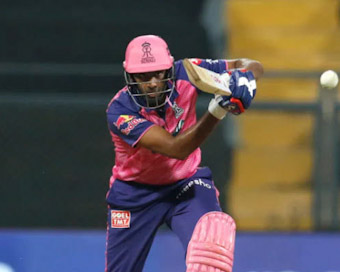 IPL 2022, LSG Vs RR: Ravichandran Ashwin Becomes First Player To Be Retired Out In IPL History
R Ashwin is always ready to explore the rules of the game to their full extent. The India spinner on Sunday used a new mode of legal dismissal, getting 'retired out' in Rajasthan Royals' IPL 2022 match against Lucknow Super Giants at the Wankhede Stadium here on Sunday.....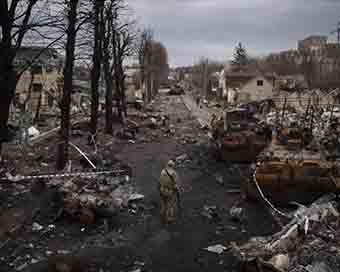 Death Toll In Ukraine Train Station Attack Rises To 57, Over 100 Injured
The number of civilians killed in the Russian missile strike on a train station in Ukraine's Kramatorsk has increased to 57, with 109 people injured, a top official announced. ....