Tag: ED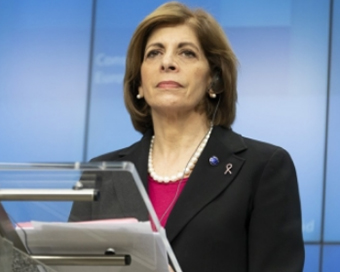 EU's Health Commissioner Warns Of 'twindemic' Of Covid, Seasonal Flu
As winter comes, the circulation of viruses that cause Covid-19 and seasonal influenza could possibly trigger a "twindemic", the European Commissioner for Health and Food Safety Stella Kyriakides warned on Friday. ....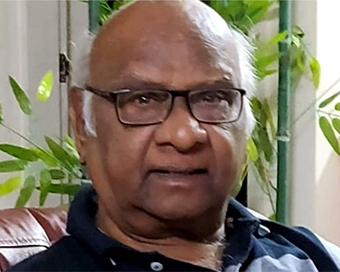 Noted Kannada Actor, Comedian Shankar Rao Passes Away
Noted Kannada actor and comedian Shankar Rao passed away at his home here on Monday. He was 88 and unwell for quite some time. ....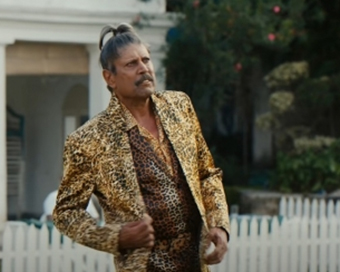 'Kapil Dev Da Jawab Nahin!': Audience Floored With New Cred Ad
There's a reason Kapil Dev is considered a legendary all-rounder, as this is not just in reference to his cricketing skills and swashbuckling playing style but also it's about what he does off the field. ....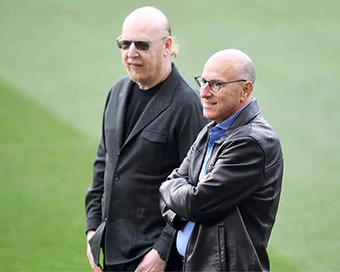 Manchester United Owners Pick Bid Documents For IPL Franchise
The Indian Premier League (IPL) is attracting attention of foreign investors as it gets ready to add two new franchises in the upcoming season. ....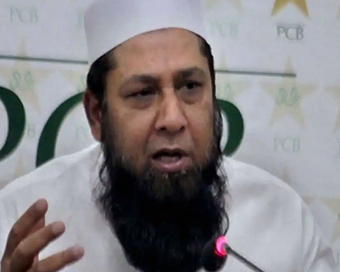 T20 World Cup: Inzamam-ul-Haq Picks India As Best Suited To Win In Gulf Conditions
Former Pakistan captain Inzamam-ul-Haq has picked India as the favourite to win the ongoing ICC Men's T20 World Cup in Oman and United Arab Emirates (UAE). ....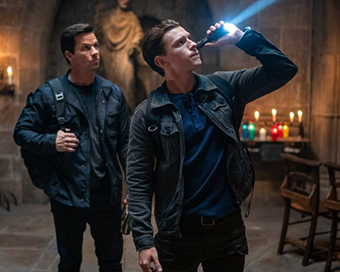 Tom Holland, Mark Wahlberg Bring Adventure Video Game To Big Screen With 'Uncharted'
The first trailer for 'Uncharted', an adaptation of the hit Playstation video game franchise, starring Tom Holland and Mark Wahlberg, has been unveiled, with the duo globetrotting and searching for treasure. ....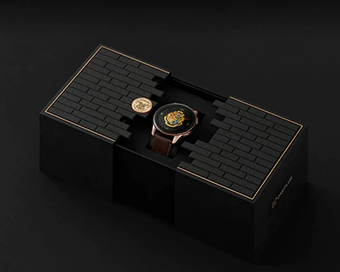 OnePlus Officially Announces Harry Potter Limited Edition Watch
OnePlus this week launched the OnePlus Watch Harry Potter Limited Edition in the Indian market, in partnership with Warner Bros Consumer Products (WBCP). ....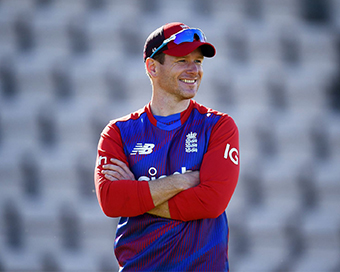 Eoin Morgan's Form A Concern But He Is A Leader And Should Lead England: Charlotte Edwards
Former England women's team captain Charlotte Edwards feels that despite the patchy form of Eoin Morgan in the run-up to the ICC T20 World Cup here, he will be a "guaranteed starter" in the 'Super 12' game against the West Indies here later on Saturday. ....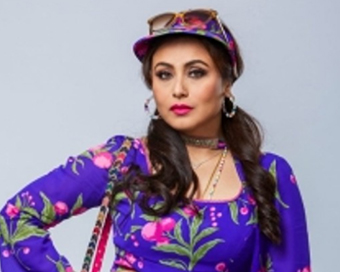 Rani Mukerji On 'Bunty Aur Babli 2': Vimmy Is OG Babli
Actress Rani Mukerji is all set to return as Vimmy also known as Babli in 'Bunty Aur Babli 2'. She will be seen playing the 'Fashion Queen of Fursatgunj' in the upcoming film. ....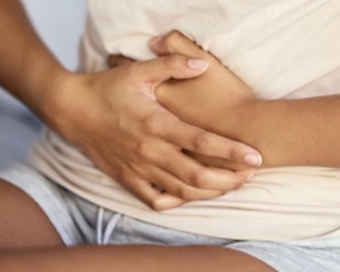 Post-Covid Patients In UP Report Gastro Troubles
Patients in Uttar Pradesh who have recovered from Covid-19, are now facing problems related to the gastroenterology system. ....