Tag: ED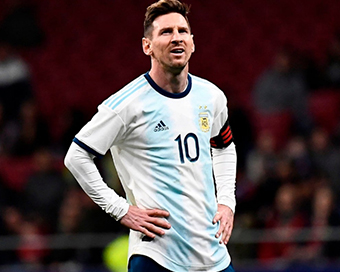 FIFA World Cup Qualifiers: Cut Supply To Lionel Messi, Paraguay Players Told
Paraguay will focus on cutting supply to Argentina captain Lionel Messi when the teams meet in a 2022 FIFA World Cup qualifier, head coach Eduardo Berizzo has said. ....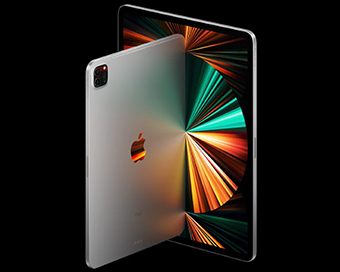 Apple To Launch IPad Pro With Low-power LTPO OLED Display In 2023: Report
Cupertino based tech giant Apple is reportedly planning to launch two new iPad Pro models with low-power LTPO OLED displays for release in 2023 or 2024. ....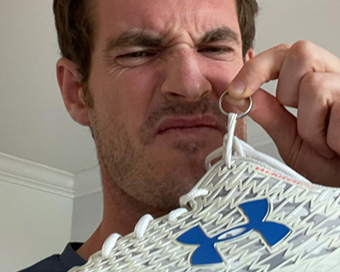 Andy Murray Gets His Wedding Ring And Shoes Back After Instagram Appeal
Less than 24 hours after reporting that his wedding ring and special tennis shoes had been stolen, two-time Wimbledon champion Andy Murray of Great Britain said on Friday (IST) that he had recovered his prized possessions. ....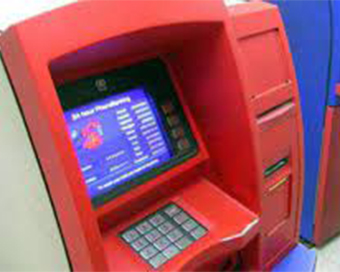 Two Addicts Try To Uproot ATM In Delhi, Arrested
Two men who tried to uproot a private bank ATM in a bid to get funds for their addictions, been arrested, Delhi Police said on Friday. ....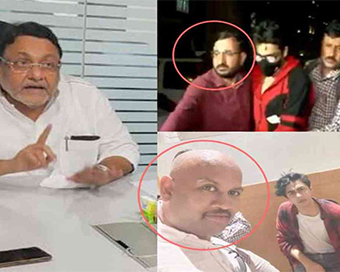 How NCB Released 3 Detainees, Rave Party Raids Pre-planned: NCP
In a sensational revelation, the Nationalist Congress Party on Saturday claimed that the Narcotics Control Bureau (NCB) released 3 detainees including a kin of a senior BJP leader and termed the ship rave party raid as "a pre-planned conspiracy". ....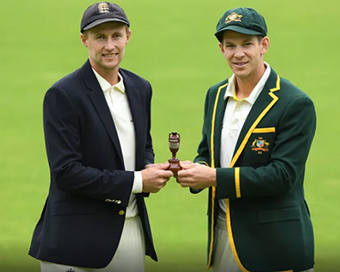 ECB Gives 'conditional Approval' For 2021-22 Men's Ashes Tour
The England and Wales Cricket Board (ECB) has given 'conditional' approval to the Ashes tour later this year, putting to rest speculation around the five-Test series which had cornered headlines in the past fortnight. ....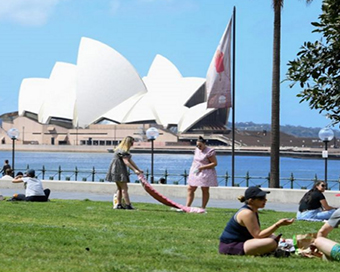 Sydney Announces 'Freedom Day' After 106 Days In Lockdown
As Sydney, capital of the Australian state of New South Wales (NSW), exited its 106-day lockdown, residents on Monday re-emerged to celebrate the long-awaited "Freedom Day". ....
Kannada Actor Satyajith Aka Syed Nizamuddin, Veteran Of Over 600 Films, Passes Away
Veteran Kannada actor Satyajith, a.k.a Syed Nizamuddin, passed away here in the wee hours of Sunday. He was suffering from multiple health issues for several years and was being treated at Bowring and Lady Curzon hospital in Bengaluru. His last rites were conducted on Sunday. ....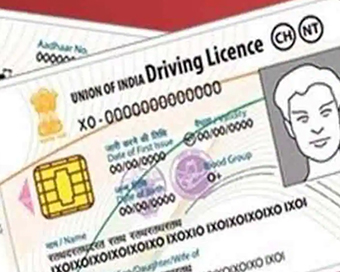 Delhi To Soon Get QR-based Driving Licenses, RCs
In a step towards digitisation of the system, Delhi Transport Department will soon issue QR based Smart cards for driving licenses (DLs) and registration certificates (RCs). ....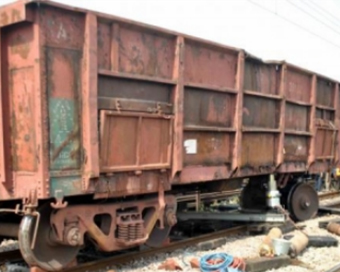 Goods Train Derails In UP, No Loss Of Life
Twenty-four empty wagons of a goods train derailed near Ambiyapur in Uttar Pradesh on the busy Delhi-Howrah rail route on Friday morning. ....