Tag: ED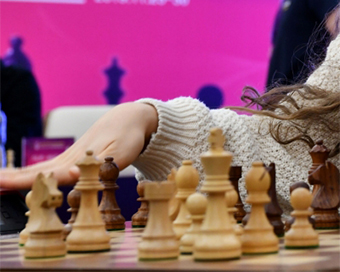 India Bidding To Host Chess Olympiad 2022
The Indian chess federation is bidding to host the 44th Chess Olympiad that has been moved out of Russia, said a senior official of All India Chess Federation (AICF). ....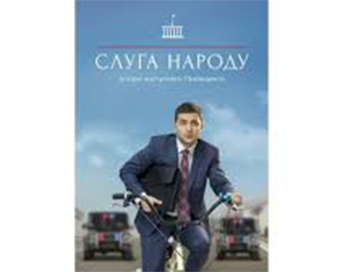 Political Comedy Series By Zelensky Gets New Life On Channel 4, Other Global Networks
With Ukrainian President Volodymyr Zelensky emerging as a global hero, global rights management company Eccho Rights has licensed 'Servant of the People', the 2016 television series created by and starring him. ....
Shane Warne (1969-2022): Australian Cricket Legend's Life In Pictures
Australia's legendary leg-spinner Shane Warne passed away in the early hours of March 4 in Koh Samui, Thailand. He was 52. Warne's international career spanned 15 years and saw him take 708 Test wickets — No. 2 in the list of Test wicket-takers. Since making his debut in 1992, he played 145 Tests for Australia, picking up 708 wickets with his leg-spin. In his 194 ODI appearances, Warne snared 293 scalps.....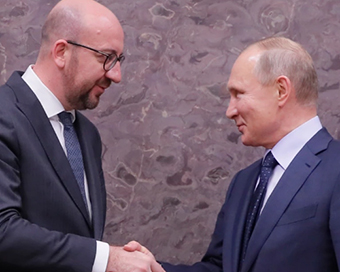 Russian President Putin, European Council President Charles Michel Discussed Humanitarian Issues In Ukraine: Kremlin
Russian President Vladimir Putin and European Council President Charles Michel discussed humanitarian issues in Ukraine during a phone conversation on Monday, the Kremlin said in a statement. ....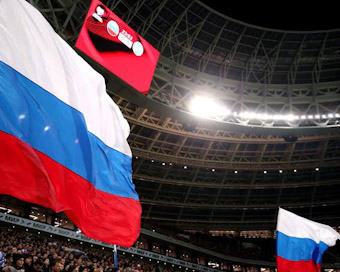 Russian Football Federation Appeals Against FIFA, UEFA Bans
The Russian Football Union (RFU) has appealed to The Court of Arbitration for Sport (CAS) against the decisions by Fifa and UEFA to bar Russian teams from international competitions over the country's invasion of Ukraine.....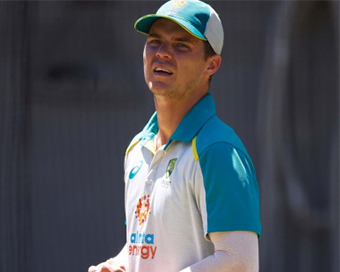 Pakistan Vs Australia: Mitchell Swepson To Debut In Second Test, Pat Cummins Confirms
Australian Test skipper Pat Cummins on Friday confirmed that leg-spinner Mitchell Swepson will make his Test debut against Pakistan when the second match of the series gets under way at the National Stadium on Saturday. ....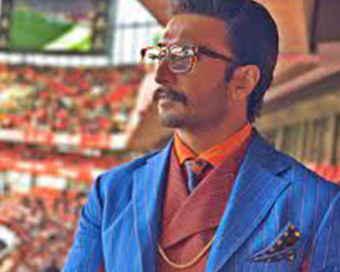 Ranveer Singh Invited For Premier League Matches, Heads To The UK
Ranveer Singh has headed to the UK after being specially invited to watch Premier League football in the country. ....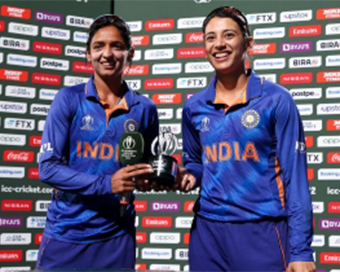 Women's World Cup: Smriti Mandhana Shares 'Player Of The Match' Award With Harmanpreet Kaur After India Beat West Indies
In a heart-warming and classy gesture at the ICC Women's Cricket World Cup, opener Smriti Mandhana chose to share her 'Player of the Match' award with batter Harmanpreet Kaur after India won by 155 runs against the West Indies. ....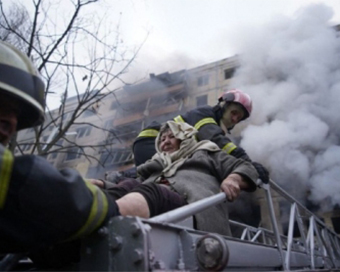 2 Killed As Russian Shelling Hits Kiev Apartment Building
At least two people were killed on Monday after a nine-story apartment building in Kiev was struck by Russian shelling, Ukraine's State Emergency Service (SES) said. ....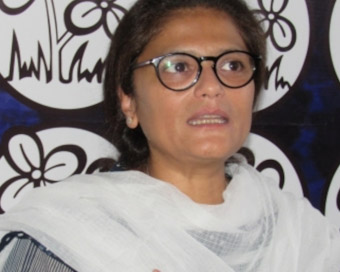 North Eastern States Lack Basic Health And Education Facilities: Sushmita Dev
Trinamool Congress MP Sushmita Dev on Monday said that the North Eastern (NE) states lack basic health and education facilities. ....