Tag: world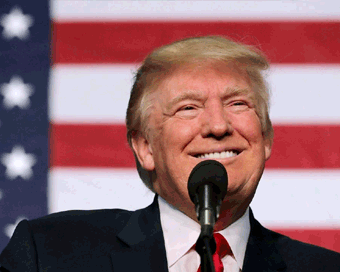 Donald Trump Wishes Happy New Year To All, Including His 'many Enemies'
US President-elect Donald Trump wished a Happy New Year for all American citizens, including his "many enemies" and those who fought and lost the battle against him and now "don't know what to do."....
Manhunt Continues For Istanbul Nightclub Attacker
The manhunt continues for the lone gunman who killed 39 persons and injured 69 others at a high-end nightclub in Turkey's Istanbul.....
Over Half Americans Sceptical About Trump's Ability To Handle US Presidential Duties: Poll
As Donald Trump prepares to take oath as US President on January 20, over half of Americans are sceptical about his ability to handle an international crisis, to use military force wisely or to prevent major scandals in his administration, according to a new poll released on Monday.....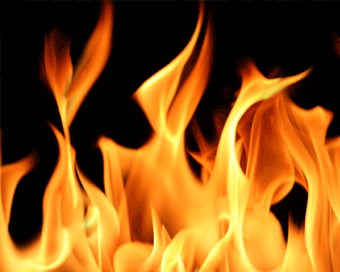 Hundreds Of Shops Gutted In Dhaka Fire
Hundreds of shops were gutted as a fire broke out at a market here in Bangladesh on Tuesday morning.....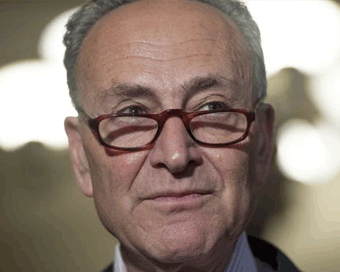 US Can't Afford 'Twitter Presidency': Senate Democrats
Democratic leader in the Senate Chuck Schumer has slammed President-elect Donald Trump for his twitter habit, claiming the US cannot afford "Twitter presidency" on the first day of the 115th session of the Congress.....
Trump's First Press Conference Since Election Victory On January 11
US President-elect Donald Trump has said that he will hold a press conference here on January 11, the first since winning the November 8 election.....
Trump Speaks With UN Head After Criticism Of World Body
After scathing criticism of the UN, US President-elect Donald Trump spoke Wednesday with Antonio Guterres, its new Secretary-General.....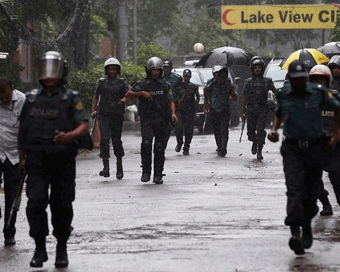 Dhaka Attack Mastermind Killed In Bangladesh
Nurul Islam Marzan, the Neo-JMB leader, one of the key figures behind the Gulshan cafe attack, has been killed in a gunfight with the police in the Bangladesh capital, a senior police officer in Dhaka said on Friday.....
11 Killed In Baghdad Suicide Car Bombing
At least 11 people were killed and 25 others injured on Sunday in a suicide car bombing Iraq's capital Baghdad, police said. ....
Trump And I Are Opposites: Obama
US President Barack Obama said his successor Donald Trump and he are "opposites in some ways" but admitted that both have a high degree of "confidence" in themselves.....