Tag: new report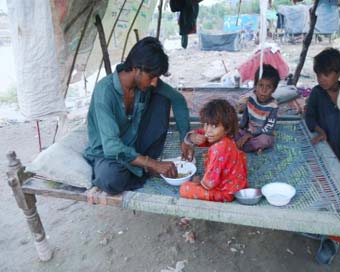 Half Of Pakistan May Face Famine: Report
A new report has warned that half of Pakistan may face famine if food supplies from external sources are not arranged soon in the midst of the catastrophic flooding across the country.....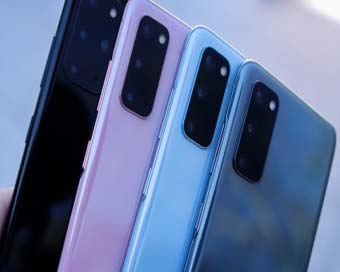 Make In India' Smartphones Share Reach 16% With 44 Mn Units
In order to meet the criteria for performance-linked incentive (PLI) scheme, 'Make in India' smartphone shipments grew 16 per cent year-on-year to reach 44 million units in the first quarter of this financial year, according to a new report. ....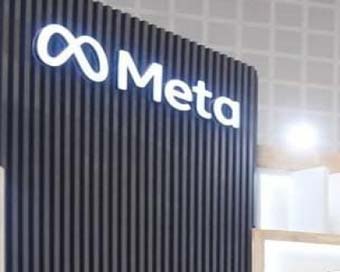 Over 7 In 10 Indians Now Prefer To Chat With Businesses: Meta Report
In the ever-evolving communication landscape, more than 70 per cent of Indians prefer to message businesses rather than sending an email, calling or visiting their website, a new report said on Friday. ....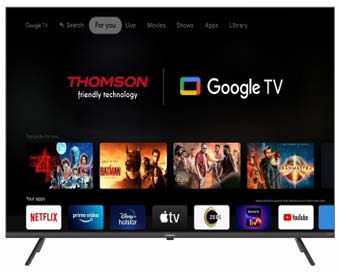 Homegrown Smart TV Brands Capture Record 22% Market Share In India
India's smart TV shipments grew 38 per cent (on-year) in the third quarter (Q3) and the share of homegrown brands showed the fastest growth to register a record 22 per cent share of the overall shipments, a new report showed on Friday. ....
Showing 1 to 4 of 4 (1 Pages)