Tag: iPhone 11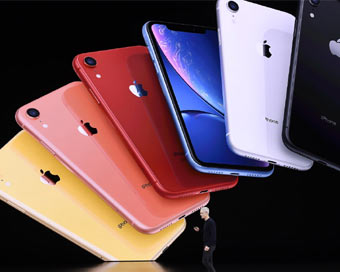 Apple Unveils 3 IPhone 11 Models, Starts From $699
Packing some interesting top-of-the-line features including a long-lasting battery, Apple on Tuesday launched 3 iPhone 11 models, two of them with triple rear camera setup, housing stunning specifications to make you a near-perfect photographer. ....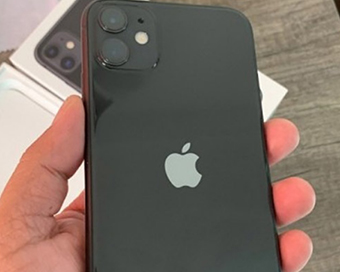 IPhone 11, SE 2020 Gone In A Jiffy During India Festive Sale
Apple iPhone 11 and SE 2020 went flying off the shelves on the first day of the festive sale in India. ....
Showing 1 to 2 of 2 (1 Pages)