Tag: home quarantine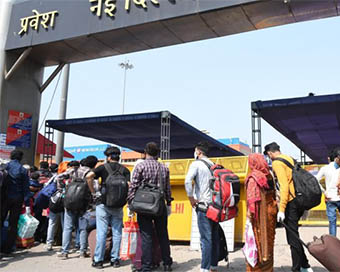 Delhi Halves Home Quarantine Of Incoming Travellers To 7 Days
The Delhi government has reduced the home quarantine period of asymptomatic persons to seven days, instead of 14 days, for passengers arriving by trains or otherwise entering the capital. ....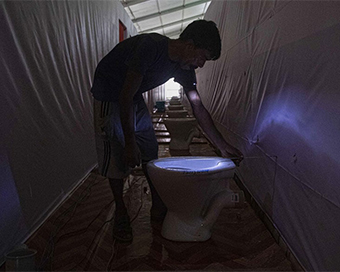 Odisha: Man Spends 7 Days In Toilet As 'home Quarantine'
A 28-year-old returnee from Tamil Nadu has been forced to quarantine himself for seven days inside a toilet as his request for extension of stay in institutional quarantine was turned down in Odisha's Jagatsinghpur district. ....
Showing 1 to 2 of 2 (1 Pages)