Tag: WhatsApp
Women Celebrate Hariyali Teej, Send SMS Messages To Loved Ones
The women in North India, especially in Rajasthan, Uttar Pradesh, Madhya Pradesh and Bihar, celebrate the festival of Hariyali Teej with great zeal and enthusiasm on Wednesday, July 26. ....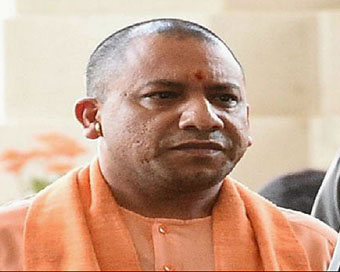 Minor Held For Issuing Threats To UP CM Yogi Adityanath On WhatsApp
A minor has been arrested for allegedly sending a threat message to Uttar Pradesh Chief Minister Yogi Adityanath. A mobile phone and a SIM card were recovered from his possession. ....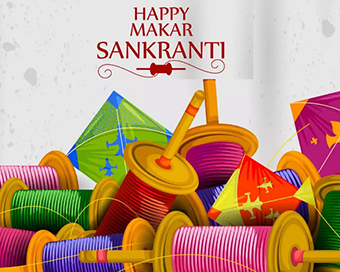 Happy Makar Sankranti 2021: Wishes, Whatsapp Status & Messages
Celebrated with much excitement, the harvest festival of Makar Sankranti is also known as Makara Sankranti. On this day, people celebrate by distributing til-gur or jaggery laddoos and flying kites. ....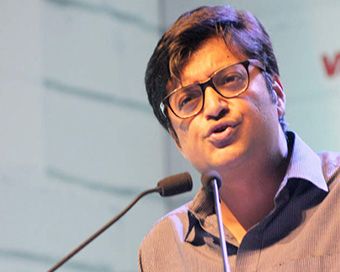 Arrest Arnab Goswami For 'treason', Demands Maharashtra Congress
The Maharashtra Congress on Friday held protests in all the districts and different cities demanding the arrest of Republic TV Editor in Chief Arnab Goswami for "treason" under the Official Secrets Act, 1923, party leaders said here. ....
Kumar Vishwas Trying To Break AAP At BJP's Behest: MLA
AAP MLA Amanatullah Khan on Sunday alleged that senior leader Kumar Vishwas was conspiring to break the party and had asked some legislators to join the BJP with an offer of Rs 30 crore each.....
WhatsApp Goes Down Globally, Users In A Tizzy
WhatsApp users across the world, including in India, on Friday experienced problems sending texts or unable to log into the app.....
CBI Busts Whatsapp-based Global Child Porn Racket
The CBI on Thursday registered a case and booked five persons on charges of uploading and circulating child pornography through a Whatsapp group that had 119 members from both India and abroad.....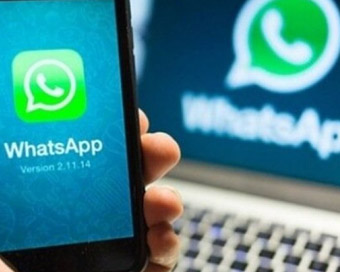 WhatsApp To Limit Message Forwarding To 5 Chats In India
As the government served WhatsApp with a second notice asking it to check the spread of fake and provocative content, the Facebook-owned platform on Friday said it is launching a test to limit forwarding that will apply to everyone in India.....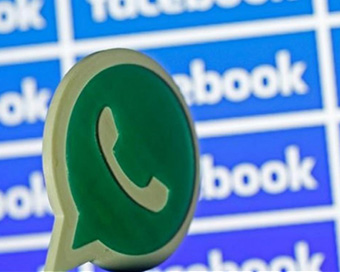 We've To Protect People's Privacy: SC Issues Notice To WhatsApp, Facebook
People have grave apprehensions on loss of privacy, the Supreme Court said on Monday and made it clear that it is the court's duty to protect people's privacy as it was hearing an application against the new privacy policy of WhatsApp. ....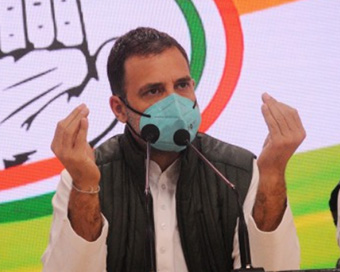 Leaking National Secret To Journalist Is A Criminal Act: Rahul Gandhi
Former Congress chief Rahul Gandhi on Tuesday said that leaking sensitive information related to the national secret of a planned attack to a journalist is a "criminal act" and persons behind this should be put in prison. ....