Tag: Uttar Pradesh
Custody Of Nine Terror Funding Accused Extended
A court here on Friday extended till February 5 the judicial custody of nine persons arrested on charges of funding terror in Jammu and Kashmir. ....
After 22 Days, UP Gets Police Chief In O.P. Singh
After a gap of 22 days -- the longest in the history of the Uttar Pradesh Police -- the state got a new Director General of Police (DGP) on Tuesday as O.P. Singh took over the charge in the presence of senior officials of the department. ....
Clashes In UP Town Over R-Day Celebrations
Clashes erupted between two communities in Kasganj in Uttar Pradesh on Friday over celebrating Republic Day, police said.....
Delhi's First Commissioner Of Police Dead
First Commissioner of Delhi Police and former Director General of Uttar Pradesh Police Jayendra Nath Chaturvedi passed away in Varanasi on Monday, police officials said.....
SC To Hear Plea Seeking CBI Probe Into Student's Suicide
The Supreme Court on Tuesday said that it will hear a plea seeking a CBI probe into the alleged suicide by a class nine student of Ahlcon Public School.....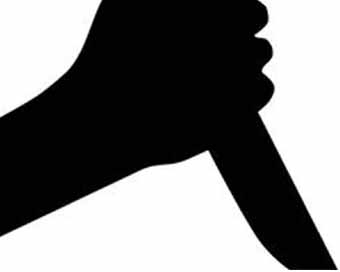 BJP Leader Stabbed To Death In Lucknow
A Bharatiya Janata Party (BJP) leader was stabbed to death here by unidentified assailants, police said on Tuesday.....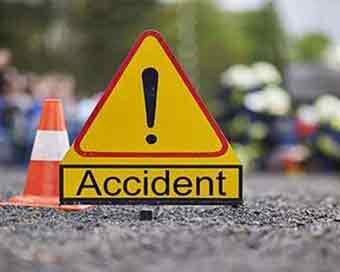 5 Killed In UP Accident
At least five people were killed when the car they were travelling in collided head on with a truck on the Agra-Aligarh road, police said on Friday. ....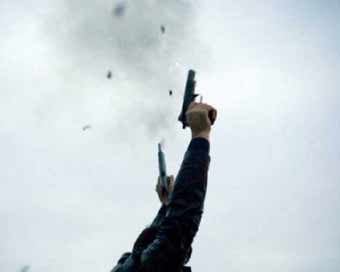 UP: Boy Killed In Noida Celebratory Firing
A 14-year-old boy was killed during celebratory firing at a wedding function in Noida, police said on Thursday. ....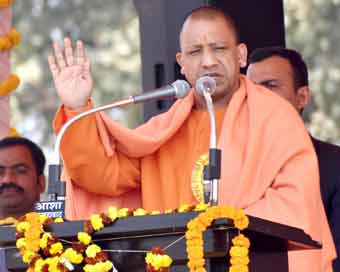 Scribes Locked In During Yogi's Inspection In Moradabad
In an unprecedented move, the Moradabad District Magistrate (DM) locked up over two dozen mediapersons inside an emergency ward for two hours while Uttar Pradesh Chief Minister Yogi Adityanath was visiting the district hospital. ....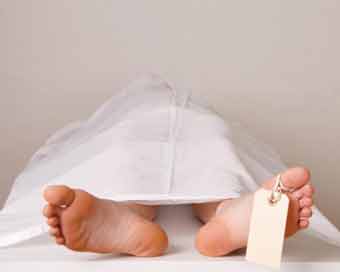 Dead Man 'wakes Up' Just Ahead Of Burial
His grave was dug and his body was about to be buried -- just when some of the family members noticed movement. ....