Tag: Usain Bolt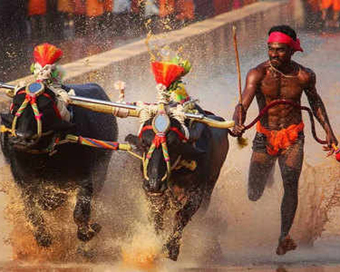 Rijiju Calls 'India's Usain Bolt' Srinivasa Gowda For Trials
Srinivasa Gowda, a Kambala jockey from Moodabidri in Karnataka, has been called for trials by the Sports Ministry after he set a new record as the fastest runner in the history of the traditional sport of the coastal region. ....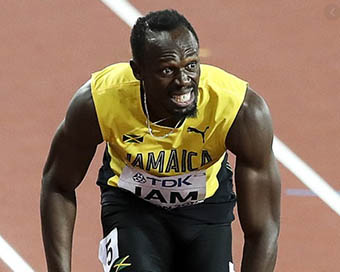 Usain Bolt Tests Positive For Coronavirus: Report
Legendary sprinter Usain Bolt has tested positive for coronavirus days after partying with guests, including English footballer Raheem Sterling, for his 34th birthday in Jamaica, according to media reports. ....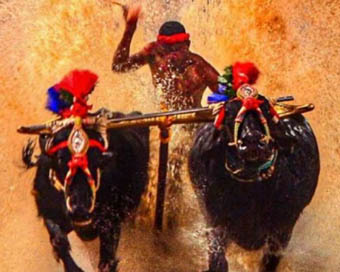 Kambala Jockey Nishant Shetty Breaks Srinivas Gowda's Record
A second Kambala racer has emerged faster than Srinivas Gowda, the jockey hogging limelight across the country for 'eclipsing' Jamaican sprint legend Usain Bolt's 100m record.....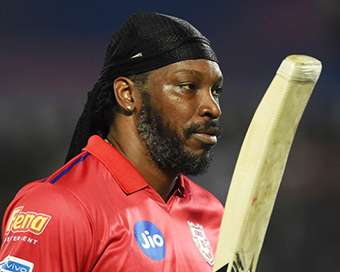 Gayle Dodges COVID-19, Tests Negative After Bolt's Party
Swashbuckling West Indies opener Chris Gayle, who reportedly attended legendary sprinter Usain Bolt's birthday party in Jamaica, has tested negative for COVID-19 and now is all set to leave for the UAE for the upcoming edition of the Indian Premier League (IPL). ....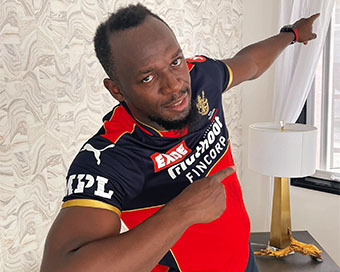 Usain Bolt Challenges Virat Kohli, AB De Villiers
A few days after AB de Villiers and Virat Kohli had engaged in a cheeky banter on Twitter which saw the South African challenging his RCB skipper Kohli for a race, multiple Olympic sprint champion Usain Bolt checked in to assert that he is still the fastest man on earth.....
Showing 1 to 5 of 5 (1 Pages)