Tag: Umar Khalid
JNU Student Leader Umar Khalid Alleges Receiving Death Threats
Umar Khalid, student leader of Jawaharlal Nehru University (JNU), has filed a police complaint alleging he has received death threats from gangster Ravi Pujari, a police officer said on Saturday. ....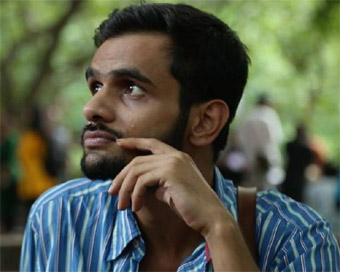 Delhi Police Special Cell Takes Over Umar Khalid Attack Case
Delhi Police Special cell on Tuesday took over the case of attack on JNU scholar Umar Khalid by an unknown assailant here and scanned the CCTV footage, which shows a man running away from the place of crime, said a police official.....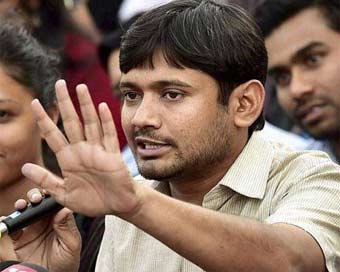 Delhi Police Files Chargesheet Against Kanhaiya Kumar
Delhi Police on Monday filed a chargesheet against former JNU Students Union (JNUSU) President Kanhaiya Kumar and nine others in a sedition case after some students shouted "anti-national slogans" in February 2016.....
Clashes At Ramjas College After ABVP Ruckus
Clashes erupted between two student groups outside Ramjas College here on Wednesday, a day after the ABVP forced the suspension of an event to be addressed by JNU student Umar Khalid, jailed last year for allegedly shouting anti-national slogans.....
ABVP Holds 'tiranga March' In DU
The Akhil Bharatiya Vidyarthi Parishad (ABVP) held a 'tiranga march' here on Monday protesting against some Left-leaning students allegedly supporting anti-national activities.....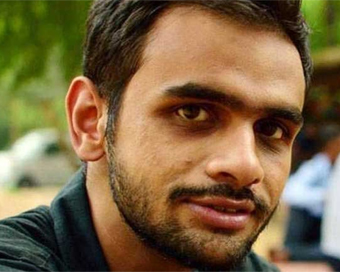 Umar Khalid, Jamia Students Booked Under UAPA For Delhi Violence
Delhi Police have booked former Jawaharlal Nehru University student and activist Umar Khalid and two Jamia Millia Islamia students under the Unlawful Activities (Prevention) Act (UAPA) in connection with inciting violence in the national capital's northeast area in February this year, a lawyer said on Tuesday.....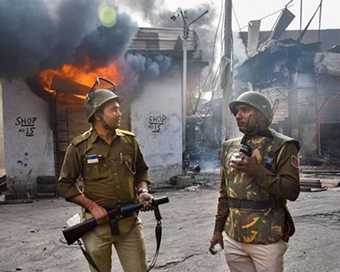 Opposition Submits Memorandum To President For 'fair Probe' In Delhi Riots
A delegation of opposition leaders met President Ram Nath Kovind on Thursday and demanded a fair probe into the northeast Delhi riots while alleging that the investigation has been biased and many activists and political leaders have been wrongly named. ....
Ramjas Violence Example Of State-backed Intolerance: CPI-M
Describing the violence outside Ramjas College here as an example of "state machinery backed violent intolerance", the CPI-M on Thursday demanded action against ABVP activists involved in the assault as also against the police for connivance.....
DUJ Condemns Attacks On Media, Students
The Delhi Union of Journalists (DUJ) on Thursday expressed anger and anguish over the attacks on journalists, teachers and students in Delhi University.....
AAP Slams BJP After DU Student Gets Rape Threats
The AAP on Monday slammed the BJP for not condemning those issuing "rape threats" on social media to a Delhi University student who took a stand against the Akhil Bharatiya Vidyarthi Parishad (ABVP). ....