Tag: Sunny Leone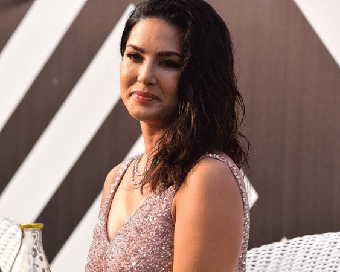 Sunny Leone Is Back To 'boring Home Gym'
Actress Sunny Leone is not quite excited about working out in her home gym. She described the idea as boring. ....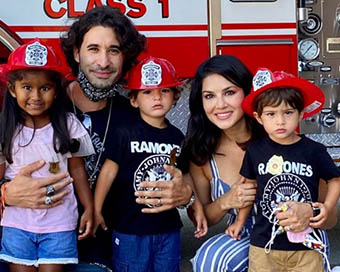 Sunny Leone, Family Have A Day Out With Firemen
Actress Sunny Leone, along with her husband Daniel Weber took their three kids -- Nisha, Noah and Asher -- to a fire station to teach them about fire safety. ....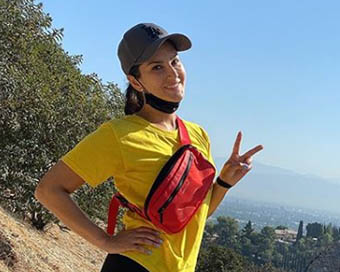 When Sunny Leone Walked 14km
Sunny Leone went on a hike and she claims she ended up walking 14 kilometres! ....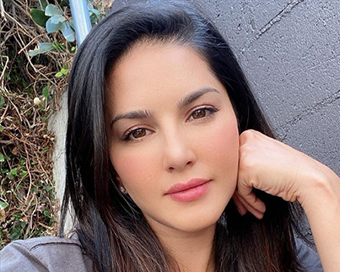 Did Sunny Leone Take An Indirect Jibe At Kangana Ranaut?
Sunny Leone seems to be taking a dig at Kangana Ranaut in her new Instagram post on Friday, for dragging her name into the Urmila Matondkar controversy.....