Tag: Sunny Leone
Not Attending Bengaluru New Year Bash: Sunny Leone
Actress Sunny Leone on Tuesday said that she will not attend the New Year bash in the city after the police denied permission to the organisers. ....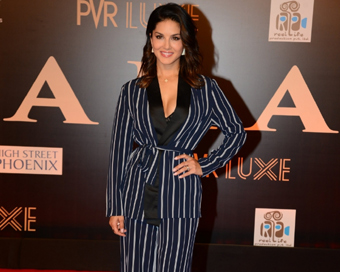 Not Bothered By Social Media Trolls: Sunny Leone
Actress Sunny Leone who has immense fan following on social media platforms has said she does not get bothered by the trolls.....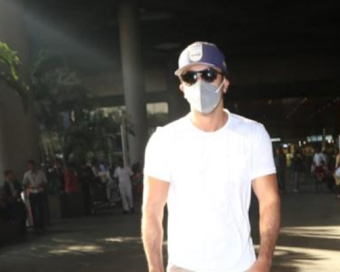 After Sunny Leone, Ranbir Kapoor Spotted In Mask Amid Coronavirus Scare
There have been no cases of coronavirus recorded in Mumbai yet, but a few Bollywood actors are taking no chances. Stars like Ranbir Kapoor and Sunny Leone have been spotted at the airport recently, with their faces covered in masks. ....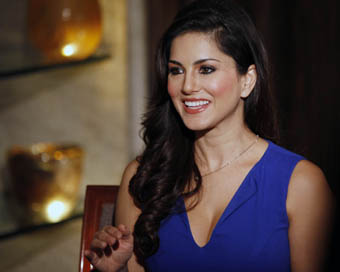 Sunny Leone Bags A Comedy Web Series
Actress Sunny Leone has taken up a new comedy show on a digital platform.....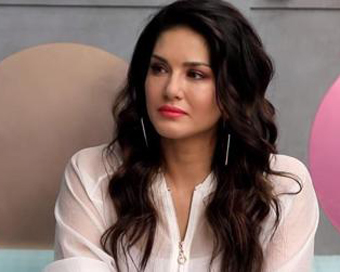 Sunny Leone Urges Fans To Boycott Leather Products
Actress Sunny Leone has recently launched a vegan campaign at Lakme Fashion Week.....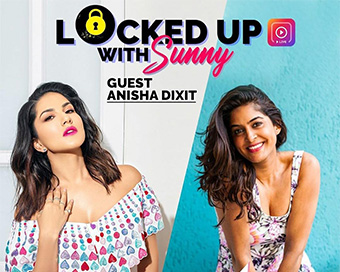 Sunny Leone Comes Up With Online Chat Show 'Locked Up With Sunny'
Amidst the coronavirus lockdown, actress Sunny Leone on Thursday started her new chat show on Instagram.....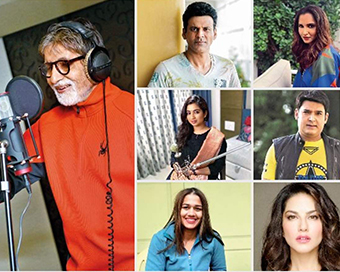 Guzar Jayega: Big B Teams Up With Over 60 Celebs In New Motivational Song
From Amitabh Bachchan to Sunny Leone, from Sania Mirza to Leander Paes and Mahesh Bhupathi, and from Bhaichung Bhutia to Vijendra Singh, over 60 celebrities from various fields feature in the video of "Guzar Jayega", a new track that aims at spreading positivity during the ongoing COVID-19 pandemic. ....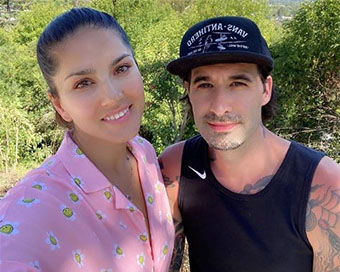 Sunny Leone Shares Sun-kissed Picture With Hubby
Actress Sunny Leone has shared a sun-kissed picture with her husband Daniel Weber. ....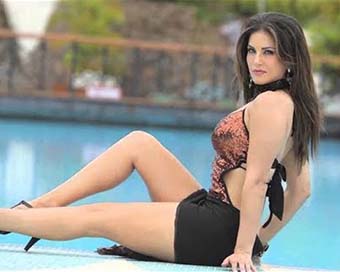 Sunny Leone Is 'tired Of Feeling Blue'
Actress Sunny Leone doesn't want to be blue anymore. ....
Sunny Leone Hits The Beach
Bollywood actress Sunny Leone spent a day at the beach with her "man" Daniel Weber and her "little nuggets" -- Nisha, Noah and Asher.....