Tag: Sony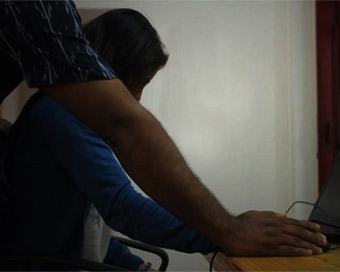 Sneha Rajani, Ekta Kapoor In Committee To Tackle Sexual Harassment Issues
The Producers Guild of India has appointed Sneha Rajani, Head, Sony Pictures Networks Productions, to lead a committee to address the issue of sexual harassment at the workplace within the film industry.....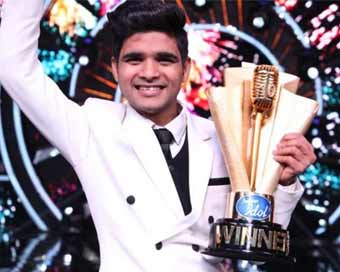 Haryana's Salman Ali Wins 'Indian Idol'
Haryana's Salman Ali was announced as the winner of the 10th edition of the singing-based reality show "Indian Idol" on Sunday here. He says he wants to do a lot of things, including Bollywood projects.....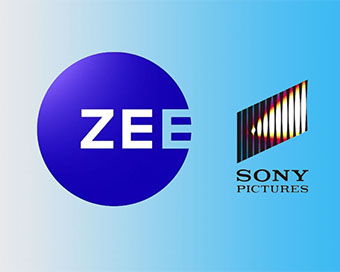 ZEE And Sony Sign Agreement To Create India's Second Largest Entertainment Network
Sony Pictures Networks India and Zee Entertainment Enterprises on Wednesday announced that they have signed a "definitive agreement" to merge ZEEL with SPNI and combine their linear networks, digital assets, production operations and programme libraries. ....
Sony Introduces New In-car Audio System At Rs 26,990
Sony India on Monday launched a new in-car audio system that enables smart driving and helps to navigate, communicate and play music from your phone with intelligent voice control or touch panel control.....
Alibaba Joins Fight Against Counterfeits
China's e-commerce giant Alibaba said on Tuesday that it has joined a group of 20 brands to fight counterfeit goods using data analysis.....
Kareena Is 'Feel Alive' Ambassador For Sony BBC Earth
Actress Kareena Kapoor Khan has come on board as a 'Feel Alive' ambassador for soon-to-be launched factual entertainment channel Sony BBC Earth.....
Kapil Sharma Pledges To Donate Eyes
Actor-comedian Kapil Sharma, who invited the national blind cricket team over for his hugely popular "The Kapil Sharma Show", has pledged to donate his eyes.....
Camera-centric Nubia Z11 MINI S Smartphone Now In India
Chinese smartphone maker nubia on Monday launched Z11 MINI S smartphone designed for photo enthusiasts. The device features NeoVision 6.0, a DSLR-like photography system.....
Ola's Connected Car Platform 'Ola Play' Launched In Hyderabad
Ride-hailing platform Ola on Monday launched "Ola Play", its connected car platform for ride-sharing, in Hyderabad.....
Tiger Shroff To Endorse New Kids Channel
Actor Tiger Shroff has been signed on to endorse Sony YAY!, a new children's entertainment channel by Sony Pictures Network.....