Tag: Sex workers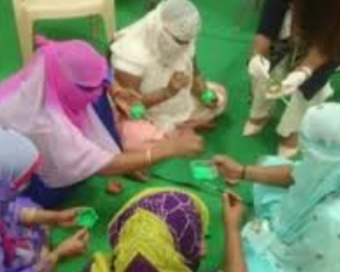 Sex Workers Of GB Road Being Trained To Make Earthen Lamps
Sex workers of G.B. Road are undergoing self-dependence training during 'Hunar Jyoti' camp organised in central Delhi's Kamla Market. During the three-day camp, the sex workers will be trained for making earthen lamps and other items. ....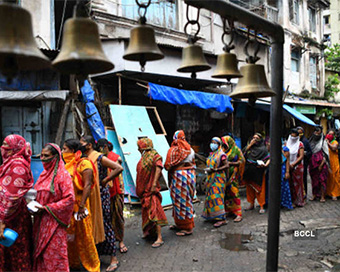 SC Directs States To Provide Ration To Sex Workers Without Identity Proof
The Supreme Court on Tuesday directed the state governments to provide dry ration to all sex workers, who have been identified by the National AIDS Control Organisation (NACO) and district legal authorities, without asking for ration card or any other identification proof.....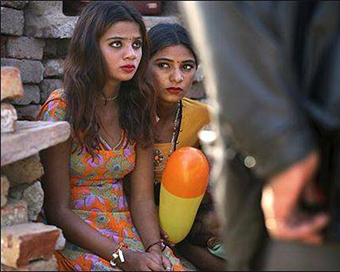 'Social Distancing' Has Deprived Us Of Livelihood: Sexworkers At GB Road
Stretching for more than a kilometre from Ajmeri Gate to Lahori Gate, the Garstin Bastion Road, infamously known as GB Road, one of India's biggest red light areas, wears a deserted look these days. ....
Showing 1 to 3 of 3 (1 Pages)