Tag: Sensex
Profit Booking Subdues Equities, Sensex Falls Over 300 Points
A massive bout of profit bookings in healthcare, consumer durables and banking stocks subdued the key Indian equity indices during the mid-afternoon trade session on Tuesday, with the BSE Sensex shedding over 300 points. ....
India's Sensex Ends 28% Higher, Nifty50 By 29% In 2017
India's key equity indices,Sensex and Nifty50 -- closed calender year 2017 higher by 28 per cent and 29 per cent respectively.....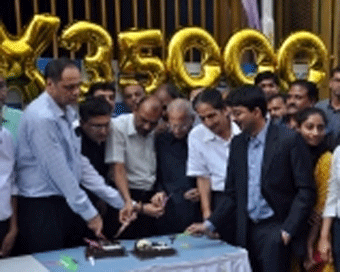 Market Zooms: Sensex At 36K, Nifty50 At 11K
Projection of India's healthy economic growth outlook, along with bullish global cues lifted the key Indian equity indices to their new highs during the morning trade session on Tuesday.....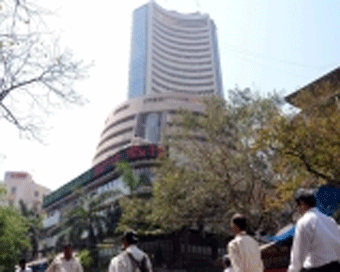 Markets Open On A Negative Note On Wednesday
The 30-scrip Sensitive Index (Sensex) on Wednesday opened on a negative note during the morning session of the trade.....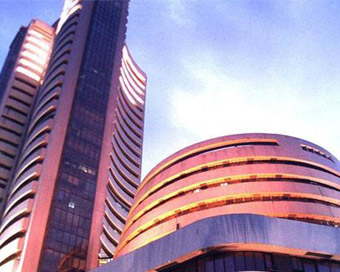 Firm Global Cues Lift Equity Indices; Sensex Ends Over 300 Points Up
Broadly positive global cues boosted the key Indian equity indices on Tuesday with the BSE Sensex gaining over 300 points higher. ....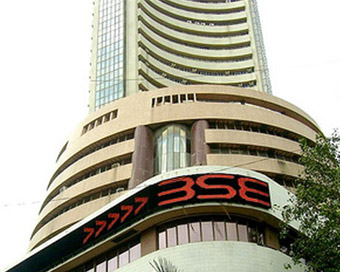 Sensex, Nifty Touch New Record Highs; Banking Stocks Rise
Key equity indices - BSE Sensex and NSE Nifty50 -- touched fresh all-time highs on Monday, supported by healthy buying in banking, consumer durables and auto stocks.....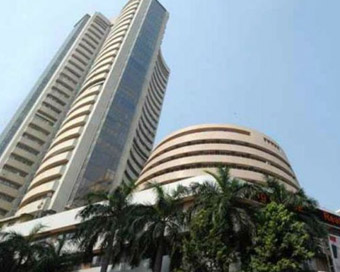 Sensex Down 400 Points, Nifty Below 11,500-mark As RBI Rate Hike Likely
Caution ahead of the likely RBI rate hike on Friday, the investor sentiments' were subdued leading the S&P BSE Sensex to lose over 400 points during the afternoon trade session on the day, while the Nifty50 traded below the 11,500 point-mark.....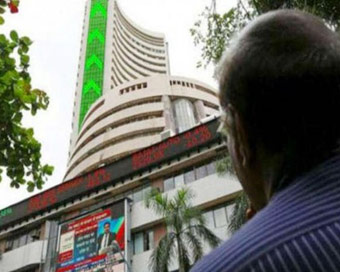 Budgetary Expectations Push Equity Indices Higher; Sensex Up 148 Points
Positive expectations from the interim Budget for 2019-20 on Friday buoyed the BSE Sensex by 148 points during the pre-noon trade session.....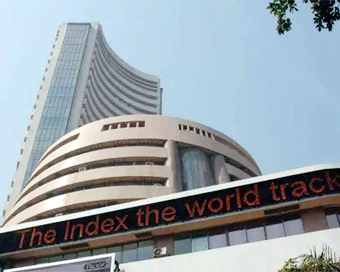 Sensex Up 980 Pts, VIX Drops By 17
Indian equity indices opened on a firm note on Monday after most exit polls showed a BJP-led NDA getting a comfortable majority in the now concluded general elections.....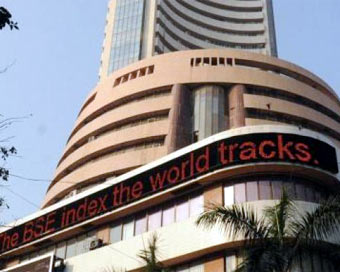 Sensex Loses 580 Points In Early Trade
The benchmark Sensex fell over 580 points on Monday over sustained outflow of foreign funds and poor global investor sentiments.....