Tag: Republican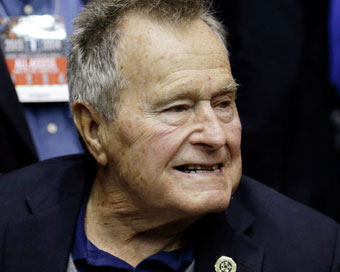 Former US President George HW Bush Dead At Age 94
George H.W. Bush, the 41st President of the US and father of the 43rd, who steered the nation through a tumultuous period in world affairs, has died at the age of 94 in Houston, his spokesperson Jim McGrath announced.....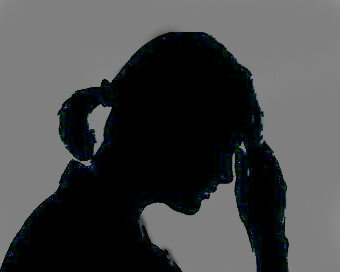 First US Female Fighter Pilot Says She Was Raped By Officer
Republican Senator Martha McSally, the first US female fighter pilot to fly in combat, has said that she was "preyed upon and raped" by a superior officer while she served in the Air Force.....
US House Republicans Pull Healthcare Bill
A GOP-sponsored healthcare bill was pulled from the floor of the House of Representatives ahead of a vote, presumably because not enough votes have been secured for its passing, US media reported on Friday.....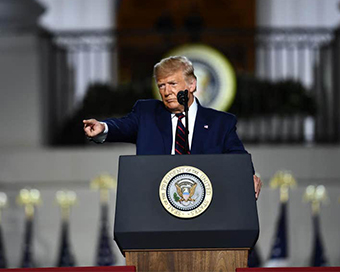 Donald Trump Accepts Republican Party's Renomination As President
US President Donald Trump has officially accepted the Republican Party's nomination for a second term in office. ....
BJP Seals Poll Pact For BMC - Minus Shiv Sena
The BJP, at the last minute on Friday, cobbled together an alliance with three parties - barring traditional partner Shiv Sena - for the upcoming elections to the BrihanMumbai Municipal Corporation (BMC).....
Trump Says Obama Behind Administration Leaks, Protests
US President Donald Trump has accused his predecessor Barack Obama of being responsible for the leaks within his administration and the sizable, angry town-hall crowds Republicans have faced across the country.....
Additional Information Sought On Ex-US NSA's Russia Ties
Republican and Democrat lawmakers are demanding more information about connections between President Donald Trump's former national security adviser Michael Flynn and Russia, a media report said.....
56% Disapprove Of Republican Health Care Bill: Poll
A majority of American voters, 56 per cent, disapprove of the Republican health care plan to replace the Affordable Care Act or Obamacare, according to a poll.....
Protesters Across US Demand Trump Release Tax Returns
Thousands of protesters took to the streets across the United States on Saturday to call on President Donald Trump to release his tax returns.....
Over 400 Militants Surrender In Pakistan's Quetta
At least 434 militants have layed down arms in Quetta, the capital city of Pakistan's southwest Balochistan province on Friday.....