Tag: Rajya Sabha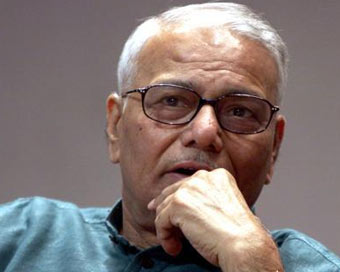 Yashwant Sinha Yet Again Compares Modi With Tughluq
Charging the Narendra Modi government with destroying and compromising all important institutions of democracy, including the Union Cabinet, Parliament, Supreme Court and the media, former Union Finance Minister Yashwant Sinha on Sunday said the only way out for the country is to elect a new government in the coming Lok Sabha polls. ....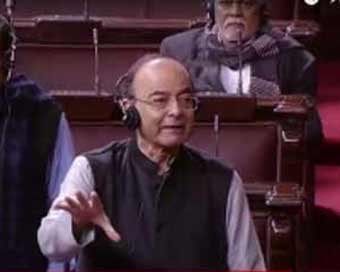 Jaitley Demands Discussion On Rafale, RS Adjourned For Day
Finance Minister Arun Jaitley on Friday demanded a discussion on the Rafale deal in the Rajya Sabha as the upper House was adjourned for the day amidst sloganeering and noise.....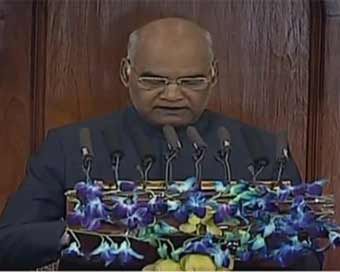 President Hails 10% Quota For Economically Backward As Historic
President Ram Nath Kovind on Thursday termed the Modi government's decision to provide 10 per cent quota to the economically backwards sections among upper castes as "historic" and said it will help provide justice to the poor.....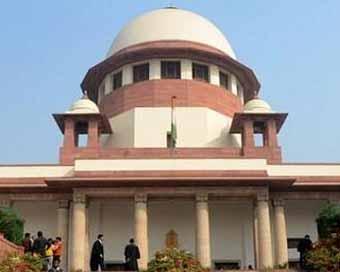 Bypoll To 2 RS Seats: SC Notice To EC On Gujarat Congress Plea
The Supreme Court on Wednesday issued a notice to the Election Commission (EC) on Gujarat Congress' plea seeking simultaneous poll to the two Rajya Sabha seats in Gujarat.....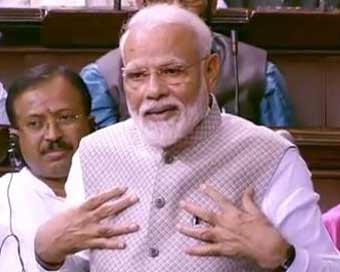 Modi Attacks Congress, Seeks Opposition's Support
Prime Minister Narendra Modi on Wednesday again launched a blistering attack on the Congress but at the same time, sought the opposition's support to make India a $5 trillion economy.....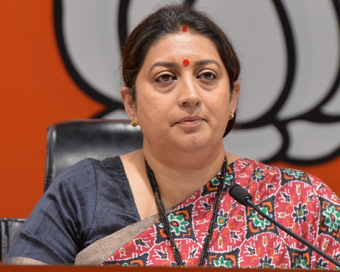 RS Passes Bill Including Death Penalty For Child Abuse
With members across party lines supporting a stricter law against child abuse, the Rajya Sabha on Wednesday passed the bill for amending the Protection of Children from Sexual Offences (POCSO) Act.....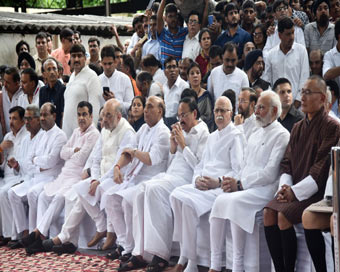 Political Leaders, Public Gather To Bid Farewell To Sushma
Heavy security was in place at the Dayanand crematorium on Lodhi Road on Wednesday evening as top leaders including Vice President Venkaiah Naidu and Prime Minister Narendra Modi reached for the last rites of former External Affairs Minister Sushma Swaraj, but apart from the VIPs, common people had also come to pay their final respects.....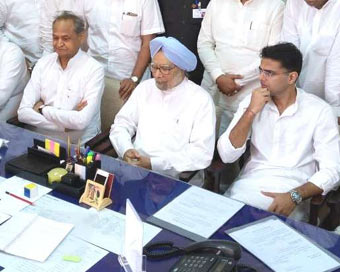 Manmohan Singh Files Nomination Papers For Rajya Sabha MP
Former Prime Minister Manmohan Singh on Tuesday filed his nomination papers for a Rajya Sabha membership as a seat in Rajasthan has fallen vacant following the death of Madan Lal Saini, the BJP state President.....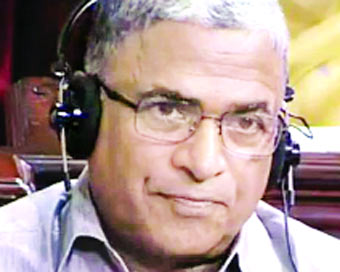 India, Pakistan Face-off In Male Over Kashmir
A heated debate occurred between the representatives of India and Pakistan in the Maldivian parliament on Sunday after Pakistan tried to raise the issue of the abrogation of Article 370 during the 4th South Asian Speakers Summit on 'Sustainable Development Goals' (SDGs).....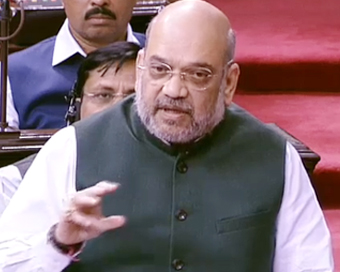 Not A Single Person Killed In Police Firing In J&K: Shah
Asserting that normalcy has returned in Jammu and Kashmir, Union Home Minister Amit Shah said on Wednesday in the Rajya Sabha that not a single civilian was killed in police firing in the Kashmir Valley since abrogation of Article 370 on August 5.....
Samay
Tweets by @sahara_samay