Tag: Prithviraj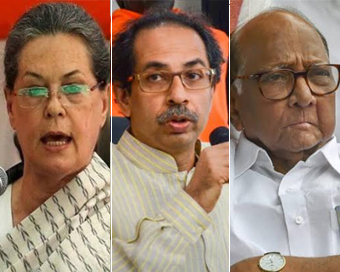 Shiv Sena, Congress, NCP Pitch For Uddhav Thackeray As CM
After separate meetings of the Shiv Sena and the Congress, NCP and their smaller allies, a consensus has apparently emerged on Sena President Uddhav Thackeray's name for the post of Chief Minister, here on Friday.....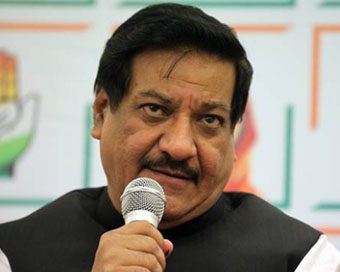 Congress Names Prithviraj Chavan As Screening Committee Head For Assam
Extending an olive branch to the dissenting camp in the Congress, interimparty chief Sonia Gandhi on Monday appointed former Maharashtra Chief Minister Prithviraj Chavan as the chairman of the screening committee for Assam. ....
PM's 50-day 'Shuddhi Yajna' An Uncontrolled Forest Fire: Congress
Taking a dig at Prime Minister Narendra Modi, the Congress on Sunday said that his demonetisation step, which Modi dubbed as a "Shuddhi Yajna", was "an uncontrolled forest fire" that claimed over a 100 lives.....
Movie Review: 'Naam Shabana': As Good As 'Baby', The Film Grips You
For a superstar who gallantly steps back to let the female hero of this gripping-from-the-word- go thriller, take centrestage, it is rather unchivalrous of Akshay Kumar to be billed in the end-titles before the awesome Tapsee Pannu.....
Recall Maharashtra Ministers From Foreign Trip: Congress Tells PM
The Maharashtra Congress on Friday asked Prime Minister Narendra Modi to direct Chief Minister Devendra Fadnavis to recall two of his ministers from a foreign junket to tackle the urgent farmland crises that is gripping the state. ....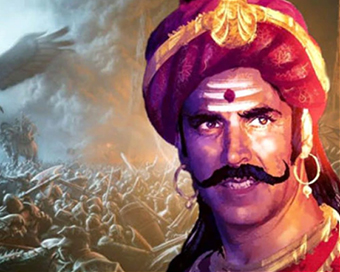 Akshay Kumar Resumes Shooting For 'Prithviraj'
Actor Akshay Kumar has started shooting for the upcoming historical, Prithviraj. This was confirmed by Dr. Chandraprakash Dwivedi, director of the film. ....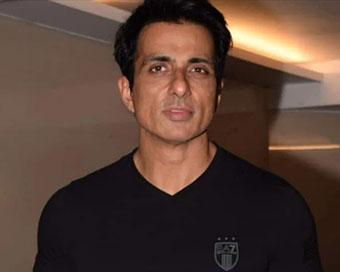 'Prithviraj' Makers Eyeing 2021 Release, Says Sonu Sood
Actor Sonu Sood, who will next be seen in the Akshay Kumar-starrer historical drama Prithviraj, says he has completed shooting his portions for the film and adds that the makers are eyeing a suitable date in 2021 to release the film, once the situation gets normal and the audience returns to theatres. ....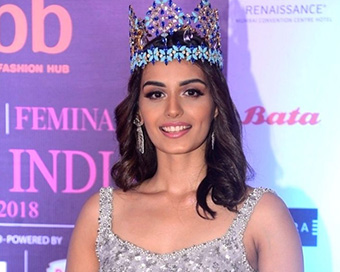 Manushi Chillar: I'm Getting A Diwali Debut Similar To Deepika Padukone
Miss India 2017 Manushi Chillar is all set for a Bollywood debut in the ambitious historical drama Prithviraj. She stars opposite superstar Akshay Kumar who essays the title role of Prithviraj Chauhan. She feels lucky that her film is scheduled for release on Diwali, one of the most important weekends of the year. ....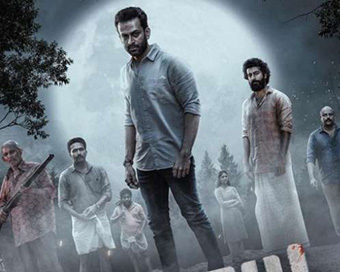 Prithviraj Gives A Glimpse Of Cold Revenge With Trailer Of 'Kuruthi'
Actor Prithviraj is back with another thrilling story, this time with his upcoming film "Kuruthi", the trailer of which was virtually launched on Wednesday. ....
Showing 1 to 9 of 9 (1 Pages)