Tag: Prime Minister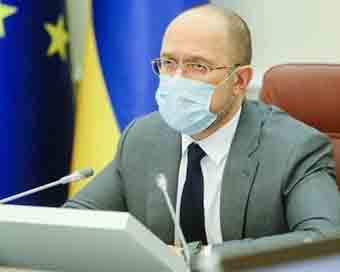 Ukraine Seeks To Seize Russia's Assets For Post-war Recovery: PM Shmyhal
Ukrainian Prime Minister Denys Shmyhal said his country is willing to seize Russian assets to finance Kiev's post-war recovery. ....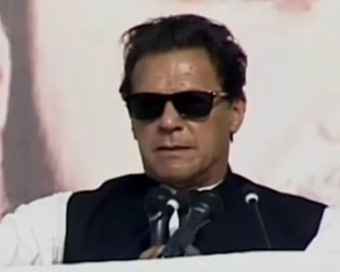 Pakistan: Imran Khan Lied To IMF On Petrol, Diesel Prices, Says FM
Pakistan's Finance Minister Miftah Ismail has said accused former Prime Minister Imran Khan of lying to the International Monetary Fund (IMF) on the prices of petrol and diesel. ....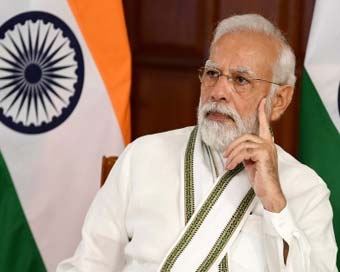 PM To Inaugurate NE's Biggest Power Plant And Only Greenfield Airport In Arunachal
Prime Minister Narendra Modi, responding to Arunachal Pradesh Chief Minister Pema Khandu's request, has agreed to inaugurate 600 MW Kameng Hydro Electric Project ....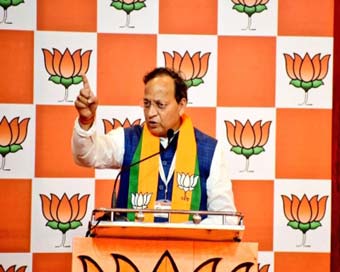 Exhibitions On His Life, Other Events Will Mark PM's Birthday Celebrations: BJP Leader
To commemorate Prime Minister Narendra Modi's birthday , the BJP will observe "Seva Pakhwada" (a fortnight of service) from September 17 to October 2 across the country. ....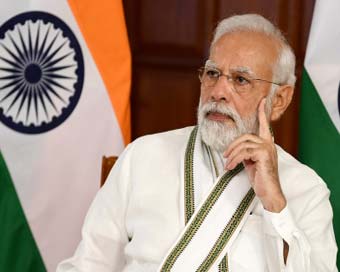 Wishes Pour In For PM Modi's 72nd B'day, Several Events Lined Up
Wishes kept pouring in for Prime Minister Narendra Modi's 72nd birthday on Saturday amidst a packed schedule for the day. ....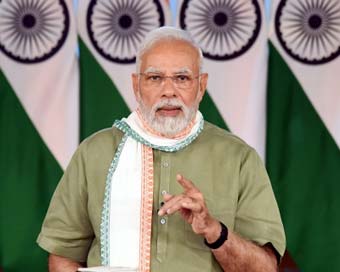 PM Addresses Women SHGs Conference In MP
Prime Minister Narendra Modi said on Saturday that he could not visit to his mother to seek her blessings on his birthday, but she will be happy to see that thousands of mothers have gathered to bless him on the day. ....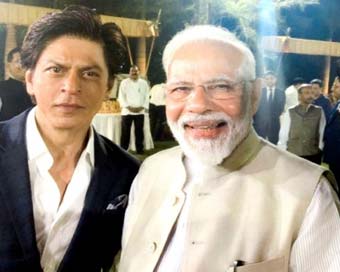 SRK's Request To Modi: Take A Day Off, Enjoy Your Birthday
Bollywood superstar Shah Rukh Khan wished Prime Minister Narendra Modi on his 72nd birthday on Saturday. ....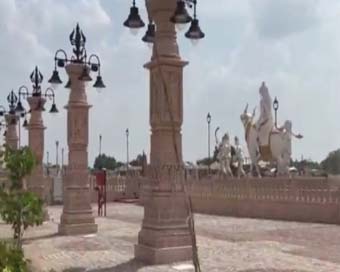 PM Modi To Inaugurate Ujjain's Mahakal Corridor On Oct 11
Prime Minister Narendra Modi will inaugurate newly-constructed corridor of Mahakaleshwar temple in Ujjain on October 11, Madhya Pradesh Chief Minister Shivraj Singh Chouhan said on Monday. ....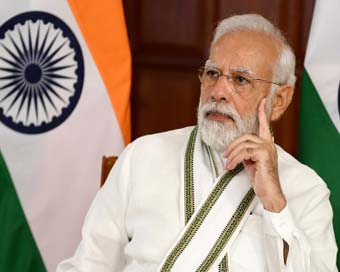 PM Advises E&F Ministry To Set Parameters For Clearing Projects
Prime Minister Narendra Modi on Friday advised Environment and Forest departments to set parameters to give early clearances to environment and forest-related projects. ....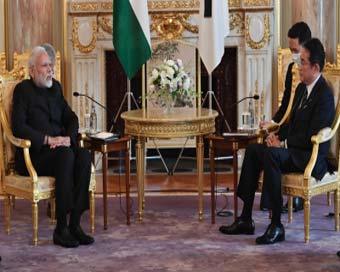 Modi Meets Japanese PM In Tokyo, Remembers Shinzo Abe
Prime Minister Narendra Modi, who is on a day-long visit to Tokyo to attend the state funeral of late leader Shinzo Abe, met his Japanese counterpart Fumio Kishida on Tuesday and held a bilateral meeting. ....