Tag: Prime Minister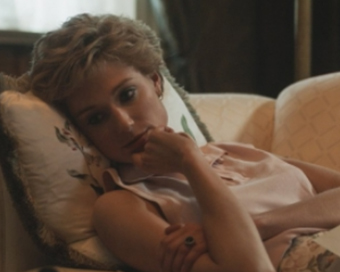 Season 5 Of 'The Crown' To Open In November 2022
Netflix has announced that Queen Elizabeth will take a year off and return in the new season of 'The Crown' in November 2022, variety.com reported. ....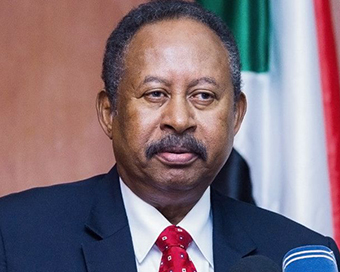 Joint Military Forces Arrest Sudanese PM Abdalla Hamdok Amid Coup Reports
Sudanese Prime Minister Abdalla Hamdok, members of the Transitional Sovereignty Council's civilian component and several other ministers have been placed under house arrest by joint military forces amid reports of a coup, the Ministry of Information and Communications said on Monday. ....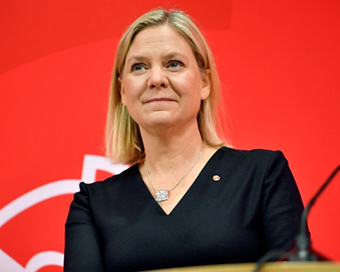 Sweden's Parliament Elects Magdalena Andersson As First Female Prime Minister
The Swedish Parliament on Wednesday elected Magdalena Andersson as the country's first-ever female Prime Minister. ....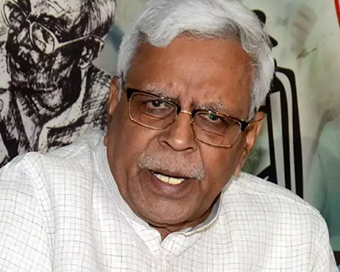 BJP Wants To Push The Country Into Civil War: RJD Vice President Shivanand Tiwari
Rashtriya Janata Dal Vice President Shivanand Tiwari on Thursday charged that the BJP wants to push the country into a civil war through events like 'Dharma Sansad' (religious congregation). ....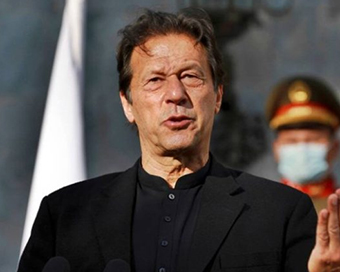 Pakistan Wants To Bring Together US And China To Prevent Another Cold War: PM Imran Khan
Pakistan Prime Minister Imran Khan has said that Pakistan wanted to play the role of bringing together the US and China because "another Cold War" would not benefit anyone, Dawn reported. ....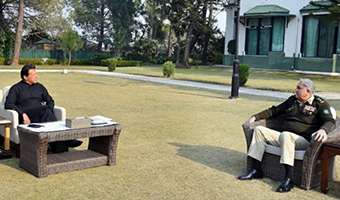 Pakistan Army Chief Holds Rare Same Day Meetings With President, Prime Minister
Pakistan Chief of the Army Staff (COAS) Gen Qamar Javed Bajwa held meetings with President Arif Alvi and Prime Minister Imran Khan on the same day in a rare move, Dawn news reported. ....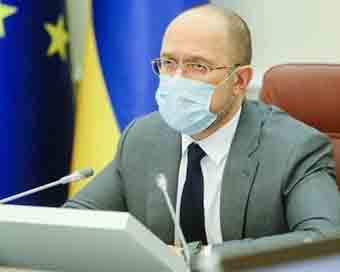 Ukraine Seeks To Seize Russia's Assets For Post-war Recovery: PM Shmyhal
Ukrainian Prime Minister Denys Shmyhal said his country is willing to seize Russian assets to finance Kiev's post-war recovery. ....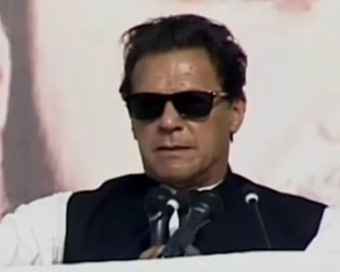 Pakistan: Imran Khan Lied To IMF On Petrol, Diesel Prices, Says FM
Pakistan's Finance Minister Miftah Ismail has said accused former Prime Minister Imran Khan of lying to the International Monetary Fund (IMF) on the prices of petrol and diesel. ....