Tag: Prime Minister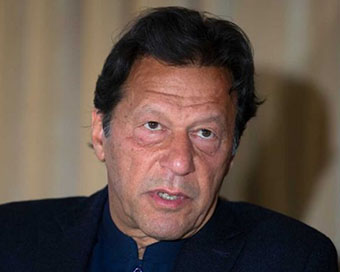 Pakistan Prime Minister Imran Khan To Seek Vote Of Confidence On Saturday
A session of the National Assembly of Pakistan has been called on Saturday when Prime Minister Imran Khan will seek a vote of confidence from the parliament, the Dawn reported. ....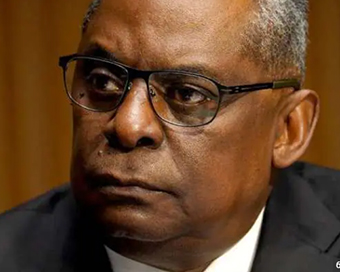 US Defence Secretary To Visit India To Discuss Partnership
On the heels of the Quad summit, US Defence Secretary Lloyd Austin will visit India next week to meet Defence Minister Rajnath Singh as Washington focuses on China as an emerging threat, according to a Pentagon official. ....
Glimpses From PM Narendra Modi's Bangladesh Visit
Prime Minister Narendra Modi's visit took place at a time Bangladesh is commemorating Mujib Borsho, the birth centenary of Sheikh Mujibur Rahman and 50 years of the country's War of Liberation. He attended multiple events and addresses several meetings during his two-day visit to the nation. Take a look at what the Prime Minister did on the second day of his visit:....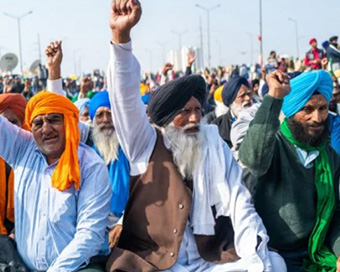 Resume Talks With Farm Leaders, AAP Leaders Urge PM Modi
Aam Aadmi Party (AAP) Punjab President Bhagwant Mann and Delhi legislator Raghav Chadha on Saturday wrote to Prime Minister Narendra Modi, requesting him to resume talks with the farmers' leaders who are opposing the three farm laws for the last six months.....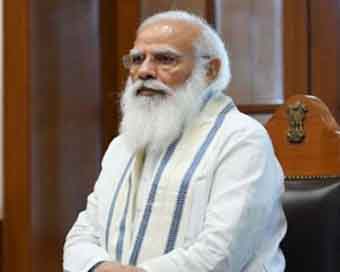 PM Modi To Virtually Inaugurate Slew Of Projects In Gujarat On July 16
Prime Minister Narendra Modi will be virtually present on July 16 to inaugurate a host of developmental projects in Gujarat's Ahmedabad and Gandhinagar. ....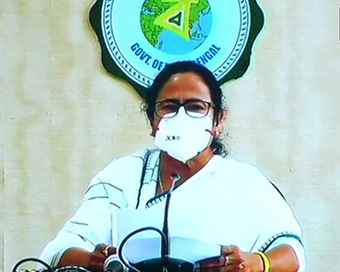 West Bengal CM Mamata Banerjee Slams Centre's 'biased Attitude' In Vaccine Supply
West Bengal Chief Minister Mamata Banerjee on Thursday criticised Prime Minister Narendra Modi over his 'biased attitude towards some states regarding the supply of Covid vaccines. ....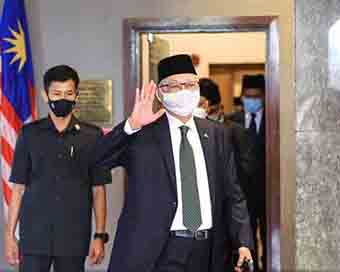 Ismail Sabri Appointed As Malaysia's New Prime Minister
Malaysia's King Sultan Abdullah Sultan Ahmad Shah has appointed former Deputy Prime Minister Ismail Sabri Yaakob as new Prime Minister of the country, the national palace announced. ....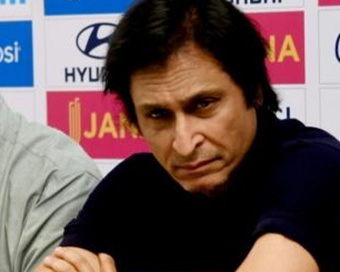 Don't Appoint Ramiz Raja As PCB Chief As He Spoke In Favour Of India: Sarfraz Nawaz
Ramiz Raja has previously uttered highly derogatory remarks against Pakistan in recent past, while speaking in favour of India, said former Pakistan pace bowler Sarfraz Nawaz. ....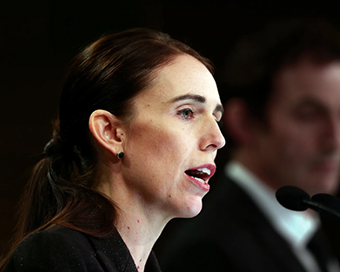 Man Shot Dead By New Zealand Police, PM Jacinda Ardern Says 'terror Attack'
A man was shot dead by New Zealand police on Friday after assaulting at least six people at a supermarket in Auckland city and the incident has been termed by Prime Minister Jacinda Ardern as a "terrorist attack" carried out by a Sri Lankan national who was under surveillance. ....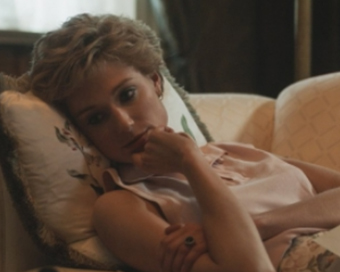 Season 5 Of 'The Crown' To Open In November 2022
Netflix has announced that Queen Elizabeth will take a year off and return in the new season of 'The Crown' in November 2022, variety.com reported. ....