Tag: Prime Minister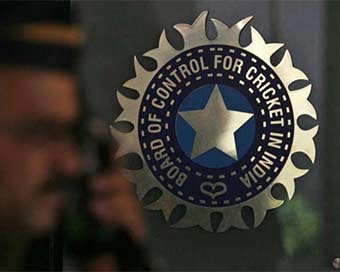 T20 WC: BCCI Says Player Safety Priority As Aus Readies To Allow Fans In Stadiums
Australia Prime Minister Scott Morrison in a boost to the fate of the 2020 T20 World Cup said on Friday that sports stadiums capable of seating 40,000 people will be allowed to host crowds of up to 10,000 from next month. But the Board of Control for Cricket in India (BCCI) doesnt want to look too far ahead and believes that the directives of the Indian government would dictate if they can participate in the showpiece event. ....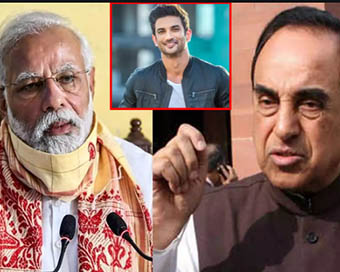 Sushant Singh Rajput Case: PM Modi Acknowledges Swamy Letter For CBI Probe
Prime Minister Narendra Modi has acknowledged a letter by former Cabinet Minister Subramanian Swamy, requesting a CBI enquiry in the suicide case of late actor Sushant Singh Rajput.....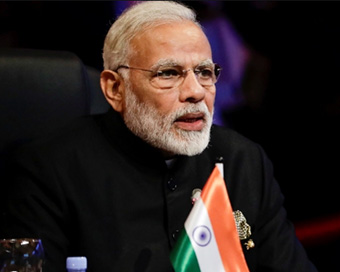 Twenty Years Of Narendra Modi's Leadership
Prime Minister Narendra Modi's journey as head of an elected government started on this day 20 years ago. It was a very difficult time for Gujarat, when the earthquake in Bhuj had brought death and destruction. In such a difficult situation, Narendra Modi took the reins in his hands. Since the day he took the command of power till today he has not looked back. ....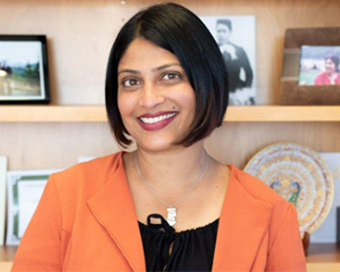 Keralite Priyanca Radhakrishnan Sworn In As New Zealand Minister
Keralite Priyanca Radhakrishnan on Monday became the first Indian to be sworn in as a Minister in New Zealand as Prime Minister Jacinda Ardern unveiled her new cabinet. ....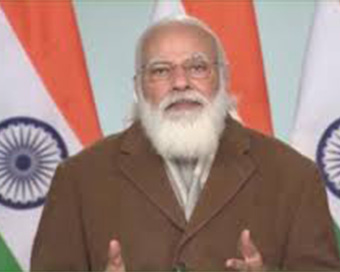 PM Modi Asks Goa CM To Ensure Best Treatment For Naik
Prime Minister Narendra Modi spoke to Goa Chief Minister Pramod Sawant on Monday and asked him to ensure the best medical treatment for Minister of State for Defence Shripad Naik, who was seriously injured after his car hit a tree in Ankola in Karnataka on Monday night. Naik's wife and an aide, who were travelling with him, succumbed to their injuries. ....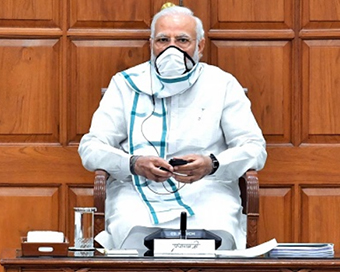 India-UAE Pact On Science Cooperation Gets Cabinet Nod
Both India and the United Arab Emirates will soon start exchanging experience and research focused on climatic information services and tropical cyclone forecasting to avoid damage to public infrastructure due to tsunami activity in the Arabian Sea and Sea of Oman. ....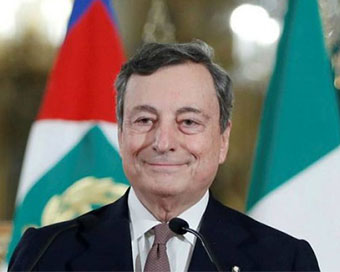 Mario Draghi To Be Sworn In As Italy Prime Minister
Former head of the European Central Bank, Mario Draghi has formally accepted the role of Italy's next Prime Minister and will be sworn in on Saturday. ....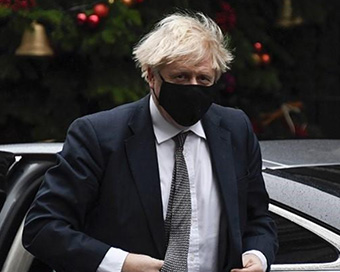 UK PM Johnson Lays Out Four-step 'unlock' Roadmap For England
UK Prime Minister Boris Johnson on Monday unveiled his four-stage roadmap that will "cautiously but irreversibly" ease restrictions in England by June end, even though he stressed that the threat of Covid-19 is still "substantial". ....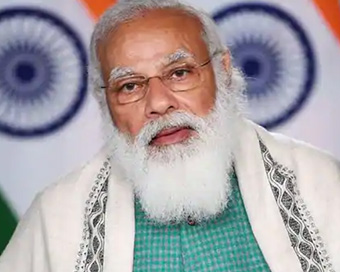 Doing Everything To Double Farmers' Income: PM Modi
On completion of two years of NDA government's flagship programme PM-Kisan Scheme, Prime Minister Narendra Modi on Wednesday said the government is doing everything possible to double farmers' income, and many initiatives have been taken so far for transforming agriculture. ....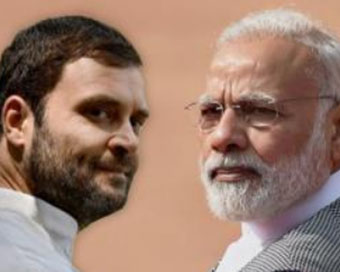 Narendra Modi In Bengal, Rahul Gandhi In Kerala Most Suited For Prime Minister: Survey
Despite being the top choice as a Chief Minister in West Bengal, the voter in the state prefers Narendra Modi as a suitable candidate for the Prime Minister's post. ....