Tag: Prime Minister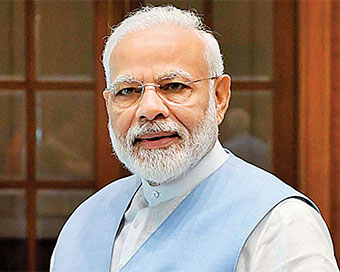 PM Modi Urges Social Bodies To Actively Join Corona Battle
Prime Minister Narendra Modi here on Monday urged the social welfare organisations to support the government amid the coronavirus epidemic. ....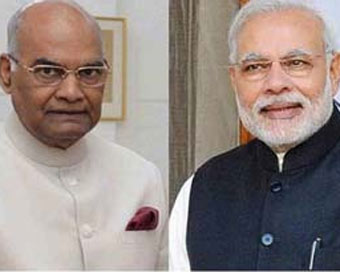 Kovind, Modi, Rahul Greet Nation On Ram Navami
President Ram Nath Kovind, Prime Minister Narendra Modi, former Congress President Rahul Gandhi and Union Home Minister Amit Shah on Thursday greeted the nation on the occasion of Ram Navami.....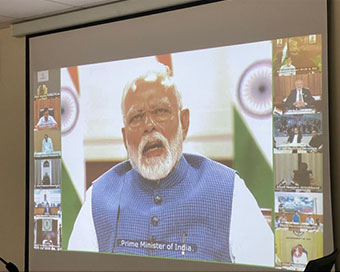 Coronavirus: PM Modi Interacts With CMs Via Video Conference
Prime Minister Narendra Modi on Thursday, for the second time, interacted with Chief Ministers via video conferencing and discussed measures to combat coronavirus, saying the government's first priority for the next few weeks should be "testing, tracing, isolating and quarantining" and for this, administrative efforst down to the district level must be coordinated. ....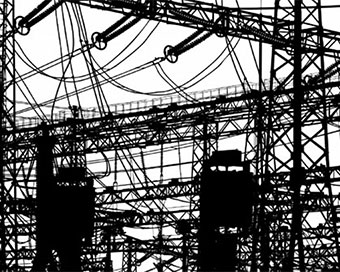 Modi's April 5 Blackout Call Puts Power Grid On High Alert
Load despatch centres across the country have been told to be in high level of preparedness to counter any threat to power grid following sudden drop in demand when the country switches off electricity at their homes on the call of the Prime minister this Sunday night.....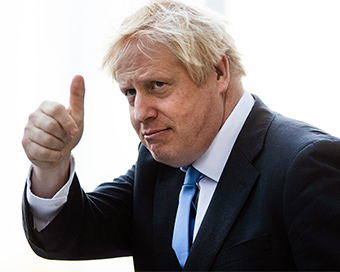 UK PM Boris Johnson Moved Out Of Intensive Care
UK Prime Minister Borish Johnson has been moved out of intensive care unit, a spokesperson for the UK Prime Minister said.....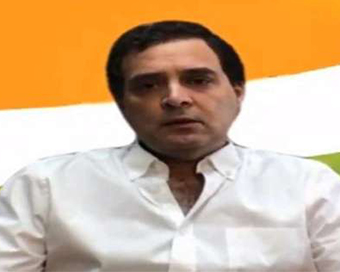 Rahul Holds Video Conference, Cong Leaders Go Gaga Over It
Congress leader Rahul Gandhi, here on Thursday, offered constructive suggestions to the government and said though he had serious disagreements with the Prime Minister it was not the time to fight.....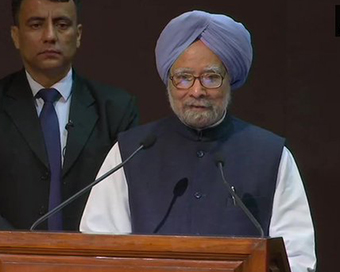 Resources, Cooperation Need Of The Hour To Fight Against Coronavirus: Manmohan Singh
With coronavirus cases shooting up in India, former Prime Minister Manmohan Singh has reiterated that the availability of resources is the need of the hour to close ranks and the Centre and states should work in coordination for a sustained fight against the deadly pandemic.....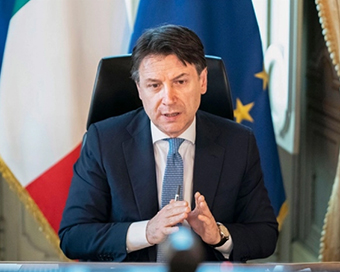 Italian PM Announces Plan To Ease Coronavirus Lockdown
Italian Prime Minister Giuseppe Conte said that beginning on May 4, the manufacturing, construction, and wholesale sectors can go back to work. They will be followed by retailers, museums, galleries, and libraries on May 18 and by bars, restaurants, hairdressers and beauty salons on June 1.....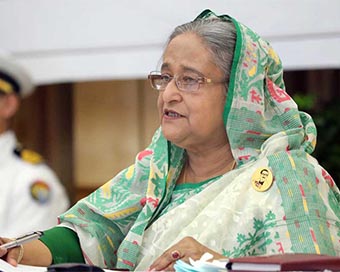 Bangladesh Educational Institutions To Remain Closed Till September: PM Sheikh Hasina
All educational institutions in Bangladesh will remain closed till September in view of the coronavirus outbreak across the country, Prime Minister Sheikh Hasina said on Monday. ....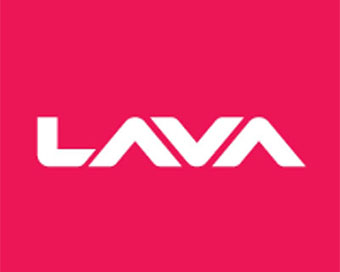 Lava To Shift Production From China To India, To Invest Rs 800 Crore
In an impetus to Prime Minister Narendra Modis Local ke liye Vocal call, domestic brand Lava on Saturday announced to shift its entire mobile R&D, design and manufacturing for the export market from China to India within next six months, announcing to invest overall nearly Rs 800 crore in the due course of time. ....