Tag: Prime Minister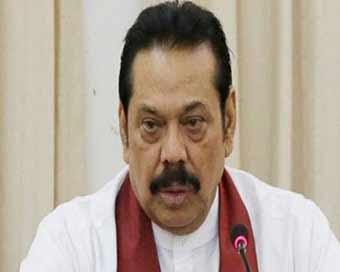 Sri Lanka's Disputed Prime Minister Rajapaksa Resigns Amid Crisis
Sri Lanka's disputed Prime Minister Mahinda Rajapaksa resigned on Saturday, seven weeks after he was appointed in a surprise move that sparked a political crisis in the island nation. ....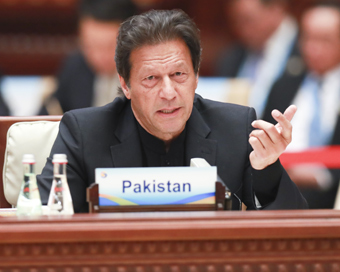 Pakistan Seeks Investments To Promote Industries: PM
Pakistani Prime Minister Imran Khan said on Wednesday that the country is seeking local and foreign investments to establish more and more industries to increase the country's income and create employment opportunities.....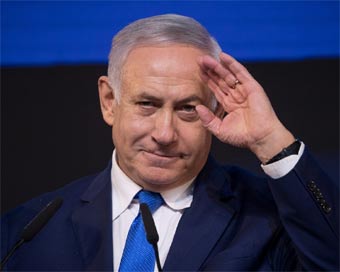 Netanyahu Wins In Likud Party Leadership Primary
Israeli Prime Minister Benjamin Netanyahu has secured a landside victory in his ruling Likud party's leadership primary election by gaining about 72 per cent of the votes, official results revealed on Friday.....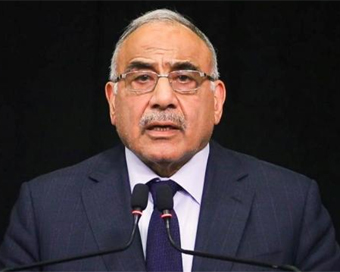 Iraqi PM Condemns Rocket Attack On US Embassy In Baghdad
The Iraqi caretaker Prime Minister Adel Abdul Mahdi on Sunday condemned the rocket attack on the US embassy in the Green Zone in central Baghdad.....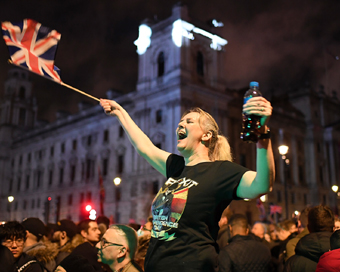 Brexit: Britain Leaves EU After 47 Years
Britain has officially left the European Union (EU), marking a historic end to its 47-year-long membership of the world's largest trading bloc. ....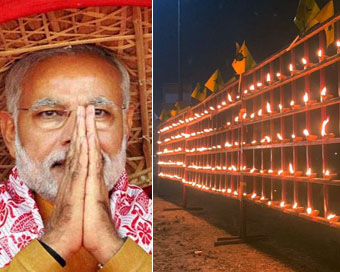 Lakhs Of People Assemble For Modi's Kokrajhar Rally
Lakhs of people waving the tricolour on Friday assembled Assam's Kokrajhar to participate in Prime Minister Narendra Modi's rally to celebrate the recently-signed Bodo peace accord.....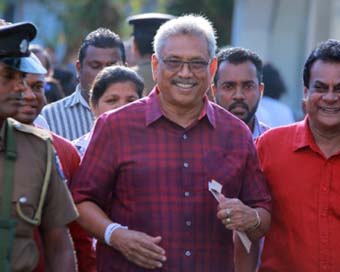 Congress Delegation Meets Sri Lankan PM In Delhi
A delegation of Congress including former Prime Minister Manmohan Singh and former party chief Rahul Gandhi met Sri Lankan Prime Minister Mahinda Rajapaksa here on Friday and discussed ways to strengthen the relationship between the two countries. ....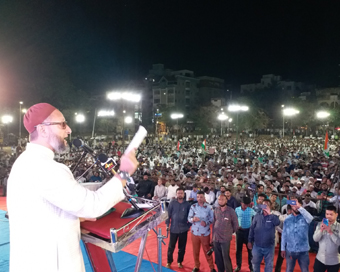 Snakes Raised By You Will Bite You, Owaisi Tells PM
AIMIM president Asaduddin Owaisi on Monday blamed a former Delhi MLA for the violence in the national capital and told Prime Minister Narendra Modi that "the snakes raised by you will bite you".....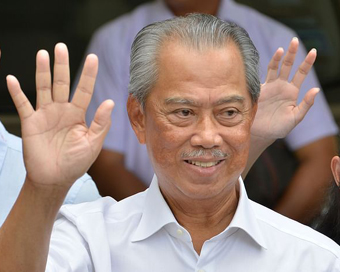 Malaysia's King Appoints Muhyiddin Yassin As The New Prime Minister
Former Home Affairs Minister Muhyiddin Yassin will be sworn in on Sunday as the eighth Prime Minister of Malaysia, the National Palace said in a statement on Saturday following a week of political power struggles.....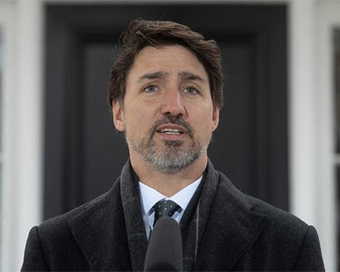 Canadian Govt To Fund Corona Vaccine Development: PM Trudeau
Canadian Prime Minister Justin Trudeau has said his government will allot 192 million Canadian dollars ($132 million) on the development and production of vaccines and treatments against COVID-19.....