Tag: Nathuram Godse
Fighting Ideology That Killed Gandhi: Rahul
Congress Vice President Rahul Gandhi on Monday said that he was fighting against an ideology that killed Father of the Nation, Mahatma Gandhi.....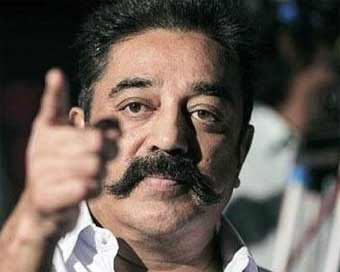 Kamal Haasan Slammed For 'first Terrorist Was Hindu' Remark
President of Tamil Nadu Bharatiya Janata Party (BJP) unit Tamilisai Soundararajan on Monday slammed actor-politician Kamal Haasan for saying that the first terrorist of independent India was a Hindu. ....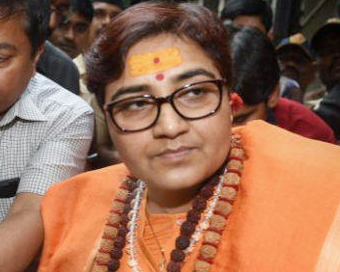 BJP Decides To Remove Pragya From Defence Panel: Nadda
The BJP on Thursday condemned Bhopal MP Pragya Singh Thakur for her statement on Nathuram Godse, the assassin of Mahatma Gandhi in the Lok Sabha on Wednesday and said that she will be removed from the consultative committee on defence.....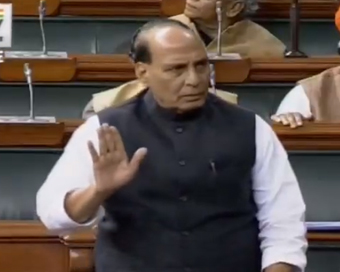 No Question Of Calling Godse 'patriot': Rajnath
A day after BJP's Pragya Thakur made controversial remarks on Mahatma Gandhi's assassin Nathuram Godse, Defence Minister Rajnath Singh on Thursday said there is no question of calling Godse a "patriot", and BJP even rejects such thinking.....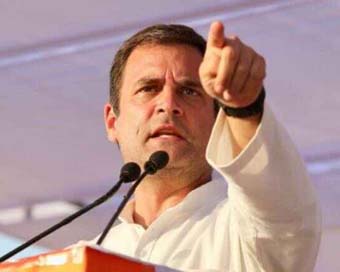 Godse, Modi Believe In Same Ideology: Rahul Gandhi
Taking on Prime Minister Narendra Modi, former Congress president Rahul Gandhi on Thursday described him as "the same as Nathuram Godse who shot dead Gandhiji". ....
Tharoor Takes A Dig At BJP, Bats For Changes In Curricula
Congress MP Shashi Tharoor on Sunday praised Prime Minister Narendra Modi but found fault with him and the BJP for being rooted in hostility even while hailing Mahatma Gandhi.....
Nation Pay Homage To Mahatma Gandhi
President, Vice President, PM, Congress chief pays homage to Gandhi on his 69th death anniversary at Rajghat....
Showing 1 to 7 of 7 (1 Pages)