Tag: Mamata Banerjee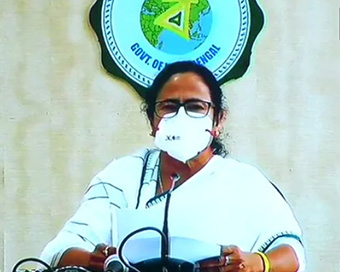 Class XII Board Exams In Late July, Class X In August: Mamata Banerjee
In a major announcement, West Bengal Chief Minister Mamata Banerjee said on Thursday that the state government has decided to conduct the Higher Secondary (Class XII) exams in the last week of July, while the Madhyamik (Class X) exams will be held in the second week of August, thus becoming one of the first states in the country to announce dates for board exams. ....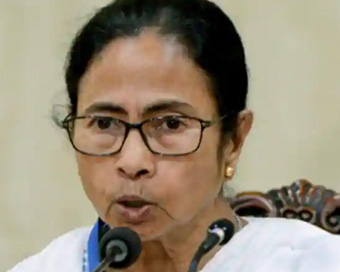 Bengal CM Mamata Banerjee Announces Cancellation Of Class X, XII Board Exams
In a major announcement, West Bengal Chief Minister Mamata Banerjee said on Monday that the Madhyamik (Class X) and Uchha Madhyamik (Class XII) board examinations will not be held this year in view of the Covid situation in the state. ....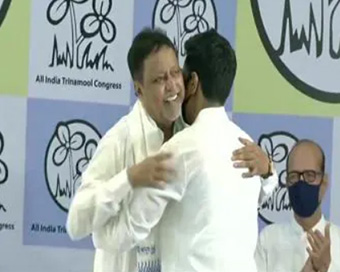 Will Mukul Roy's Return Strengthen Trinamool's Bid To Break BJP In Bengal?
Trinamool Congress supremo Mamata Banerjee made it clear on Friday that not only Mukul Roy, but there are many more leaders who will be joining the ruling party soon, making it obvious that the Trinamool will make every effort to break the BJP in West Bengal.....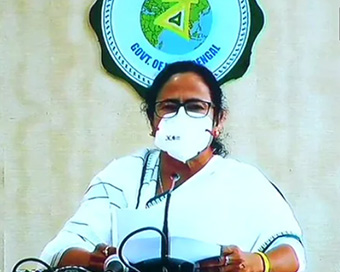 Get Covaxin Authorised Or Take Responsibility Of Those Receiving Jab, Mamata To Centre
Holding the BJP government at the Centre responsible for the uncontrolled spread of Covid-19 during the second wave, West Bengal Chief Minister Mamata Banerjee said on Wednesday that Prime Minister Narendra Modi should immediately get Covaxin authorised by the World Health Organization (WHO) or else suggest a remedy for the recipients of the vaccine who are facing problems to travel abroad. ....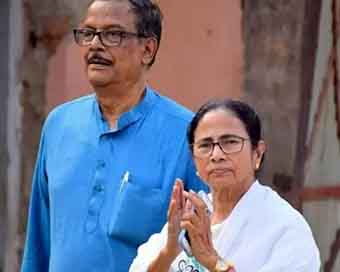 SC Asks Mamata Banerjee, Law Minister To Move HC Afresh In Narada Scam
The Supreme Court on Friday asked the West Bengal Chief Minister Mamata Banerjee and Law Minister Moloy Ghatak to move Calcutta High Court afresh with their plea to file affidavit in Narada scam case. ....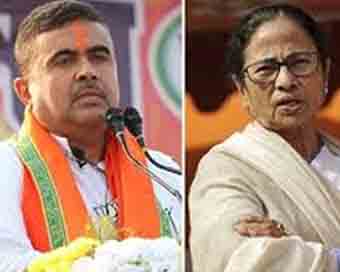 Suvendu Adhikari Takes Dig At Mamata Banerjee Over Decision To Acquire Plane
Taking a dig at the Mamata Banerjee government's decision to acquire an aircraft, Leader of Opposition in the West Bengal Assembly Suvendu Adhikari on Wednesday said that the 'head of state', marred by fake vaccination conducted by a fake official, now wants to have a delusional flight. ....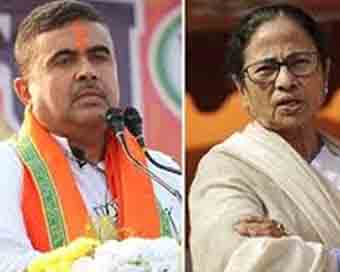 Self-proclaimed PM, BJP's Jibe At Mamata Banerjee For Leasing A Plane
The West Bengal state transport department's decision to hire a 10-seater air-conditioned plane on a "wet lease" of three to five years, has sparked huge political controversy. The BJP is labelling the state government's decision "politically motivated" and procured for a "self-proclaimed Prime Minister" (Mamata Banerjee). ....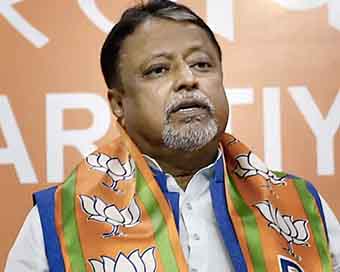 TMC Leader Mukul Roy's Wife Krishna Roy Dies Of Cardiac Arrest
Krishna Roy, wife of Trinamool Congress leader Mukul Roy, passed away at a private hospital in Chennai on Tuesday. ....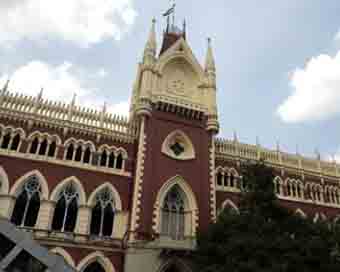 Calcutta HC Orders CBI Probe In Post-poll Violence In Bengal
In a major blow to the West Bengal government, a five-member bench of the Calcutta High Court on Thursday handed over the investigation of serious crimes like rape and murder in the post-poll violence to the Central Bureau of Investigation (CBI) and formed a three-member team to investigate the lesser criminal offences. ....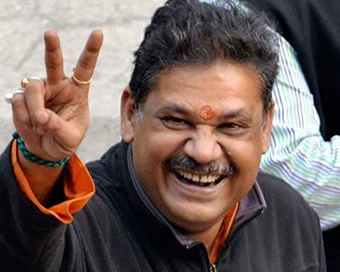 Congress Leader Kirti Azad Likely To Join Trinamool In Delhi Today
After Luizinho Falerio and Sushmita Dev, another Congress leader Kirti Azad is likely to abandon the party and join the Trinamool Congress on Tuesday in the presence of Mamata Banerjee here. ....