Tag: Mamata Banerjee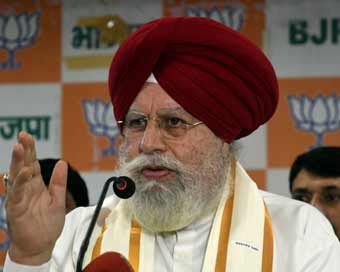 BJP Delegation Visits Bengal's Violence-hit Bhatpara, Demands Probe Into Killings
A three-member BJP delegation on Saturday visited violence-hit Bhatpara in West Bengal's North 24 Parganas district where two persons were shot dead during a clash on Thursday, and demanded a probe into the killings even as it accused the state police of opening fire on innocent people.....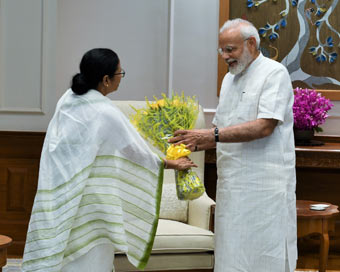 Help Me Change State Name To 'Bangla': Mamata To Modi
West Bengal Chief minister Mamata Banerjee, after a spell of 15 months, met Prime Minister Narendra Modi in New Delhi on Wednesday amid speculation about the agenda for the meeting.....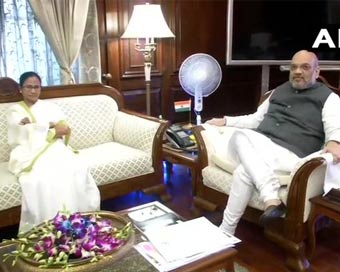 NRC Not Needed In Bengal: Mamata
West Bengal Chief Minister Mamata Banerjee on Thursday met Home Minister Amit Shah in his North Block chambers and raiseds concerns over the National Register of Citizenship (NRC) that aims to identify genuine Indian citizens.....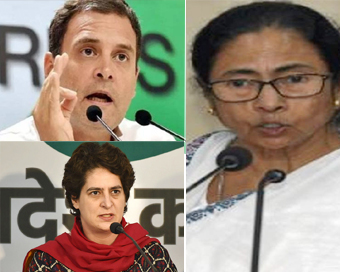 3 Years Of Demonetisation: Congress, Trinamool Call It 'disaster'
On the third anniversary of demonetisation on Friday, the Congress and the All India Trinamool Congress slammed the central government and Prime Minister Narendra Modi, calling the decision a 'disaster'. ....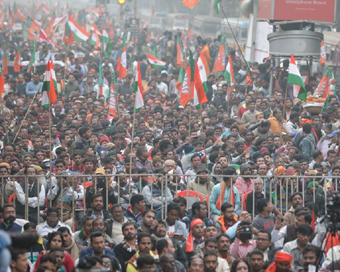 Huge BJP Rally In Kolkata, Slogans Against Mamata
Thousands of party workers raised incessant slogans, many of them mocking West Bengal Chief Minister Mamata Banerjee, as the BJP on Monday virtually painted parts of central and North Kolkata saffron by taking out a massive rally backing the new CAA citizenship law.....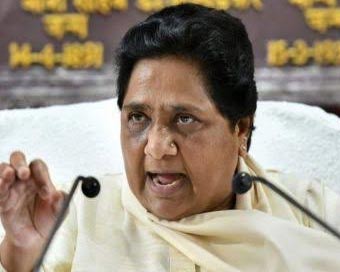 Mayawati To Skip Opposition Meet Called By Sonia Gandhi
Accusing the Congress of betraying the Bahujan Samaj Party (BSP) despite giving outside support to the government in Rajasthan, party supremo Mayawati on Monday made it clear that her party would not be attending the Opposition meeting called by United Progressive Alliance (UPA) chairperson Sonia Gandhi.....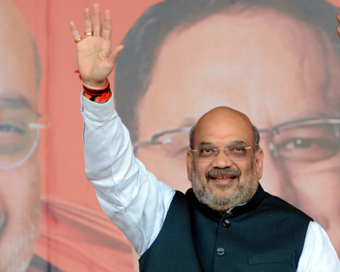 Shah Attacks Mamata, Abhishek On 'dynasty', Corruption
Setting the BJP's line of campaign against the Trinamool Congress, Union Home Minister Amit Shan on Sunday targeted West Bengal Chief Minister Mamata Banerjee and her nephew Abishek Banerjee for indulging in "dynastic politics" while calling for an end to "the nephew's corruption" and sought to allay fears of the refugees and the Muslims about the CAA.....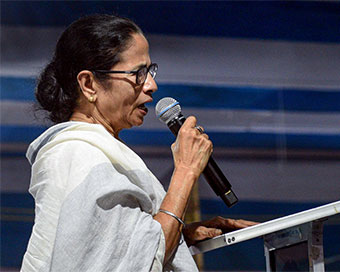 Mamata Composes Song On Coronavirus
West Bengal Chief Minister Mamata Banerjee has penned a song alerting people of the state about the cornonavirus pandemic, assuring them of their ultimate victory in fighting the disease amidst the ongoing nationwide lockdown. ....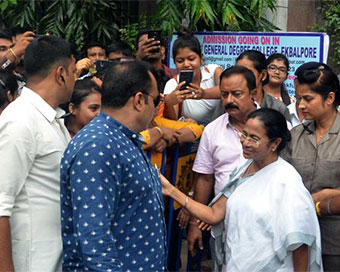 Mamata Pays Surprise Visit To Markets, Pulls Up Police
West Bengal Chief Minister Mamata Banerjee on Thursday paid surprise visits to markets, pulling up police officers for shutting shops selling essentials and marking circles to denote how people should queue up in markets and before retail and wholesale outlets to maintain social distance amidst the ongoing lockdown to prevent spread of Covid-19.....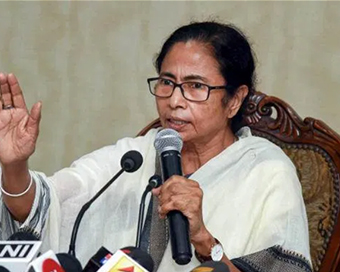 West Bengal: Mamata Lifts Lockdown To Facilitate NEET 2020
West Bengal chief Minister Mamata Banerjee on Thursday withdrew the state-wide lockdown on September 12 in view of the NEET 2020 examination scheduled the very next day. ....