Tag: Kamran Akmal
Kamran Akmal Blames Bias For Not Being Able To Make Pakistan Return
Wicket-keeper batsman Kamran Akmal has said that he has not been able to make a comeback into the Pakistan team because of bias that "couple of coaches" have had against him in the recent past. Akmal, who last played for Pakistan in April 2017, was not included in the 29-man squad for the England tour. ....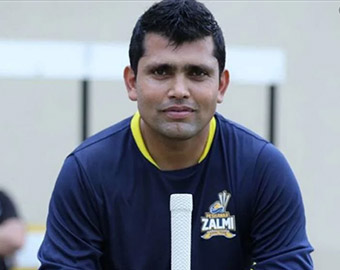 Kamran Akmal Lauds Rohit's Power-hitting, Calls Dhoni India's 'best Ever'
Pakistan cricketer Kamran Akmal lavished praise on India's white-ball vice-captain Rohit Sharma and stated that his power-hitting is second to none in world cricket. ....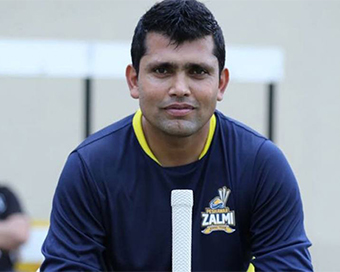 Instead Of Looking Down On Babar Azam, People Should Motivate Him, Says Kamran Akmal
Pakistan's wicketkeeper-batsman Kamran Akmal has lashed out at those criticising Babar Azam, saying it's a great tragedy that instead of motivating the premier batsman, people were finding faults in the performance of country's number one batsman. ....
Showing 1 to 3 of 3 (1 Pages)