Tag: Inspector General of Police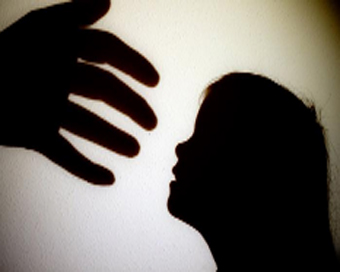 Fugitive Molestation-accused Maharashtra DIG Suspended
The Maharashtra government has suspended absconding Deputy Inspector General of Police, Motor Transport Department, Nishikar More, who faces charges of a molesting a minor teenager, Home Minister Anil Deshmukh announced here on Thursday.....
8 Hurt In Blast On MP Train, 3 Terror Suspects Held
In a suspected terror attack, at least eight persons were injured, two of them seriously, in an explosion in a Bhopal-Ujjain passenger train in Shajapur district of Madhya Pradesh on Tuesday, authorities said.....
Top IPS Officer In Kerala Suspended For Drunken Stupor
Inspector General of Police (IGP) E.J. Jayaraj was on Tuesday suspended for tarnishing the image of the Kerala Police by being in a drunken state. ....
Showing 1 to 3 of 3 (1 Pages)