Tag: India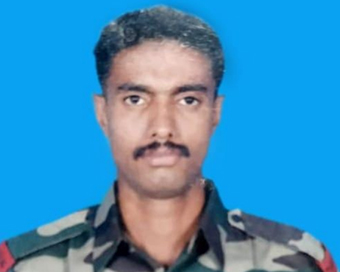 Army Soldier, Injured In Pak Ceasefire Violation, Succumbs In J&K's Rajouri District
An army soldier injured in Pakistan ceasefire violation on the Line of Control (LoC) in Jammu and Kashmir's Rajouri district succumbed in the hospital on Wednesday.....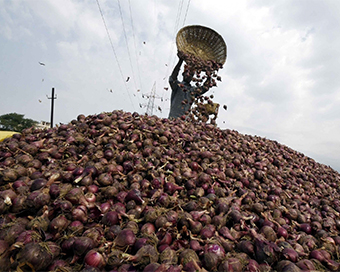 Bangladesh Urges India To Revoke Ban On Onion Export
Bangladesh has appealed to the Indian government to withdraw the ban imposed on onion export as soon as possible, keeping the import flow of onion from India uninterrupted. ....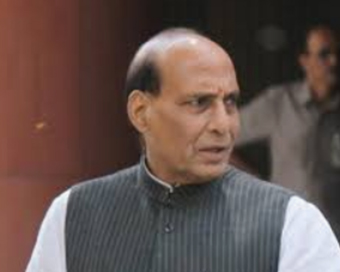 All-party Meet: Bills Discussed, Rajnath Singh To Address RS On Thursday
An all-party meeting called by the government to ensure smooth proceedings in Parliament concluded on Wednesday evening wherein bills and smooth operation of the already short session were discussed. ....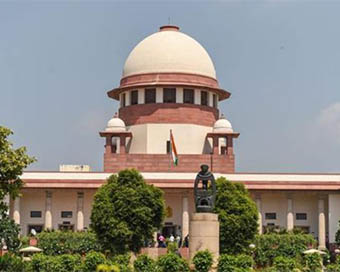 Centre Doesn't Need HC Consent To Recognise Sports Bodies: SC
In a relief to the Centre and the Indian Olympic Association (IOA), the Supreme Court on Thursday said the Centre need not seek the consent of Delhi High Court before granting recognition to various sports federations under the National Sports Code. ....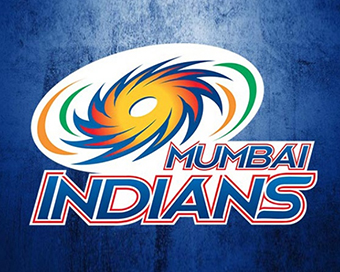 Mumbai Indians Bookies' Favourite For IPL 2020
Defending Indian Premier League (IPL) champions Mumbai Indians are the favourite of bookies and are currently priced at Rs 4.90, followed by Hyderabad SunRisers at Rs 5.60, according to bookies based in and around the city. ....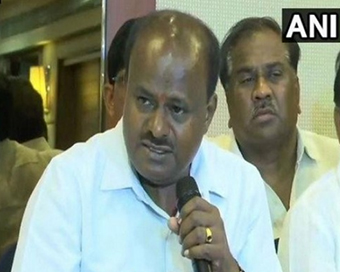 Treat All Official Languages On Par With Hindi: Kumaraswamy
Continuing his battle against the Union government giving preference to Hindi, former Karnataka Chief Minister H.D. Kumaraswamy on Thursday claimed that it has indicated its rejection of the demand to also give primacy to other official languages like Kannada by amending the Constitution. ....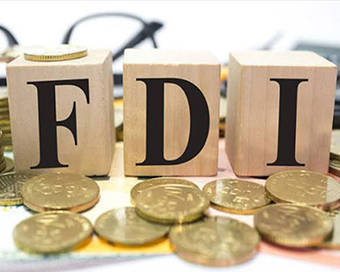 Make In India: Centre Enhances Approval Free Limits For FDI In Defence
To accelerate the inflow of investments, and employment generation, the Centre has enhanced the FDI limit for the defence sector by allowing up to 74 per cent capital via automatic route. ....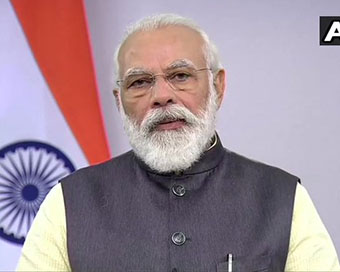 Railways Shaped As Per New India's Aspirations: PM Modi
Inaugurating the 1.9-km Kosi Rail Mahasetu, Prime Minister Narendra Modi said on Friday that his government had in the last six years made efforts to shape the Indian Railways as per the aspirations of a new India and 'Atmanirbhar Bharat'. ....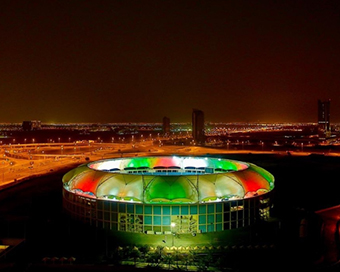 IPL In UAE: The Indian Cricket Pantomime Is Ready To Explode
The entertainment that every Indian cricket lover is so anxiously waiting -- the Indian Premier League (IPL) 2020 -- is about to start. The first match between the two top teams of the tournament will take place on Saturday at the Sheikh Zayed Stadium in Abu Dhabi. Reigning champions Mumbai Indians (MI), led by Rohit Sharma, will lock horns with last year's runners-up Chennai Super Kings (CSK), captained by the man who recently announced retirement from international cricket, Mahendra Singh Dhoni.....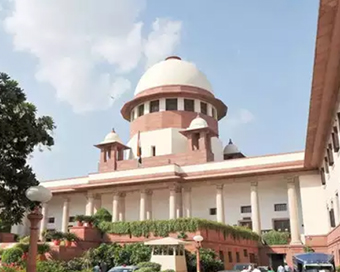 'Free Speech, Not Hatred': SC Says Media Self-regulation System Toothless
The Supreme Court on Friday, citing the Sudarshan News programme "UPSC Jihad", said there are many gaps in the self-regulation model of media, and as a consequence, the TV programme implicated the whole Muslim community as attempting to destabilise and take over the civil services. ....