Tag: Guwahati
Congress-mukt Northeast After Mizoram Polls: Amit Shah
Guwahati, May 20 (IANS) BJP national President Amit Shah on Sunday said the northeast will be 'Congress-mukt' (Congress free) after the Mizoram election, scheduled for the year-end.....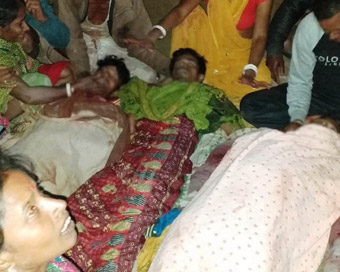 Militants Gun Down 5 In Assam's Tinsukia District
At least five persons were killed in Tinsukia district of Assam after militants fired indiscriminately at a group of people on Thursday evening, police said.....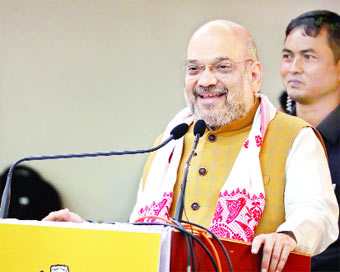 Shah Rules Out Change In Article 371 On Assam Visit
Dismissing apprehensions after abrogation of Article 370, Union Home Minister Amit Shah here on Sunday assured the people of northeast that there would be no change in the Article 371 as it was a "special" provision.....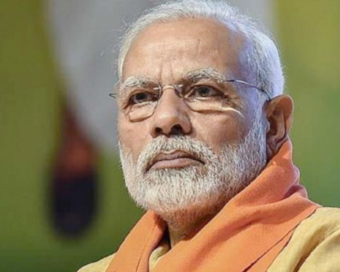 People Of Assam Need Not Worry Over CAB, Says Modi
Prime Minister Narendra Modi on Thursday assured the people of Assam that they there was no need to worry about the Citizenship (Amendment) Bill (CAB), 2019 and that he and his government were committed to constitutionally safeguard the political, linguistic, cultural and land rights of the Assamese people. ....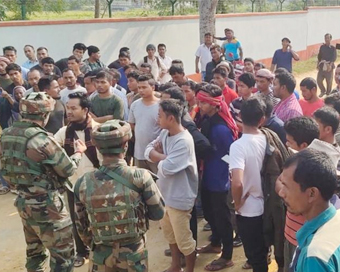 Curfew Relaxed In Dibrugarh, Flag March Continues In Guwahati
An indefinite curfew which was imposed in Assam's Dibrugarh municipal area, was relaxed for five hours on Friday, while the Army and security forces have continued flag marches in Guwahati city, a day after two persons were killed during the violent anti-Citizenship (Amendment) Bill (CAB), 2019 protests. ....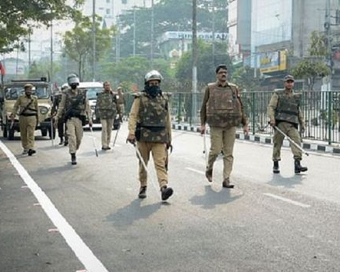 Curfew Relaxed In Guwahati As Situation Improves In Assam
The curfew, enforced in Guwahati due to the volatile protests against the Citizenship Amendment Act, was relaxed for seven hours since 9 a.m. on Saturday, as the situation improved in Assam.....
Warner Compares Guwahati Track To English Wickets
Australia skipper David Warner on Tuesday compared the new Barsapara Stadium in Guwahati to the English cricket grounds where the new ball did the trick for the tourists in their eight-wicket win in the second Twenty20 International.....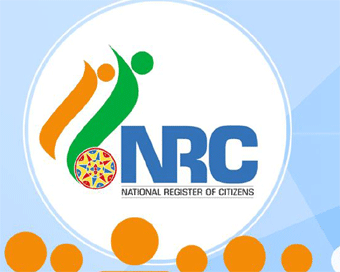 Assam Publishes Part Draft Of NRC, 1.9 Crore Names In List
The Assam government has published the part draft of the much-awaited National Register of Citizens (NRC) which includes names of 1.9 crore people of total 3.29 crore applicants in the state, an official said.....
PM Summons Tripura CM Over Controversial Statements
Prime Minister Narendra Modi has summoned Tripura Chief Minister Biplab Kumar Deb over his controversial statements.....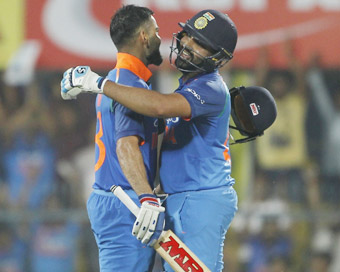 Rohit, Kohli Star As India Thrash West Indies In 1st ODI
Opener Rohit Sharma and skipper Virat Kohli scored blistering centuries to help India thrash the West Indies by eight wickets in the first One-Day International match here on Sunday.....