Tag: Goa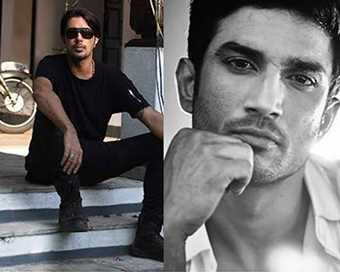 Never Met Sushant: Goa Hotelier Gaurav Arya
Goa-based hotelier Gaurav Arya - whose name figured in WhatsApp chats of actress Rhea Chakraborty, arrived in Mumbai on Sunday to join the probe in the alleged drugs and money laundering angle in the late actor Sushant Singh Rajput case. ....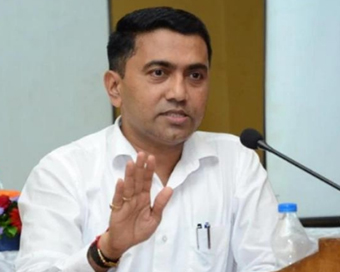 'Spike In Covid Cases As Norms Not Followed During Ganesh Chaturthi'
Goa Chief Minister Pramod Sawant on Monday said violation of social distancing norms during Ganesh Chaturthi led to the recent spurt in coronavirus cases in the state. ....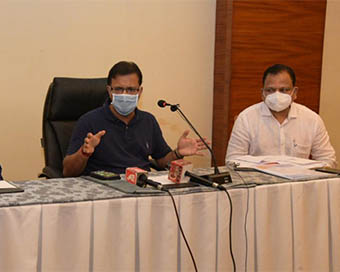 1-year Free Treatment, Complimentary Check-ups For Plasma Donors In Goa
Amid blood plasma availability crunch, the Goa government on Friday announced new incentives in order to lure cured Covid-19 patients to donate plasma.....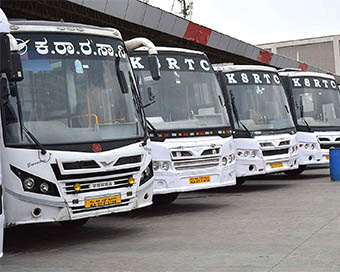 KSRTC To Resume Bus Services To Goa From Monday
Karnataka State Road Transport Corporation (KSRTC) will resume bus services to Goa from Monday as part of restarting inter-state services, an official said on Saturday. ....
After Midnight Drama, Goa Congress Burn's Javadekar's Effigy
The Congress in Goa on Saturday burnt an effigy of Union Minister for Environment and Forests Prakash Javadekar while protesting against the detention of nearly a dozen opposition party workers. ....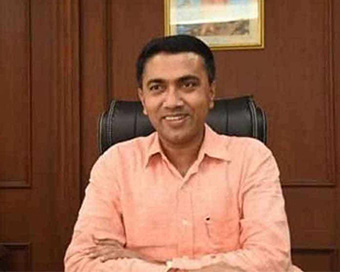 My First Salary Was Rs 4,000, Spent Rs 3,000 On Petrol: Goa CM
Underlining the importance of signing up for private employment and not pining for government jobs, Chief Minister Pramod Sawant cited his own example, saying his first job fetched him a salary of just Rs 4,000, of which Rs 3,000 were spent on a two-wheeler commute every month. ....