Tag: Facebook India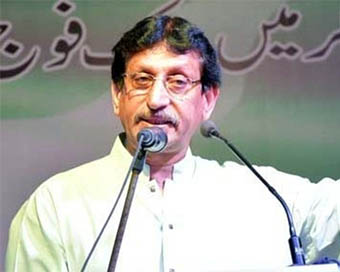 Pakistan Minister Questions Facebook's Bias For India Over Pakistan
Pakistan's Federal Minister for Information Technology and Telecommunication Aminul Haque has raised serious questions and reservations over the alleged "biased" policies of social media giant Facebook for Indian users in comparison to content from Pakistani users. ....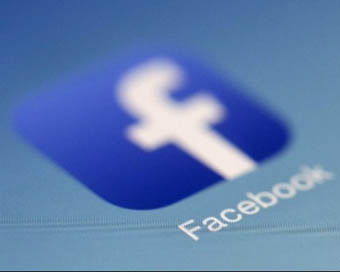 Facebook India Grants Rs 32 Crore To Help 3,000 Small Businesses
Facebook India on Tuesday announced a grant of $4.3 million (Rs 32 crore) for more than 3,000 small businesses in Delhi, Gurgaon, Mumbai, Hyderabad and Bengaluru. ....
Showing 1 to 2 of 2 (1 Pages)