Tag: Election Commission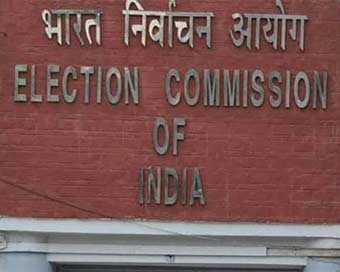 EC Lifts Poll Code In Odisha Ahead Of Cyclone Fani
The Election Commission has approved the lifting of model code of conduct in 11 districts in Odisha to facilitate speedy relief and rescue operation in view of cyclonic storm Fani, a poll official said on Wednesday.....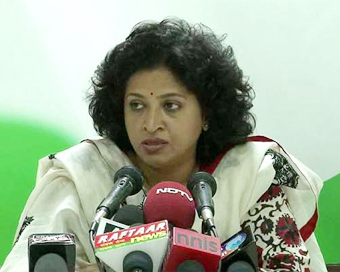 More Code Complaints Against Modi Than Any Other PM: Congress
Congress has filed 10 complaints against Prime Minister Narendra Modi with the Election Commission for alleged violation of Model Code of Conduct (MCC) and the party says it is the highest number of complaints faced by any Prime Minister in a Lok Sabha election.....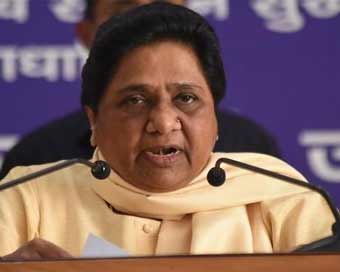 Mayawati Seeks Ban On Temple Visits
Bahujan Samaj Party President Mayawati on Tuesday asked the Election Commission to include the expenses of roadshows in the candidates account and ban temple visits.....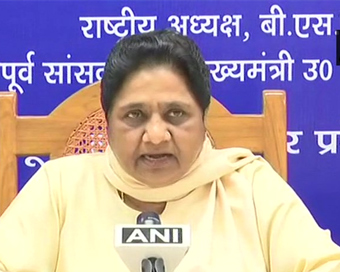 BJP Forced Election Commission To Ban Campaigning In West Bengal: Mayawati
BSP President Mayawati on Thursday alleged that the Election Commission's decision to curtail campaigning in West Bengal was taken under pressure from the Bharatiya Janata Party (BJP) and Prime Minister Narendra Modi.....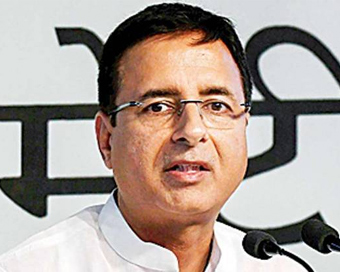 Election Commission Or Omission, Asks Congress
The Congress on Saturday attacked Prime Minister Narendra Modi over Election Commissioner Ashok Lavasa's letter to Chief Election Commissioner Sunil Arora over his dissent in the EC decisions in going unrecorded and asked whether it was "Election Commission or Election Omission".....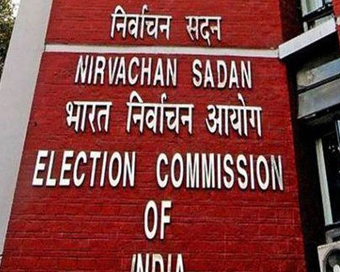 647 Paid News Cases During Lok Sabha Elections 2019: EC
The Election Commission said a total of 647 cases of paid news have been found while 909 posts have been taken down from various social media platforms during the seven-phase Lok Sabha elections which ended on Sunday.....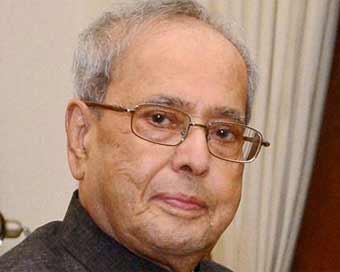 Pranab Mukherjee Expresses Concern On EVM Tampering Reports
Former President Pranab Mukherjee on Tuesday expressed concern over reports of alleged tampering of Electronic Voting Machines (EVMs) and said the onus of ensuring institutional integrity lay with the Election Commission of India (ECI).....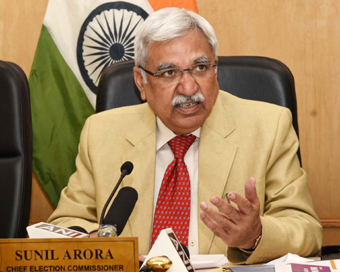 EC Takes Stock Of Preparations For Delhi Assembly Polls
Chief Election Commissioner Sunil Arora, Election Commissioners Ashok Lavasa and Sushil Chandra took stock of preparations for the upcoming Delhi Assembly Elections at a meeting here on Thursday.....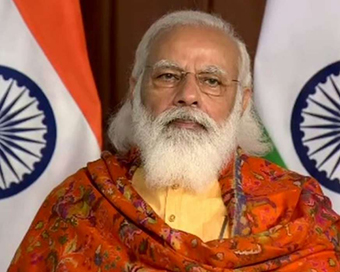 PM Modi Appreciates Election Commission On National Voters Day
Prime Minister Narendra Modi said on Monday that the National Voters Day was an occasion to appreciate the remarkable contribution of the Election Commission to strengthen the country's democratic fabric and ensure smooth conduct of elections. ....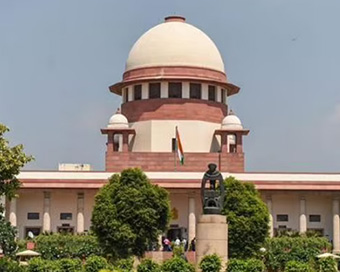 SC Upholds Bombay HC Order On Goa Municipal Polls
The Supreme Court on Friday upheld a recent order of the Bombay High Court which had postponed elections to five municipal councils in Goa over irregularities in reservation of constituencies for Scheduled Tribes and women. ....