Tag: Election Commission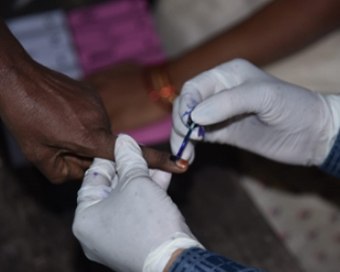 Christians In Manipur Urge EC Not To Hold Polling On Sunday As It Is Their Prayer Day
The All Manipur Christian Organisation (AMCO) on Tuesday urged the Election Commission to reschedule the first phase of Assembly polls on February 27 as the day being a Sunday is the prayer day of the community. ....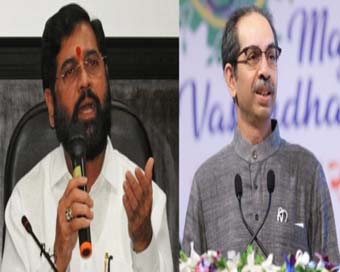 Uddhav Vs Shinde: SC Allows EC To Decide Which Faction Is Real Shiv Sena
After a day-long hearing, the Supreme Court on Tuesday declined to stop the Election Commission from deciding the claim of Eknath Shinde group to be the real Shiv Sena. ....