Tag: ED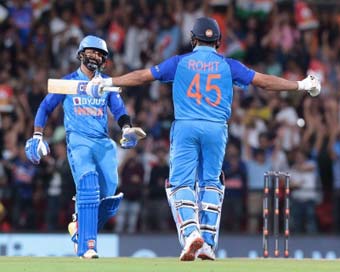 2nd T20I: Rohit Was Simply Brilliant, Say Karthik And Finch After India Skipper Blasts 46 Off 20 Balls
India wicketkeeper Dinesh Karthik, who carted Daniel Sams for 10 runs in two deliveries of the last over to help India to a six-wicket win against Australia in a truncated eight-over-a-side match, hailed skipper Rohit Sharma for his brilliant innings that helped India level the series 1-1. ....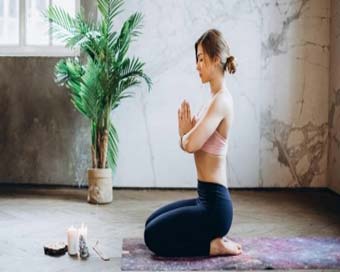 Restore Your Heart With Meditation
Restore your heart with meditation ....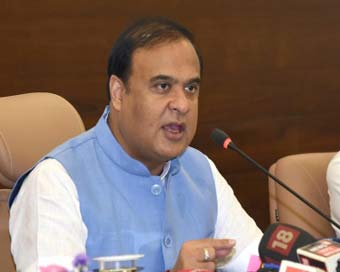 Assam Govt Organises Chintan Shivir For Ministers, MLAs, Officers
The Assam government has organised a three-day Chintan Shivir from Saturday for its Ministers, MLAs and senior officials to discuss various issues of the state and chalk out a future course of action. ....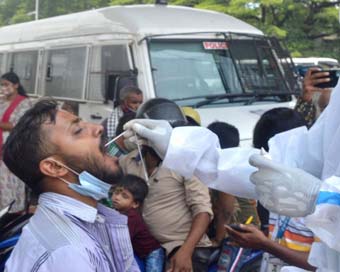 India Logs 4,129 New Covid Cases, Recovery Rate Stands At 98.72%
India reported 4,129 new Covid cases in the last 24 hours, which is a decline from the previous day's count of 4,777, said the Union Health Ministry on Monday, adding that the recovery rate was at 98.72 per cent. ....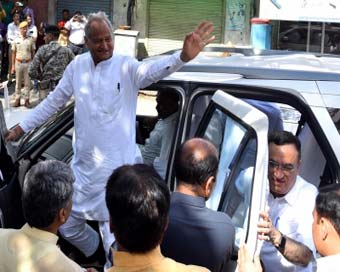 Cong High Command Thought Rajasthan Is Punjab But Checkmated
As drama unfolded in Jaipur on Sunday, the Congress top leadership seems committed the same mistake as it did in Punjab, but did not anticipate that MLAs will go against high command unlike in Punjab where a majority of legislators went with its wishes. ....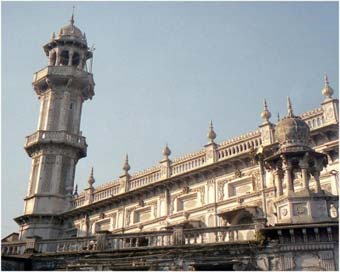 Ahead Of Prophet Mohammad's Birthday, Mumbai Masjids Woo Non-Muslims
Barely a fortnight before Prophet Mohammad's birthday on October 9 celebrated worldwide as Eid-e-Milad, several Muslim groups in Mumbai have united for a unique initiative to enlighten non-Muslims on the Prophet's teaching and preaching and remove misgivings about Islam. ....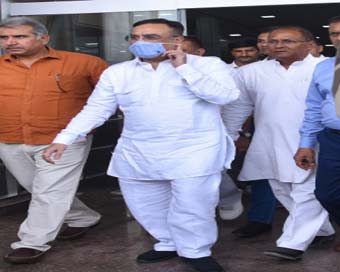 Gehlot Camp Not In Favour Of Pilot As CM, Says Maken
Congress leader Ajay Maken, who was in Jaipur along with Mallikarjun Kharge to convene the CLP meeting for deciding the new CM face, on Monday spoke to the media after a high-voltage drama in Rajasthan and said that three members from the Gehlot camp had met them with three proposals, which they did not accept as it raised conflict of interest. ....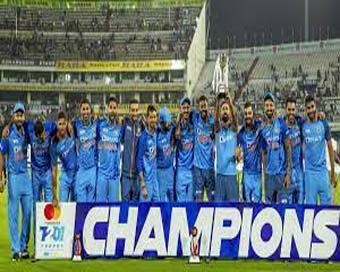 India Consolidate Their T20I Team Ranking At The Top Following Thrilling Series Win Against Australia
India's thrilling six-wicket win with just one ball to spare against Australia in the series-deciding third T20I in Hyderabad has helped Rohit Sharma's side extend its lead at the top of the ICC Men's T20I Team Rankings, and they are now seven points clear of second-placed England. ....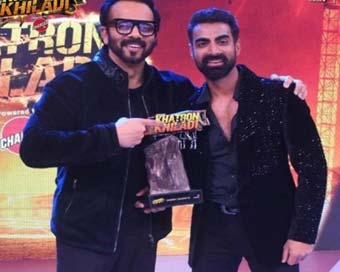 Tushar Kalia Takes Home 'KKK12' Trophy, Rs 20 Lakh And Car
Choreographer, dancer and actor Tushar Kalia emerged as the winner of 'Khatron Ke Khiladi 12'. ....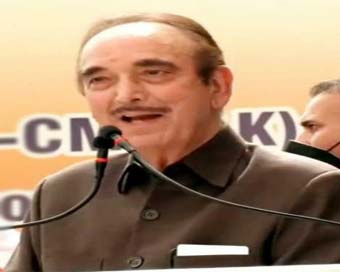 Azad Launches New Party, Names It Democratic Azad Party
Former senior Congress leader, Ghulam Nabi Azad on Monday launched his new political party and named it, the Democratic Azad Party. ....