Tag: ED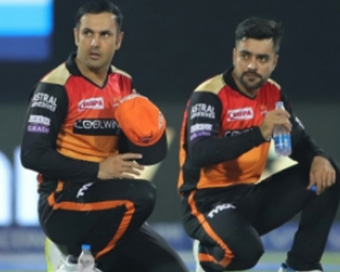 Rashid Khan And Mohammed Nabi Heartbroken Over Kabul Blasts
Afghanistan cricketers Rashid Khan and Mohammad Nabi took to social media to express their sadness over the blasts in Kabul. On Thursday, at least 72 people were killed and over 140 injured in twin blasts outside the crowded Kabul airport. ....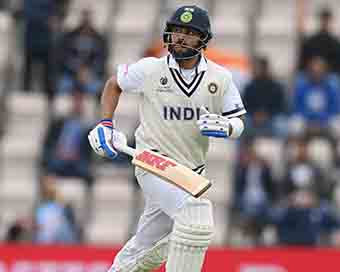 Former Cricketer Kirti Azad Backs Under-pressure Virat Kohli
Former Indian cricketer Kirti Azad on Friday backed under-pressure skipper Virat Kohli for his lean patch, saying there have always been ups and downs in any cricketer's career and added, "In India, we basically have the winning spirit and not sportsman spirit in public". ....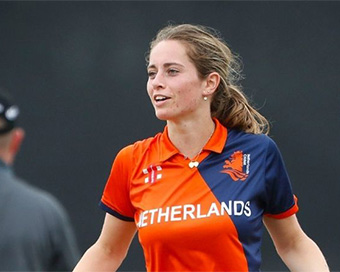 Netherlands' Frederique Overdijk Becomes First Pacer To Take 7 Wickets In T20 Match
The Netherlands' pacer Frederique Overdijk became the first pacer ever to take seven wickets in a T20I match. ....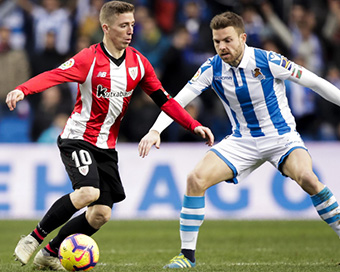 La Liga: Narrow Wins For Real Madrid, Bilbao, Real Sociedad
Dani Carvajal's 61st minute goal gave Real Madrid a narrow 1-0 win on their difficult trip to Betis on Saturday night. ....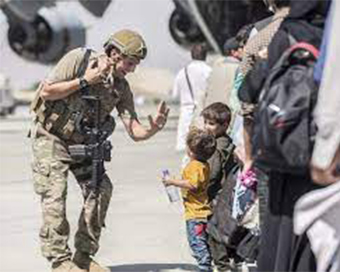 Most Americans Killed In Kabul Airport Attack Were '9/11 Babies'
Twelve of the 13 US service members killed in the August 26 Kabul airport bombing were "9/11 babies", according to media reports. ....
Chris Woakes Returns To England Squad, Jos Buttler To Miss Fourth Test
England all-rounder Chris Woakes will return to the squad for the fourth match against India beginning September 2 at The Oval, after recovering from a heel injury. ....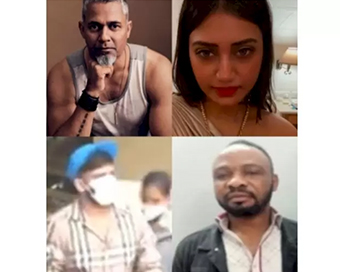 Drug Peddling: Celebrity, DJ & Industrialist Taken Into Custody In Karnataka
Karnataka Police have arrested three persons, including a female celebrity in connection with a drug peddling case in Bengaluru after conducting simultaneous raids on their residences on Monday. ....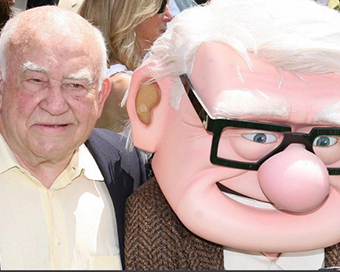 Ed Asner, Actor Who Portrayed Lou Grant, Carl From 'Up', Has Died At 91
Seven-time Emmy-winning actor Ed Asner, who starred as Lou Grant on both sitcom "The Mary Tyler Moore Show", drama "Lou Grant" and known for his voicework in 2009 animated film "Up", has died at 91. ....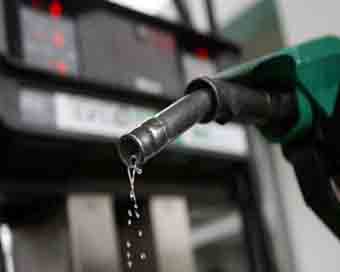 OMCs Keep Petrol, Diesel Retail Prices Unchanged For A Week
Even with crude bouncing back over $73 a barrel, the Oil marketing companies (OMC) have spared consumers any further hike in petrol and diesel prices.....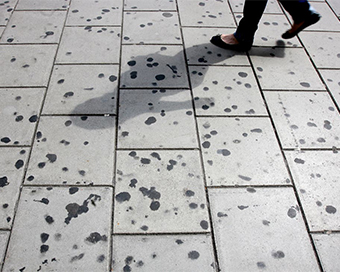 Task Force Formed To Clean Gum-stained England Streets
The UK government has formed a multi-million-dollar task force to carry out a massive clean-up operation to remove chewing gum from 87 per cent of the sidewalks in England. ....