Tag: ED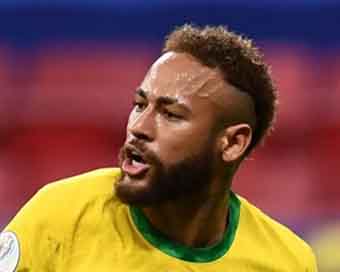 Brazil Drop Neymar From Its Olympic Games Squad
Star forward Neymar was on Thursday dropped from the Brazilian team named for the upcoming Tokyo Olympic Games. Another big name missing is Marquinhos, who was part of the gold-winning Brazilian team medal at the Rio Olympics in 2016. ....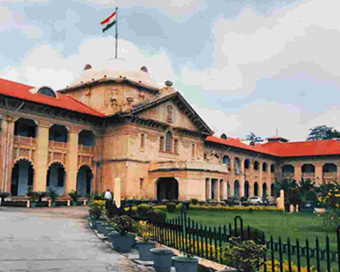 Allahabad HC Denies Protection To Married Woman And Her Live-in Partner
The Allahabad High Court has dismissed the protection plea of a live-in couple, noting that the woman was already married and in a live-in relationship with another man. ....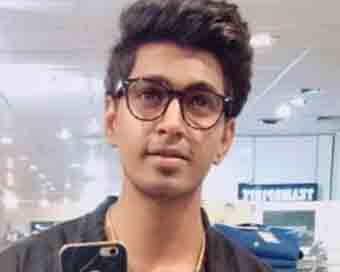 Tamil Nadu YouTuber Madhan Manickam Arrested For Uploading Abusive Content
Popular YouTuber Madhan Manickam, who was booked by the Tamil Nadu police for uploading abusive content, was arrested from Salem in Tamil Nadu on Friday morning. ....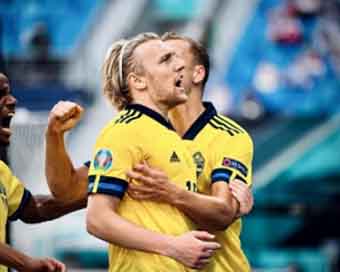 Euro 2020: Sweden Upset Poland 3-2 To Advance Into Last 16
Unbeaten Sweden topped Group E after beating Poland on a brace from Emil Forsberg and a goal from Victor Claesson at the Saint Petersburg Stadium here. ....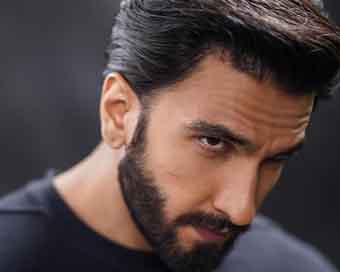 Deepika Padukone Engages In PDA For Ranveer Singh On Social Media
Bollywood couple Deepika Padukone and Ranveer Singh seem to be in the mood for some random public display of affection on social media lately. ....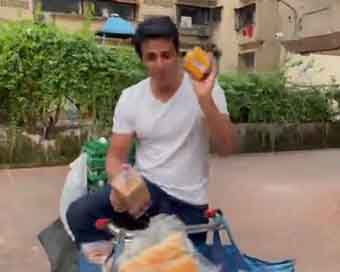 Sonu Sood Sells Eggs, Bread From 'Sonu Sood Ki Supermarket' On A Cycle
Actor and philanthropist Sonu Sood was seen selling eggs, bread, chips, and daily grocery items on a cycle, calling it 'Sonu Sood ki Supermarket' in his latest video on social media. The gesture was meant to promote small businesses. ....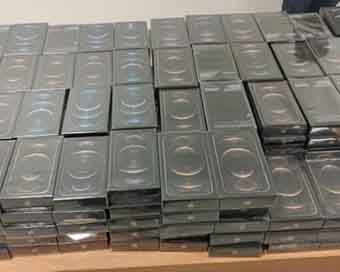 80 IPhones Worth Over Rs 1 Crore Seized At Hyderabad Airport
Custom officials at the Rajiv Gandhi International Airport here have seized 80 iPhones from two passengers arriving from Sharjah. ....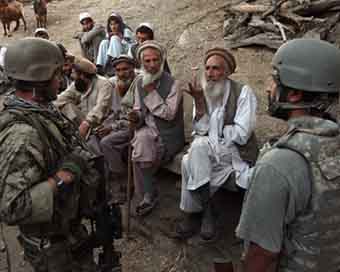 US To Evacuate Some Afghan Interpreters Before Withdrawal: Reports
The Biden administration plans to evacuate some Afghan interpreters and others who worked with the US military before the withdrawal, according to reports on Thursday. ....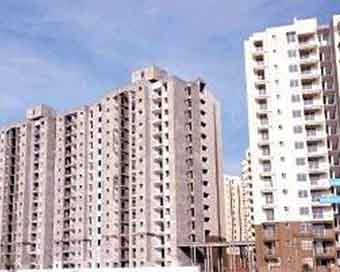 ED Attaches Properties Worth Rs 365.94 Crore Of Adarsh Group, Riddhi Siddhi Group
The Enforcement Directorate (ED) on Friday said that it has attached properties worth Rs 365.94 crore belonging to the Adarsh Group of Companies, firms, LLPs, Riddhi Siddhi Group of Companies, firms, AOPs and others. ....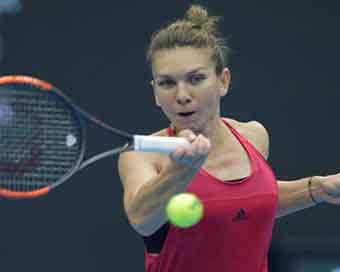 World No.3 Simona Halep Withdraws From Wimbledon
Defending Wimbledon women's champion Simona Halep of Romania on Friday announced her withdrawn from this year's Wimbledon due a calf injury. ....