Tag: Delhi-NCR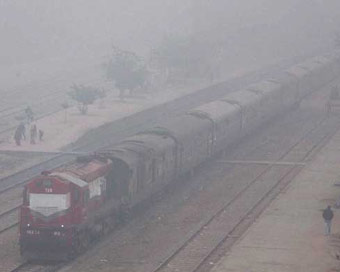 Fog Disrupts Air, Rail Traffic In Delhi; Air Quality 'severe'
It was a cold foggy Tuesday morning in the national capital with visibility dropping to 50 metres affecting flight schedule and causing cancellation of over 300 trains.....
Delhi Pollution: Primary Schools Shut On Wednesday
Due to alarming pollution levels in the city, primary schools will remain closed on Wednesday, Deputy Chief Minister Manish Sisodia said. ....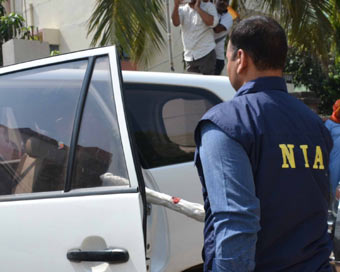 After Pulwama, JeM's Target Was Delhi-NCR: NIA
Pakistan-based terrorist outfit Jaish-e-Mohammed was planning to carry out 'fidayeen' attacks at several places in India, including Delhi and NCR, similar to the February 14 Pulwama attack in Jammu and Kashmir that left 40 Central Reserve Police Force (CRPF) personnel dead, the National Investigation Agency's chargesheet said on Monday.....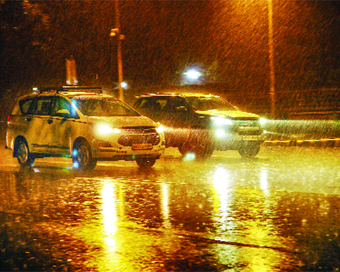 Mercury Dips As Rain Lashes Delhi-NCR, AQI Expected To Improve
Heavy rain and thunderstorm in Delhi-National Capital Region (NCR) brought down temperatures to 17 degree Celsius on Thursday.....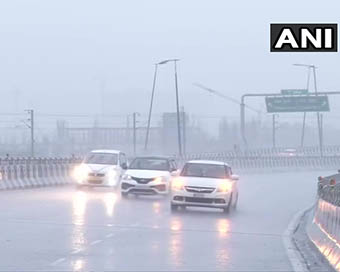 Several Areas Waterlogged After Heavy Rain Lashes Delhi-NCR
Heavy rain and gusty winds lashed the national capital and neighbouring areas on Wednesday morning, leading to waterlogging and traffic disruption in several areas. ....
Samsung India Announces Solar Lanterns To 10,000 Girl Students
With an aim to support gender diversity and the girl child, Samsung India on Tuesday announced the distribution of 10,000 solar lanterns to girl students of government schools.....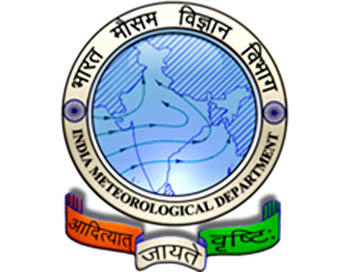 Moderate Rain In Delhi-NCR From August 26 Night, Says IMD
The India Meteorological Department (IMD) on Monday said that the monsoon trough is shifting towards the national capital and will bring rain from the night of August 26 to August 28. ....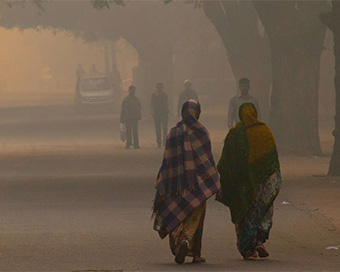 65% Delhi-NCR Households Have One Or More Individuals With Pollution-related Ailments
About 65 per cent households of Delhi have one or more individuals who have already started experiencing pollution-related ailments, a survey has revealed. ....
Showing 1 to 8 of 8 (1 Pages)