Tag: CBI team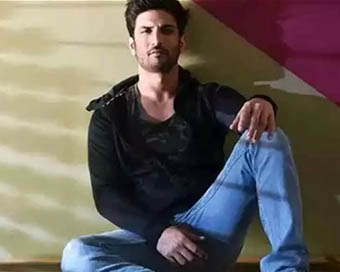 CBI Team Visits Resort Where Sushant Spent 2 Months
A day after the Central Bureau of Investigation (CBI) probing Bollywood actor Sushant Singh Rajput's death case, recreated the crime at his flat in Bandra, a team of the federal agency on Sunday visited a resort where he spent two months and also continued questioning his flatmate and the personal staffs. ....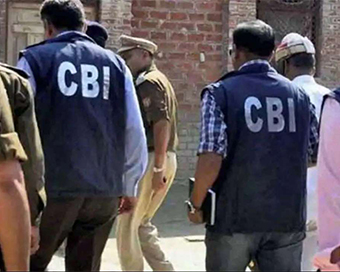 CBI Team In Hathras To Collect Case Records From Police
A day after registering a case regarding the gang rape and murder of a 19-year-old Dalit woman, a CBI team on Monday reached Hathras to collect all documents in the case from the Uttar Pradesh Police, including an SIT set up the state. ....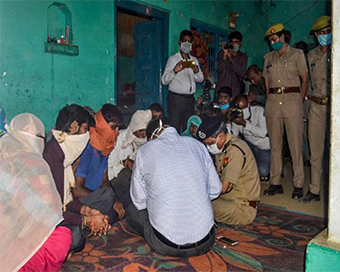 CBI Team Records Statement Of Hathras Victim's Sister-in-law
The Central Bureau of Investigation (CBI) on Saturday once again recorded the statements for over five hours of the family members of the 19-year-old Dalit victim in connection with its probe into the alleged gang rape and murder case. ....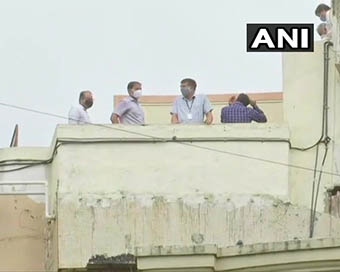 CBI Team At Sushant's Bandra Flat To Recreate Crime Scene
The Special Investigation Team of the CBI probing the death of Sushant Singh Rajput on Saturday reached the Bandra flat of the actor, where he was found dead on June 14, along with the forensic team and his flatmate Siddharth Pithani and cook Neeraj and others. ....
CBI Searches Mallya's UB Offices In Bengaluru
The Central Bureau of Investigation on Monday searched the offices of Vijay Mallya-owned United Breweries (UB) group here, a CBI official said.....
Showing 1 to 5 of 5 (1 Pages)